Before talking about the excellent WooCommerce Subscriptions plugin I want to first mention a start-up, whose beginnings were described on the Starter Story website.
Blue Coffee Box is a coffee subscription business, founded in the UK by a dad, with the intention of raising enough monthly revenue to pay for his son's college education and living fees. His son now runs the business with him and through directly mailing a fresh, original batch of coffee to their paying subscribers, they have already surpassed $26,000 in monthly income.
This is after being in business only a little bit over one year.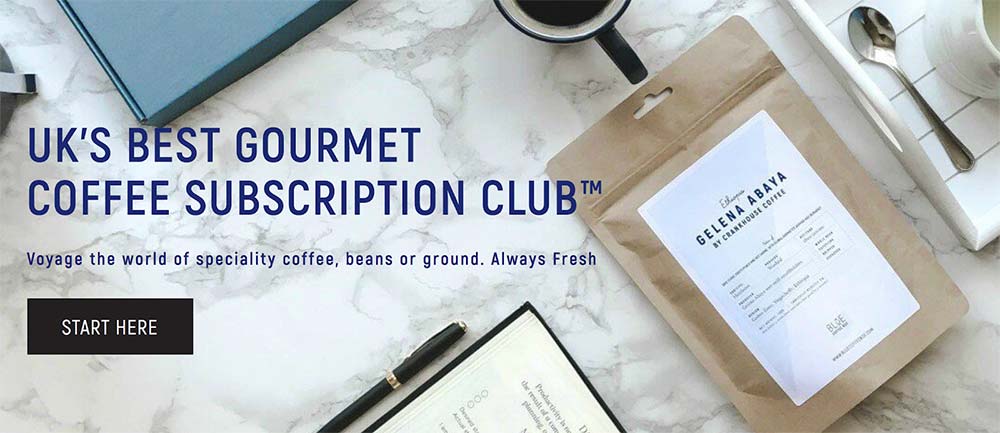 From this starter story and many others, it is increasingly clear that there is an enormous business opportunity through the use of subscriptions. People passionate about a product, in this case, coffee, will gladly commit to a monthly spend in order to get guaranteed quality delivered.
This is a huge win for business owners who now have the reliability of a consistent stream of revenue. This makes buying decisions and planning far easier than the unpredictability of one-off or seasonal and holiday sales.
A rapidly growing market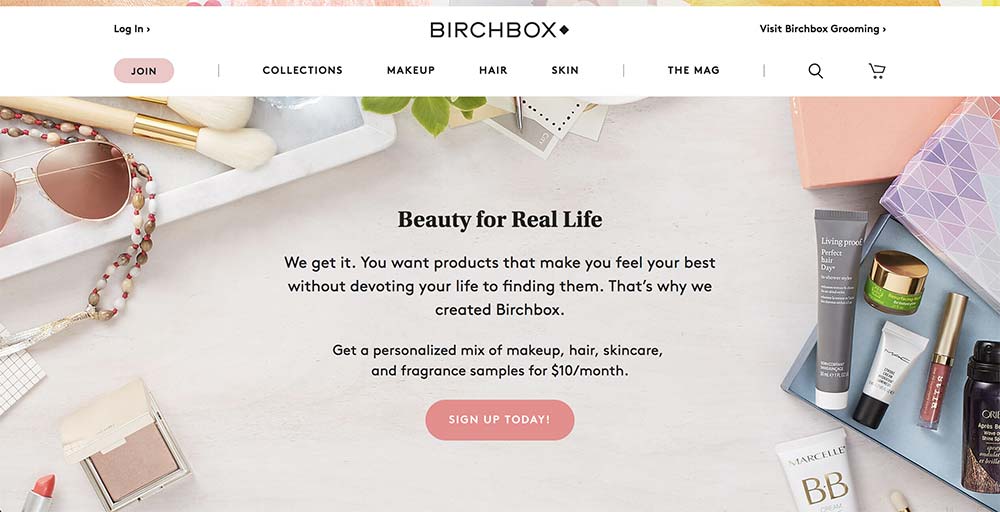 According to research by McKinsey, the subscription eCommerce market was worth $2.6 billion in 2016, dramatically up from a mere $57 million in 2011. Subscribers also tend to be younger, with the majority within the 25-44 age bracket and have disposable incomes above average, in the $50,000 to $100,000 range. In total, 15% of online shoppers have signed up to a subscription eCommerce site at some stage – already a huge number and growing rapidly.
Of the types of subscription-based services out there, the most popular fall into the replenishment (55%) and curation (32%) categories. The former would cover items such as razors, diapers and indeed coffee. The latter covers custom personalized boxes of goods such as Birchbox – a carefully selected package of makeup, haircare, and skincare products delivered directly to your door once a month.
Recommendations, often through word of mouth or via reviews is crucial to attracting subscribers – particularly for curation based services. However, churn rates can be very high. This is the rate at which people cancel their subscriptions.
Dealing with churn
According to the study, 40% of customers have canceled subscriptions with the meal-kit category especially high. But, there is also good news.
Many replenishment-based subscription services are particularly sticky with over 45% of customers having stayed subscribed for over a year.
Only the best-curated offerings are likely to survive and businesses must surprise and delight their customers with consistently high-quality monthly deliveries. To quote Marie Kondo, they must spark joy.
For replenishment services, the value proposition is the more important factor. Services such as Amazon's Subscribe and Save and the Dollar Shave Club primarily emphasize how much money can be saved through their offerings in order to attract customers.
Launch your own with WooCommerce Subscriptions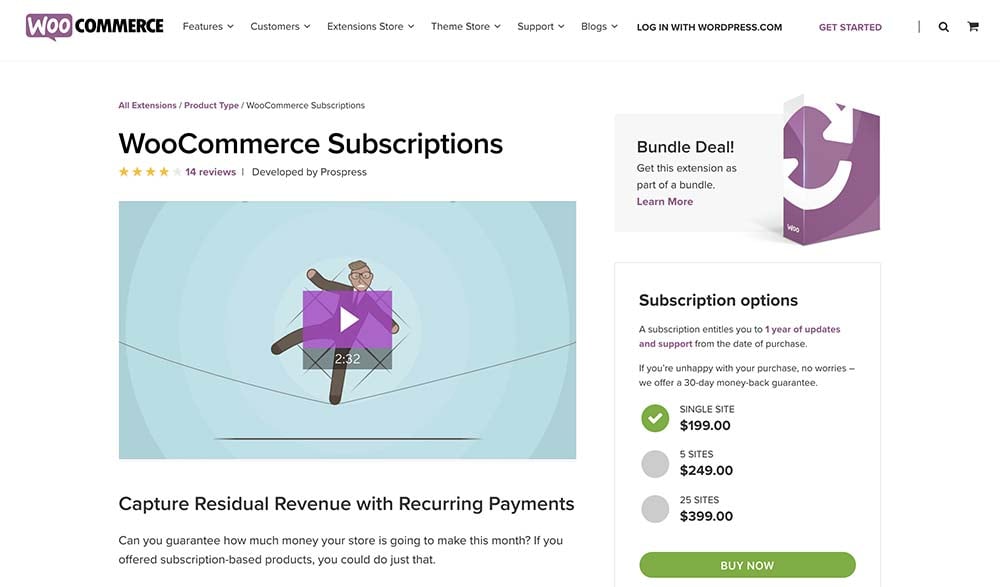 So, let's try setting up our own subscriptions business using WooCommerce. We'll be using our own Shoptimizer WooCommerce theme as the example. The . official WooCommerce Subscriptions plugin, developed by the renowned Prospress team on behalf of WooCommerce is by far the best approach. The prices, as seen in the screenshot above aren't particularly cheap. But $199 is still a reasonable price to pay for an excellently coded plugin and speedy support from their knowledgeable team.
Installation and setup
After downloading and installing the plugin, the first thing you will notice will be the new 'Simple subscription' and 'Variable subscription' options when creating or editing a product.

We're going to set up a new subscription-based coffee club using the settings above. Note that we're leaving the 'Free trial' field blank.
Some payment providers do require an initial transaction to take place for a subscription to later kick in. It might be therefore worthwhile charging a refundable $1/£1/€1 amount initially.

There is neat integration with the coupons section in WooCommerce and it's easy to setup a recurring product discount. You can enter a fixed value or a percentage when running promotions. You can also remove or reduce the sign-up fee as part of the campaign.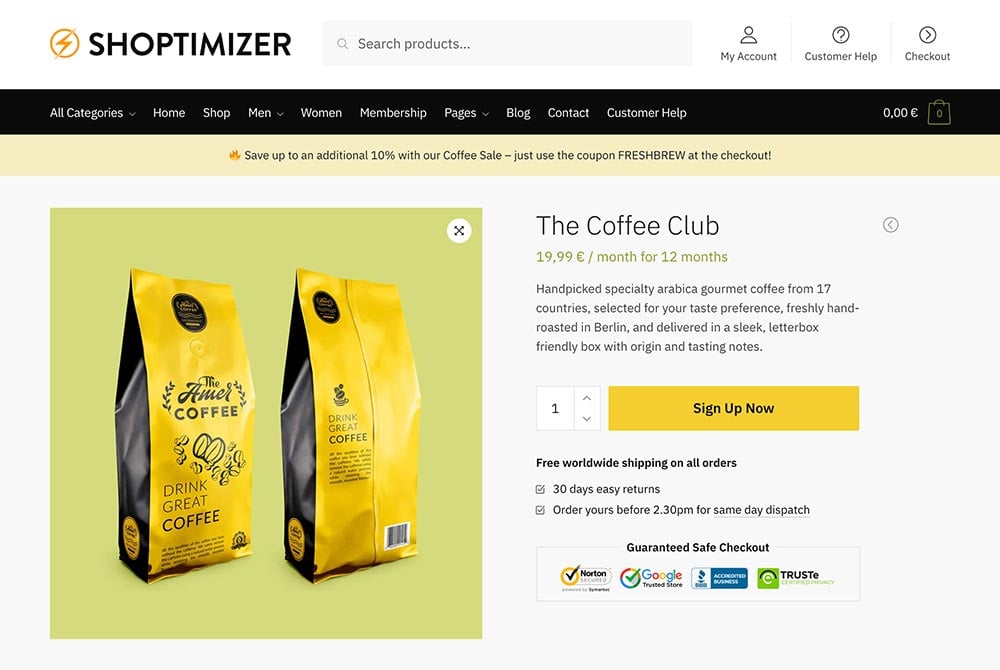 As a store owner you can access information on every subscriber within the new WooCommerce > Subscribers section. This allows you to see which orders are active and you can suspend or cancel subscriptions.
You can also modify the fees and taxes, adjust the trial expiration and more.

For users, there is a new My Subscription tab within the My Account section which reveals details on their subscription. They can renew it, change their address and more.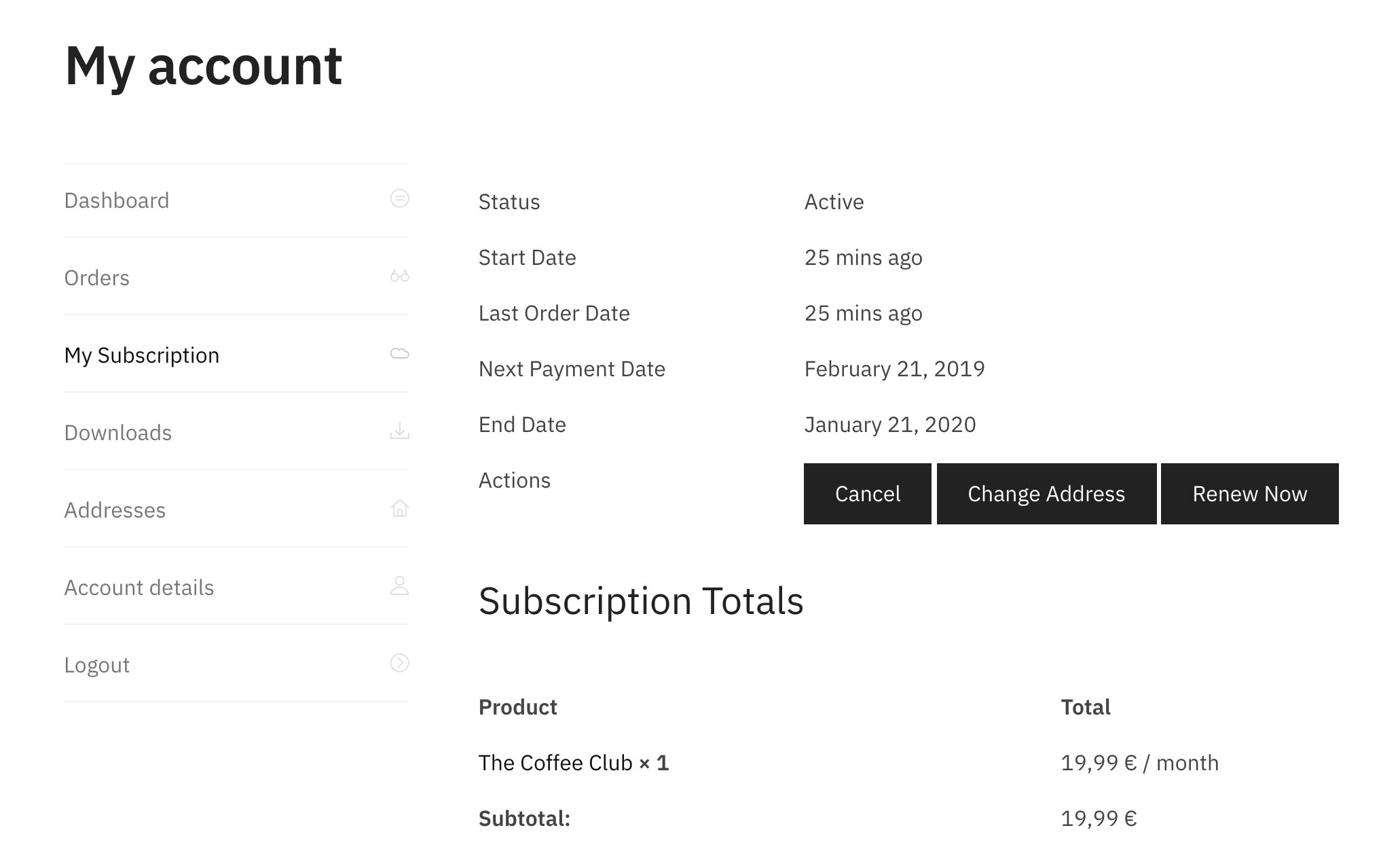 Comprehensive Options
The WooCommerce Subscriptions plugin also contains a comprehensive suite of options within the WooCommerce > Settings area.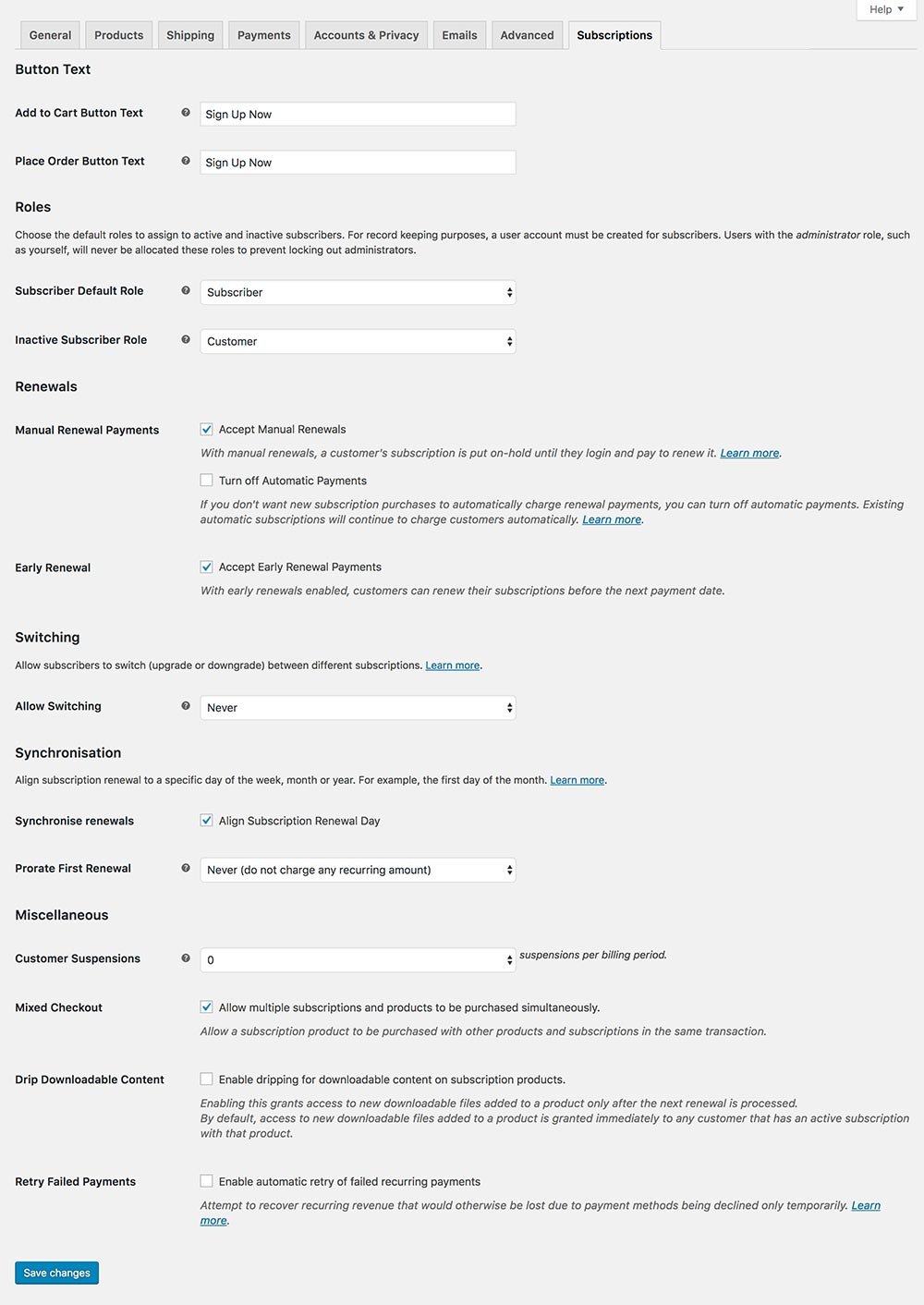 A key feature is also the ability to allow customers to switch between subscriptions – so that they can upgrade or downgrade to different plans easily. This is really important to both help reduce churn and gain a class of higher paying customer easily.
The option to drip downloadable content is also an excellent choice for stores offering downloadable courses. In this way, certain files are only accessible once a time period has passed and subsequent renewal payments have been processed.
You can also enable Customer Suspensions – which allow a user to suspend orders and payments for a month. Perhaps they're away on holiday and won't have the time to use the item delivered. It's a nice option to give customers and you can limit how often they can use it.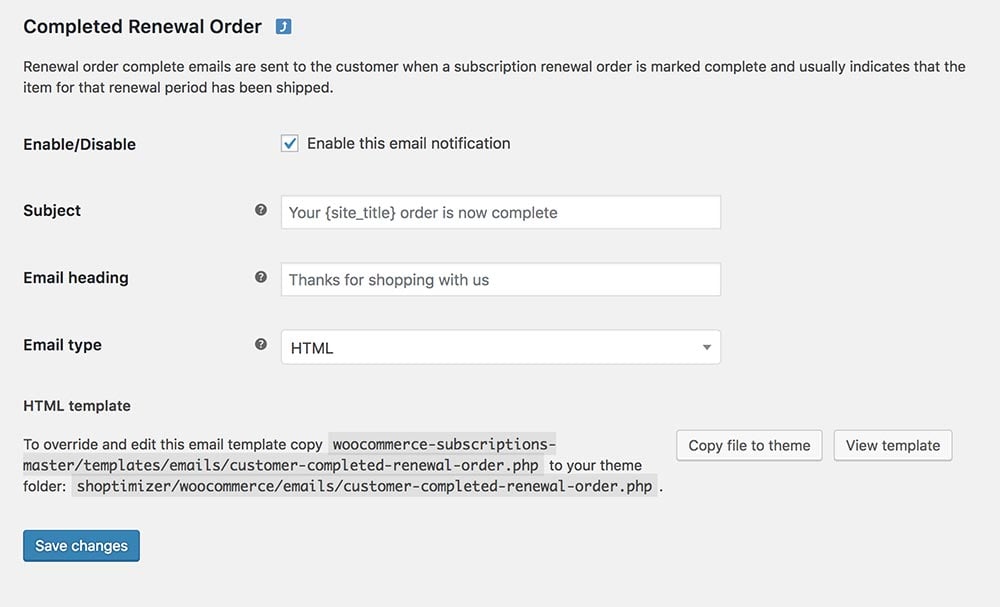 The plugin also adds some additional email templates such as the completed renewal order which you can edit within the WooCommerce > Settings > Emails section.
As an aside, there's an excellent article from Skyverge on integrating WooCommerce Subscriptions with Jilt (see our Jilt review here). Using a powerful tool like Jilt will really take your automated email game to the next level.
Conclusion
Subscription-based eCommerce is set to continue to grow rapidly this year and beyond. If you're using WooCommerce then the official WooCommerce Subscriptions plugin is the best approach to sell items with recurring payments. At $199, the excellent options and support provided by the Prospress team make it the best choice for store owners.
So, take a look at the WooCommerce Subscriptions plugin today and transform your business into a recurring revenue powerhouse this year.