I wish that I was able to select more than 1 reason why I was rating this theme with 5 stars. This theme is beautiful, easy to use and will represent a brand in a professional and efficient manner. Mobile works great and the support is GREAT. They are quick, responsive and HUMAN. 🙂 Highly recommended.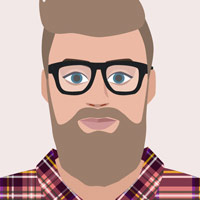 sgtpapi
Adrenalin WordPress Theme
There are a lot of things about this theme that I would give a 5 star rating but I have to say the support it really outstanding. The world would be a much better place if all things were supported the way that Simon and Colm support their products!!!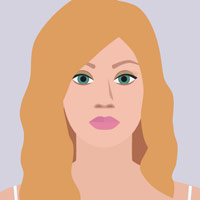 sinharmony
I just love this theme. I have purchased many from Theme Forest, and this one is the most bug free, well designed, easy to work with, and intuitive theme I have found anywhere. I have never had a better experience with a theme on Themeforest. I cannot say if their support is good or not, because I didn't need to use them.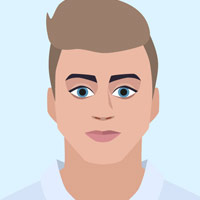 jordan122333
Adrenalin WordPress Theme
By far, the best theme I've ever purchased on Themeforest. I am in love with this. The ease of use, the AWESOME customer support and quickness of response, the simplicity and beauty… in fact, it's my most favorite purchase of anything here on the entire Envato Marketplace.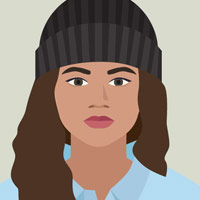 luzochicka
The Commerce Gurus team is top notch. The team responded promptly to every one of my requests, which allowed me to spend more time improving my site and less time waiting.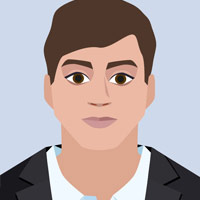 eatmorespinach
An absolutely magnificent theme to work with, while many theme designers take the swiss army knife approach, Coommercegurus are creating laser guided sniper rifles.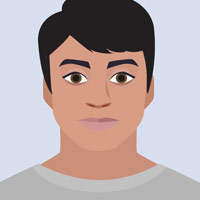 Degtev
Just installed Newspread and had everything up and running on my site in less than 10 minutes. I'm blown away – this is quite simply the BEST Magazine style WordPress theme I've ever purchased! The customizer is so easy to use and I had the theme colors tweaked in a few minutes to match by brand. My site now loads twice as fast too which is awesome – thanks guys!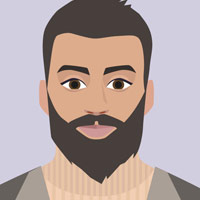 rick_james
Newspread WordPress Theme
First and foremost, the Accentuate theme is awesome. Additionally, the support from the developers is simply outstanding!!! They respond quickly (e.g., within an hour if not minutes) and their help continues to be invaluable.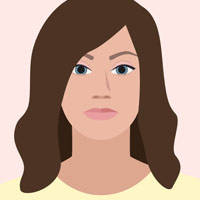 mcmattox
Accentuate WordPress Theme
Support team is very responsive and knowledgeable. I had a few minor issues with the theme and they were able to remedy the issue in less than 30 minutes. Overall design of theme is very good. Theme looks flawless on mobile and tablets!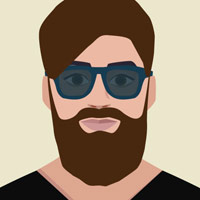 oboston
Excellent theme, well designed and coded and the support is incredible, one of the best I have seen! If I need help I send an email out and I am getting one back right away. These guys are great and you can tell they care about their product(s).
xcommun