Join over 5,000 subscribers who get our free Friday Newsletter. Each issue includes WooCommerce performance, conversion and SEO tips and suggestions.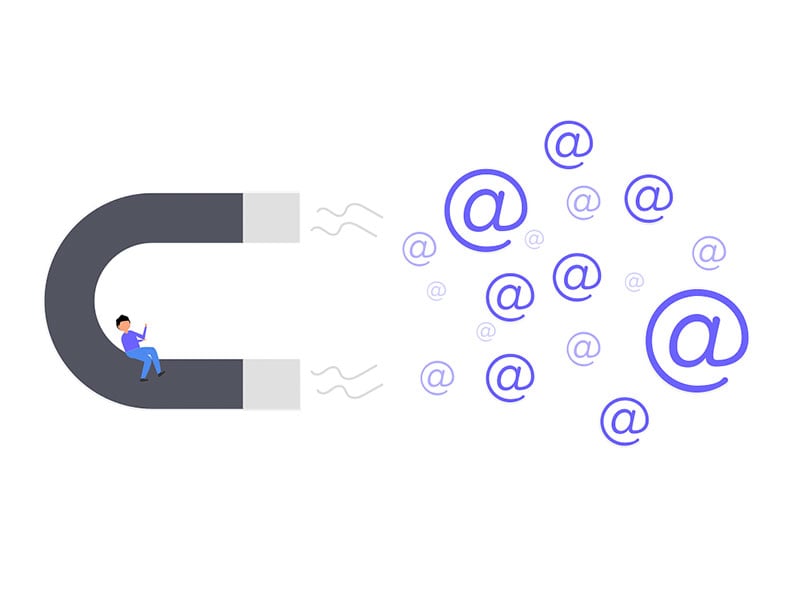 We know you're busy so we don't want to further flood your inbox. The CommerceGurus newsletter is delivered once a week.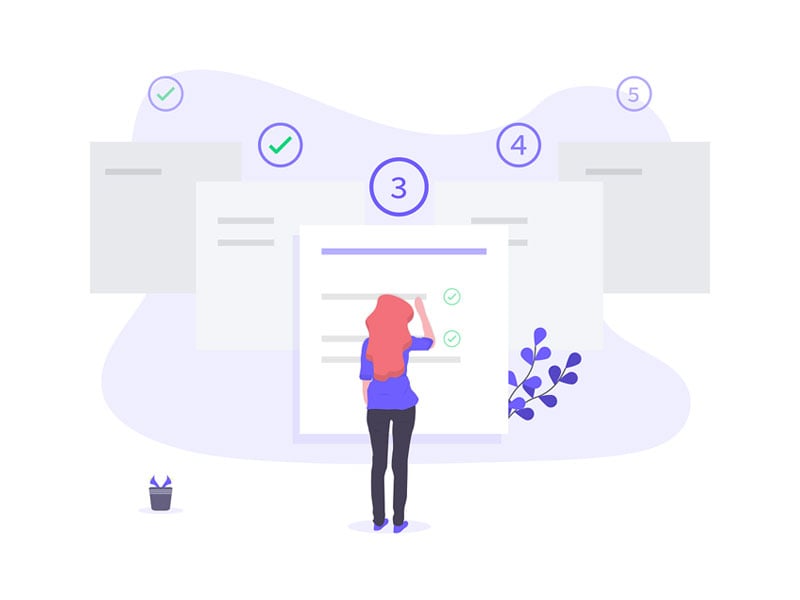 Our newsletter covers everything from how to improve conversions to optimizing your eCommerce store for speed and security.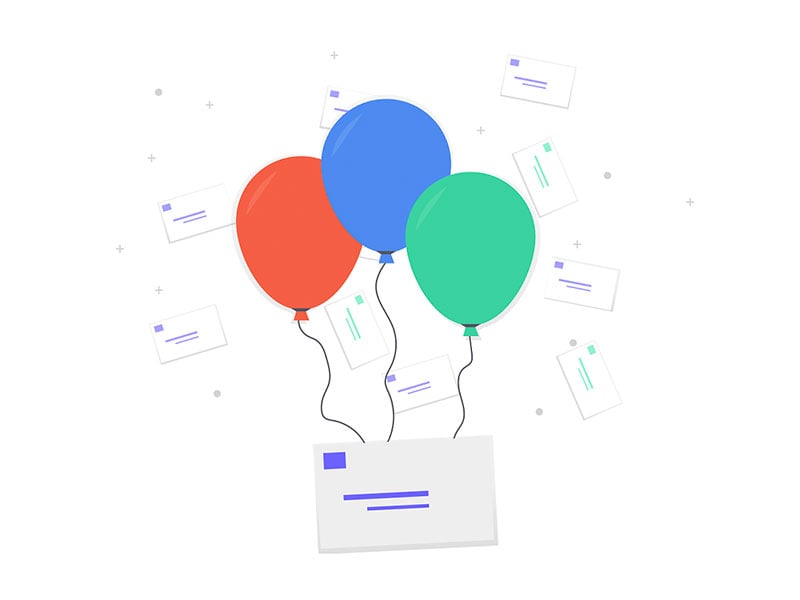 Our newsletter is never automated. Each issue is handcrafted with the best eCommerce information, curated each time by us personally.