Managing an online store is like spinning plates. While the first iteration of your site might have been state of the art, if you don't keep your eye on the ball, it doesn't take long for the market to move on and for your eCommerce site to get left behind.
More to the point, if you have been left behind, bringing your online site, and all of its sales channels, up to standard, can seem like a mammoth task… but it doesn't have to be.
So, in the spirit of keeping your site on its A-game, here are 26 eCommerce store updates that you and your support team can implement quickly, courtesy of the CommerceGurus team.
Be sure also to check out 17 Product Page Best Practices (with examples) for tips on improving your PDPs more specifically.
---
26 Quick Improvements For eCommerce Sites
1. Remove sold out products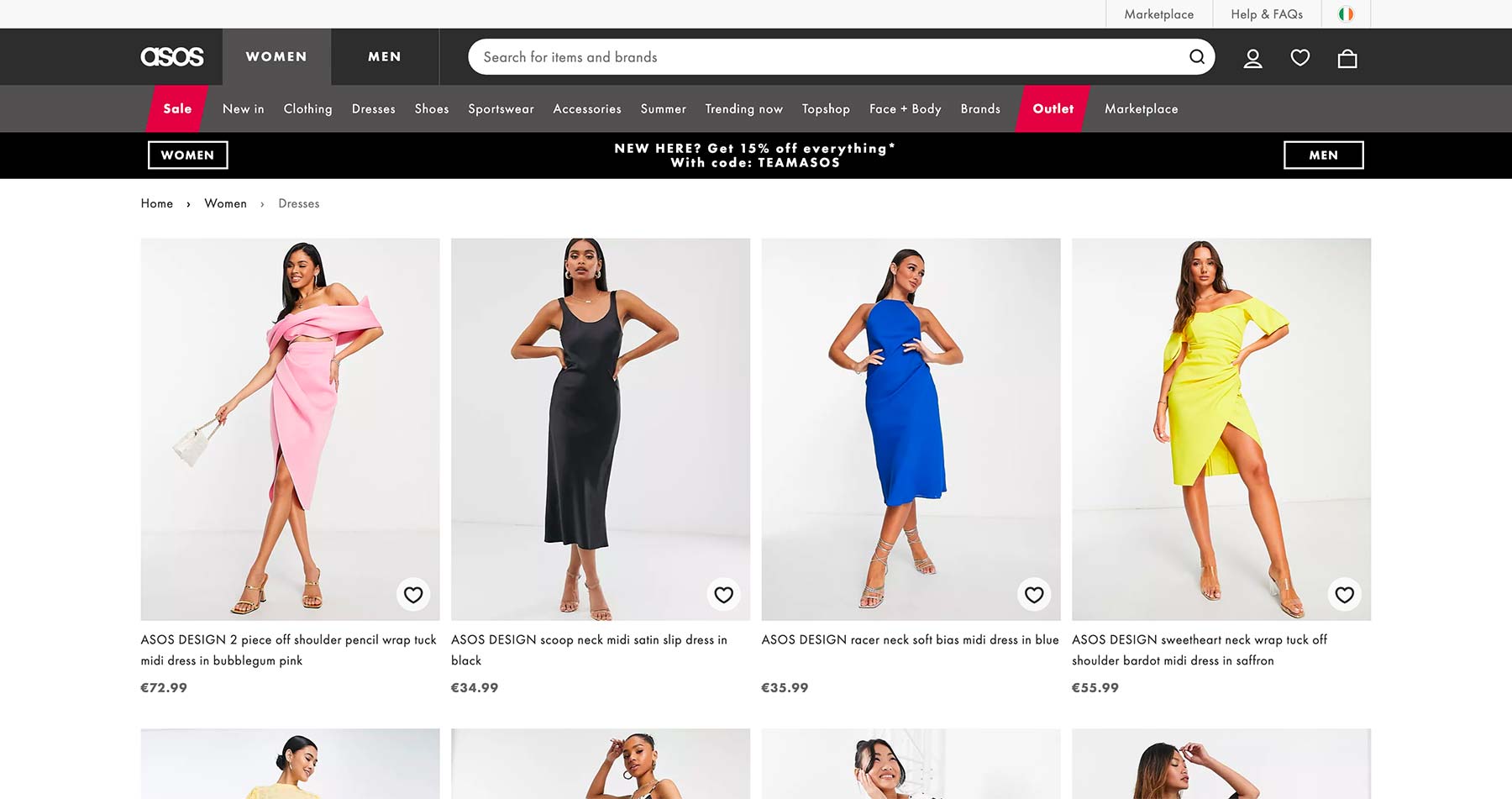 Sticking with our plate spinning analogy, sometimes old, well-used crockery quite simply needs to be shelved. After all, fundamentally, eCommerce success is sustained by consistently matching user intent.
With that in mind, if your returning userbase is met by the same old products that they've seen and purchased a million times before, your site and its selection of products/services can quickly fall out of vogue.
Admittedly, some evergreen products will establish themselves as stalwarts of your online business; the key, then, is to selectively choose the products that you bench. So, use your analytics and identify the cherries that are overripe. That way you can replace them with new, interesting products and strengthen your SEO in tandem.
In WooCommerce you can edit a product so that it no longer appears in your catalog but maintain its product page. This is important as you may still be getting traffic from search engines to these product pages and simply deleting them will affect your SERPs.
2. Switch up your pop-ups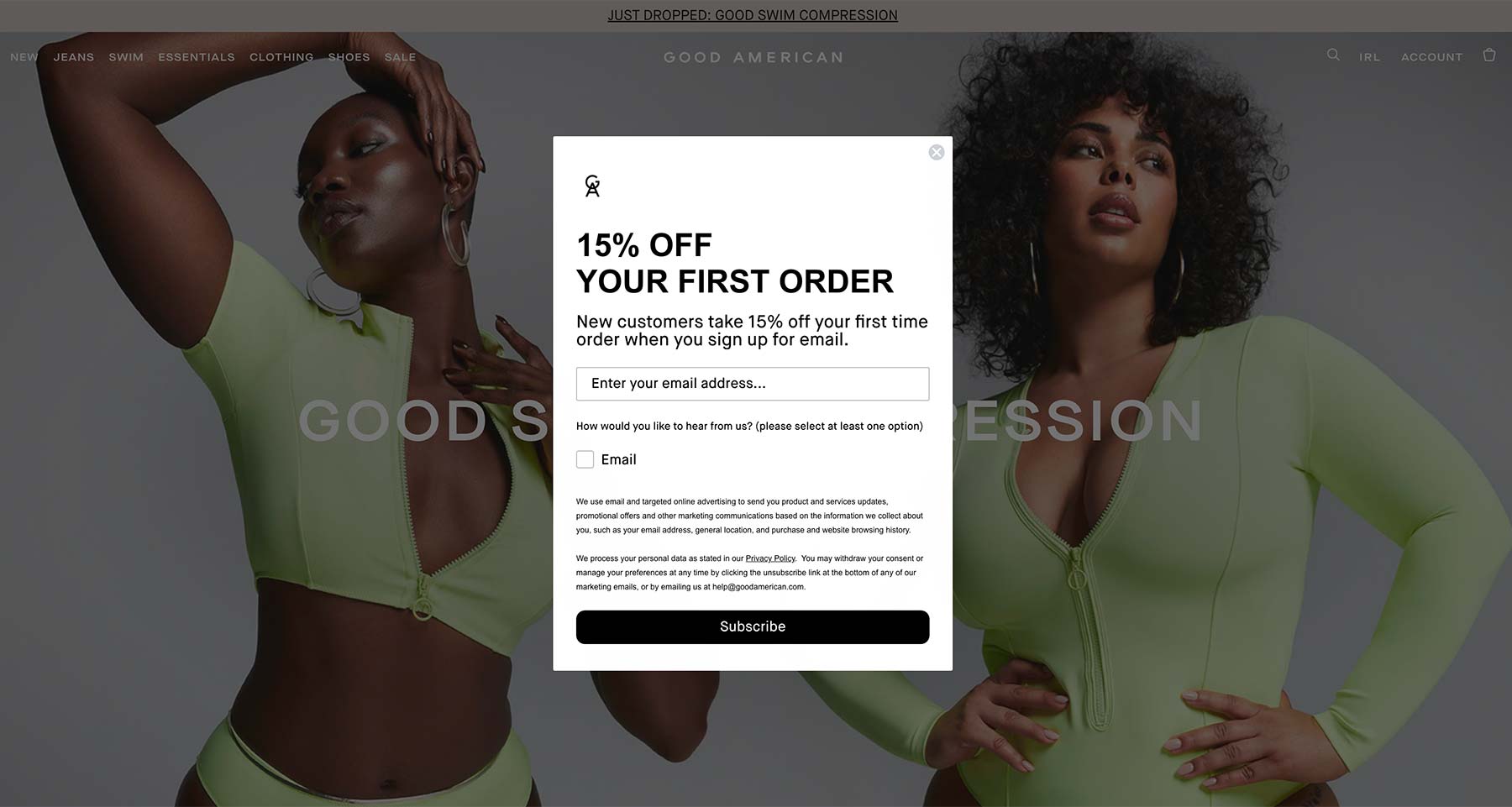 The humble pop-up is a help and a hindrance in equal measure, and the most important thing for those who use them, is to recognize when they become more of a hindrance than a help. That way, when they do, you can switch them up and keep them fresh.
New pop-up content will catch the eye of regular visitors to your site and even help to enhance conversions. So, keep an eye on your pop-up popularity, they're more important than you think.
3. Add rating or review functionality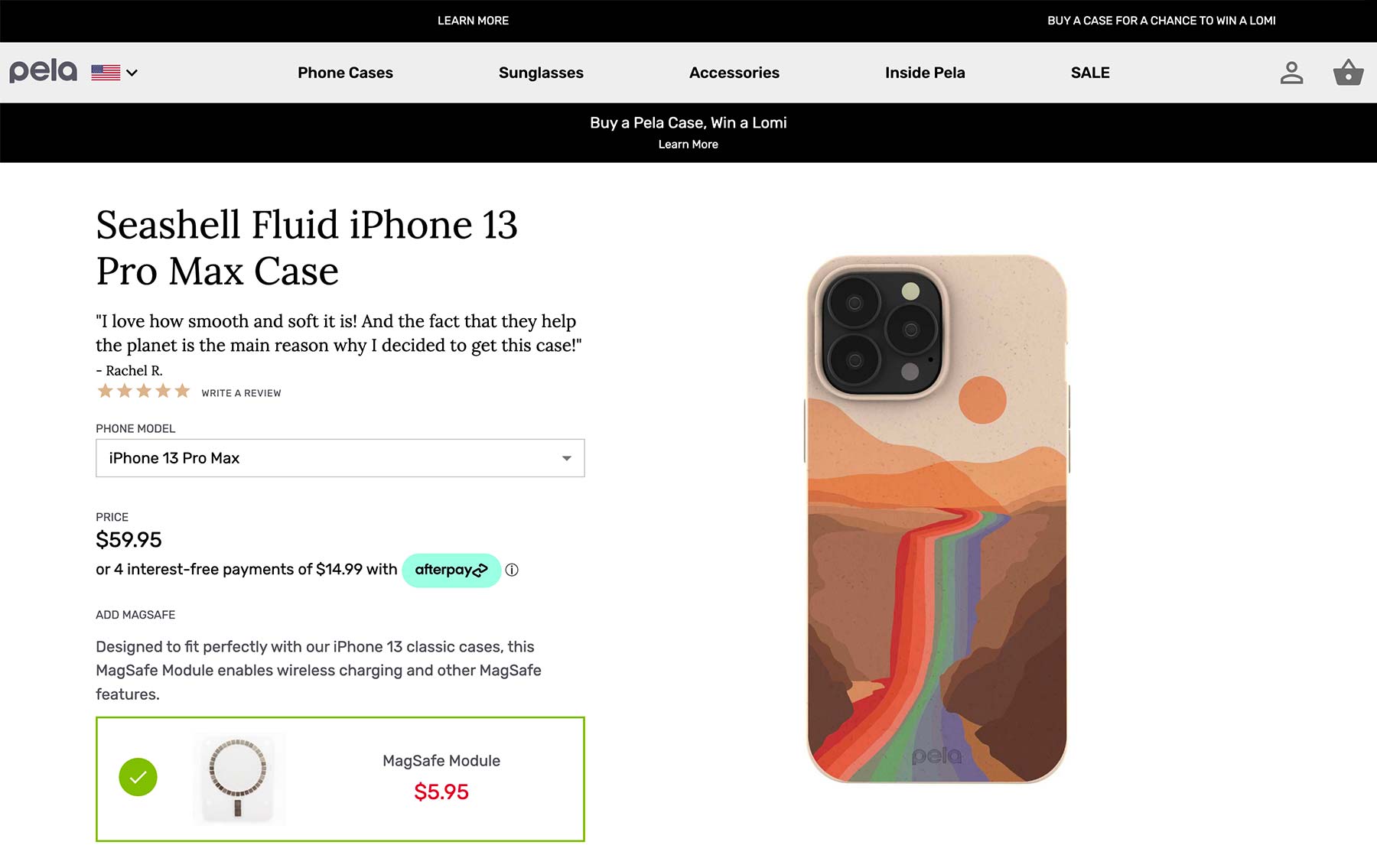 Let's face it, two-thirds of the battle in online marketing is convincing the consumer that your product/service meets their needs.
By adding consumer rating and/or review functionality to your product listings pages, the task of selling is no longer your own and customer reviews increase conversion rates. Even negative reviews have surprising benefits.
4. Update your about page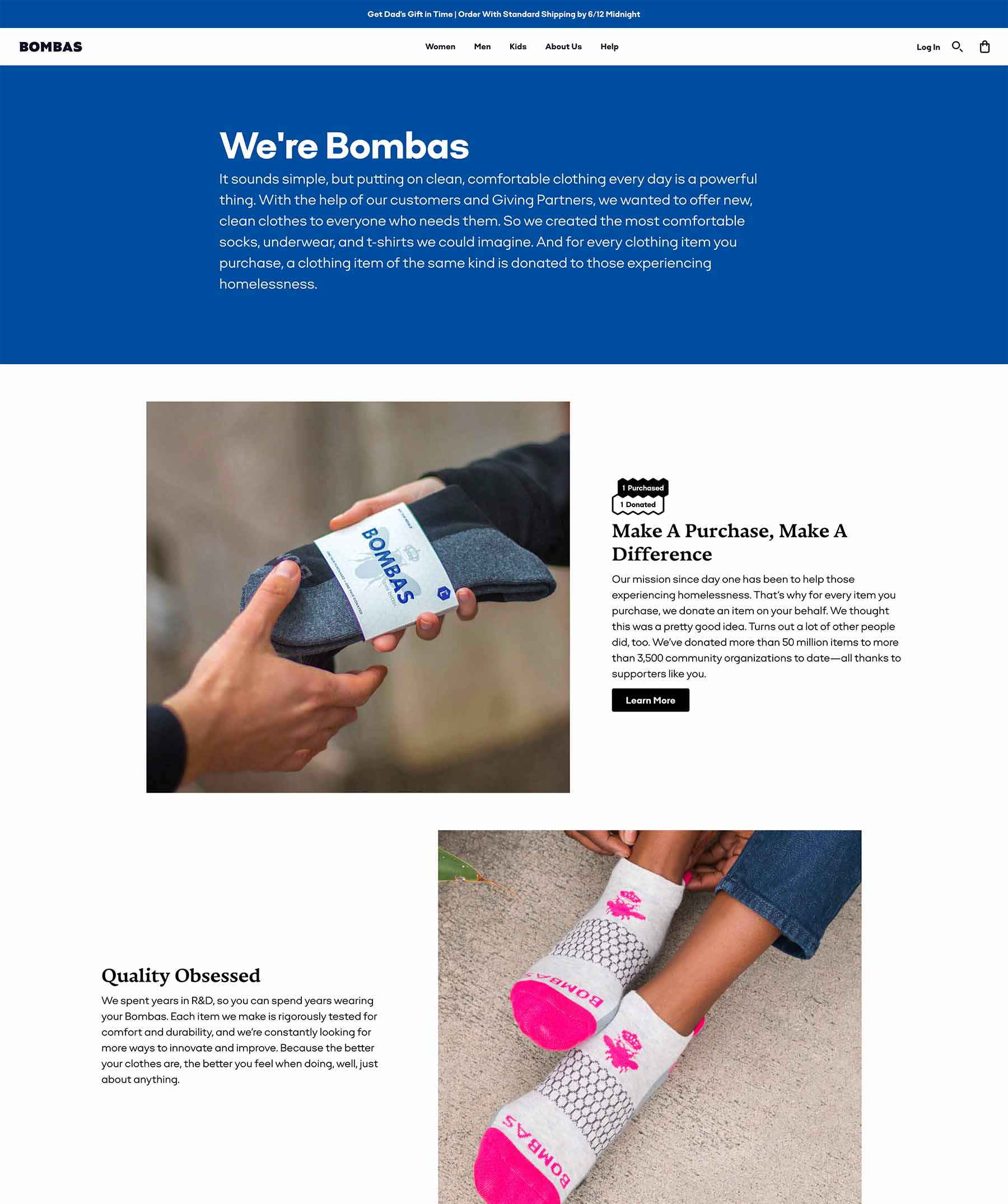 About pages are a forgotten pillar of the eCommerce website. They're often written, hastily, at the birth of a site, and then left, unchanged, for years. However, critically, they're also often the most visited page of an online business.
So, if business hours allow, why not update it with new copy, or even video content. Your online shop changes over time and your about page should reflect that.
5. Start using your homepage banner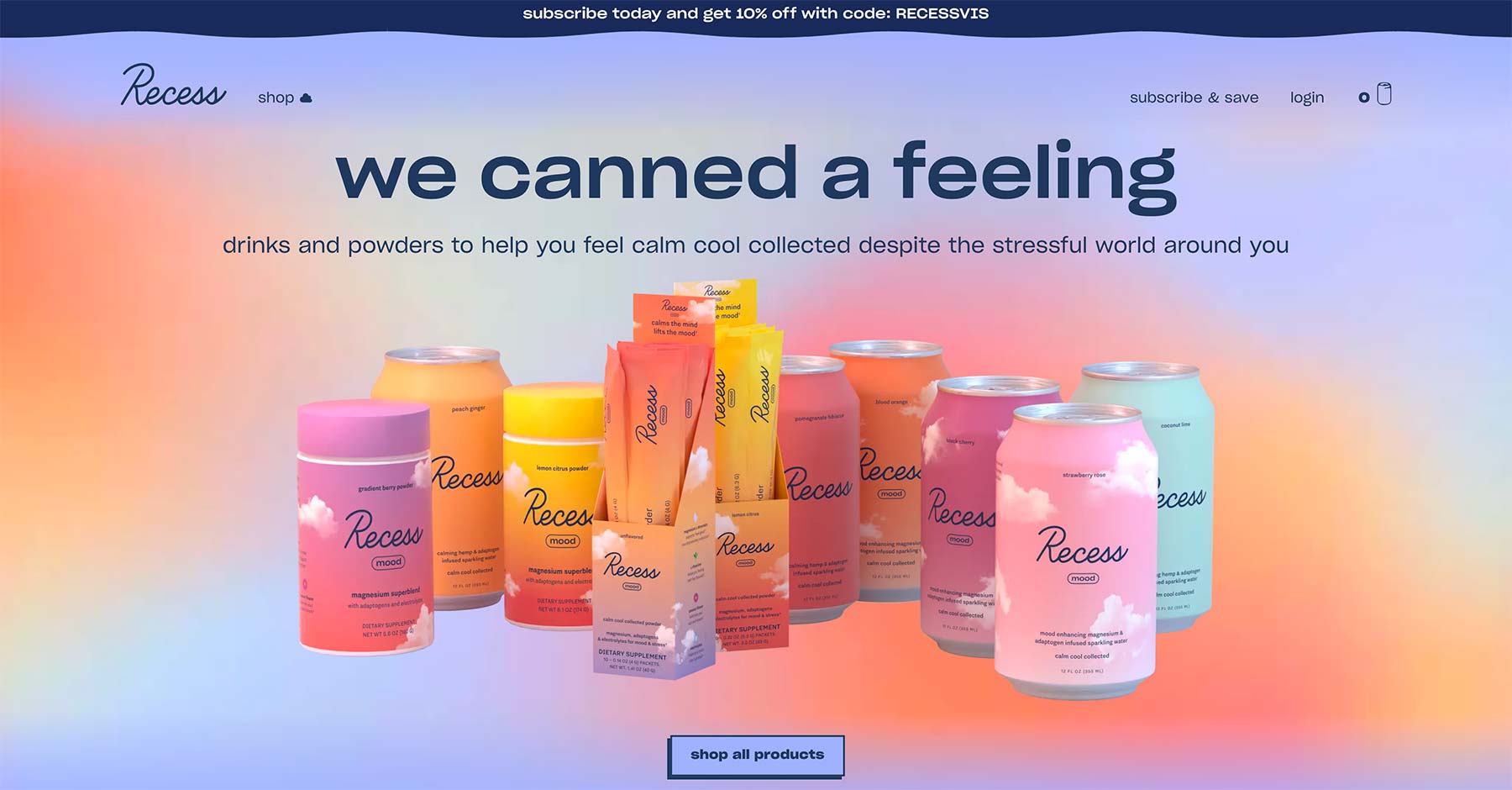 Your homepage is the ultimate landing page for your site, and so to neglect a major homepage feature like the banner is nigh-on criminal. Use it as an opportunity to add some eyecatching images, new product information, or seasonal offers.
After all, it's the first impression of your first impression, so make it a good one.
6. Get a friend to test your website navigation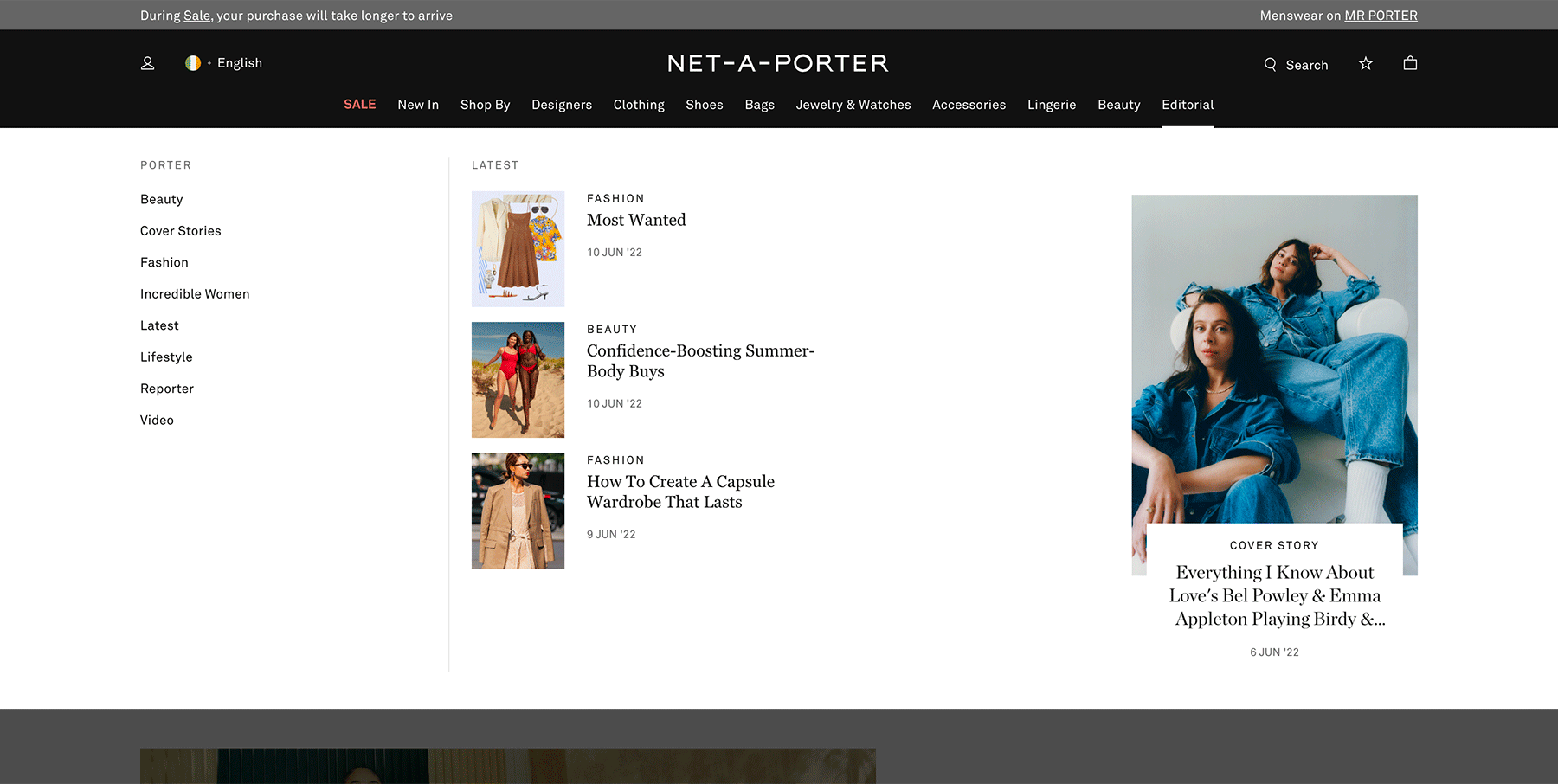 Yes, having intuitive, site navigation is a must if you want to appease both search engines and your visitors simultaneously. As a result, tweaking your site's architecture, so that it becomes more accessible, can be a rapid way of launching yourself up the SERPs and converting more sales.
So, get a friend to navigate their way around your sales channels. Better still, get a technophobe to try. If it's good enough for them, it's good enough for anyone.
7. Check in with Google My Business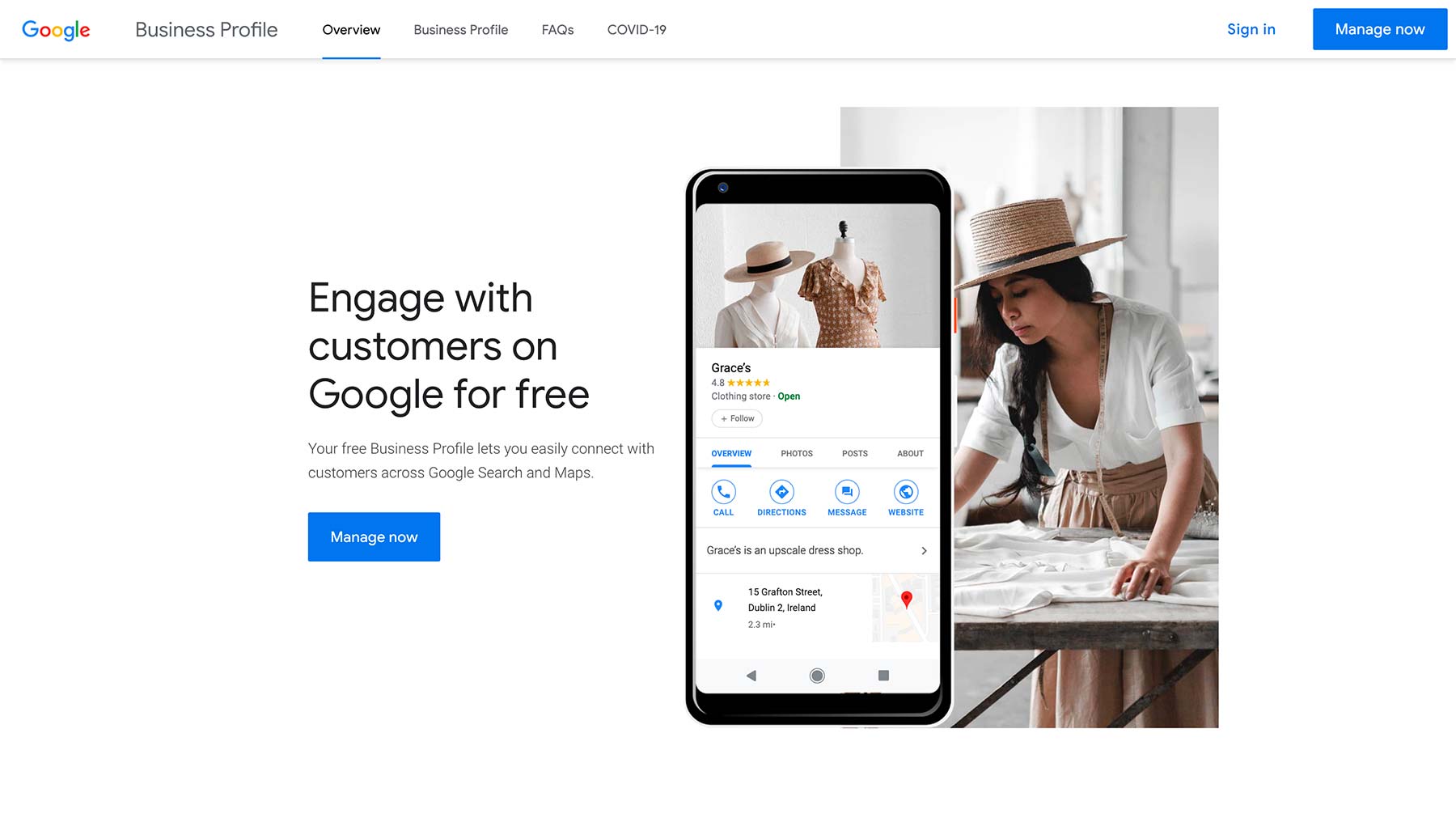 Checking that all your information on Google My Business is up to date is a fantastic way of quickly re-establishing yourself within the SERPs and making sure that you rank within crucial local searches.
So drop in and see whether your data is up to scratch!
8. Check for broken pages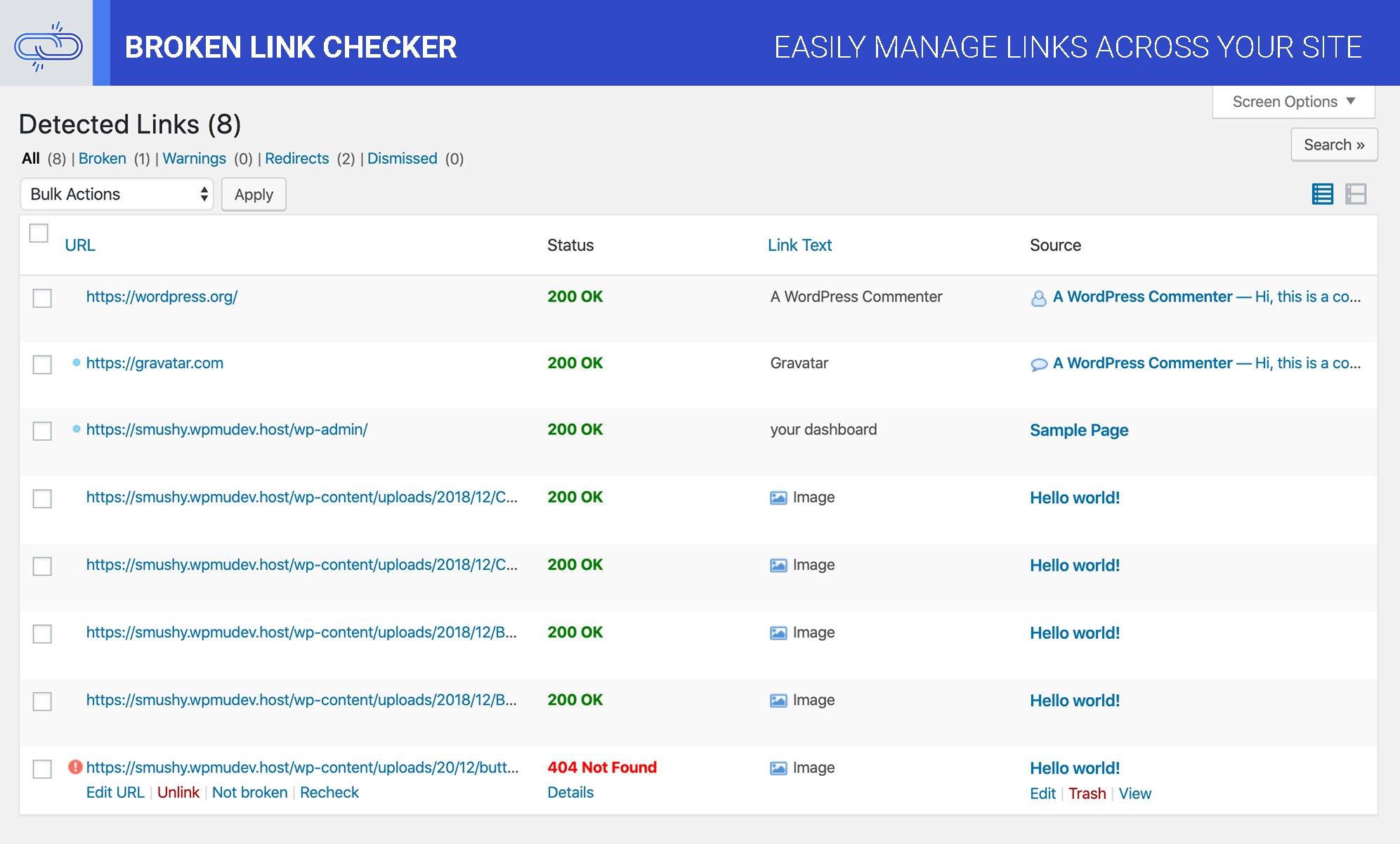 Broken pages may sound inconsequential, but they can negatively impact your site's authority and ranking.
More to the point, if a user is led to a broken page, your bounce rate is only going to go in one direction, so every few weeks, check to make sure all of your pages are in good shape – and cut any dead weight.
9. Send out testimonial requests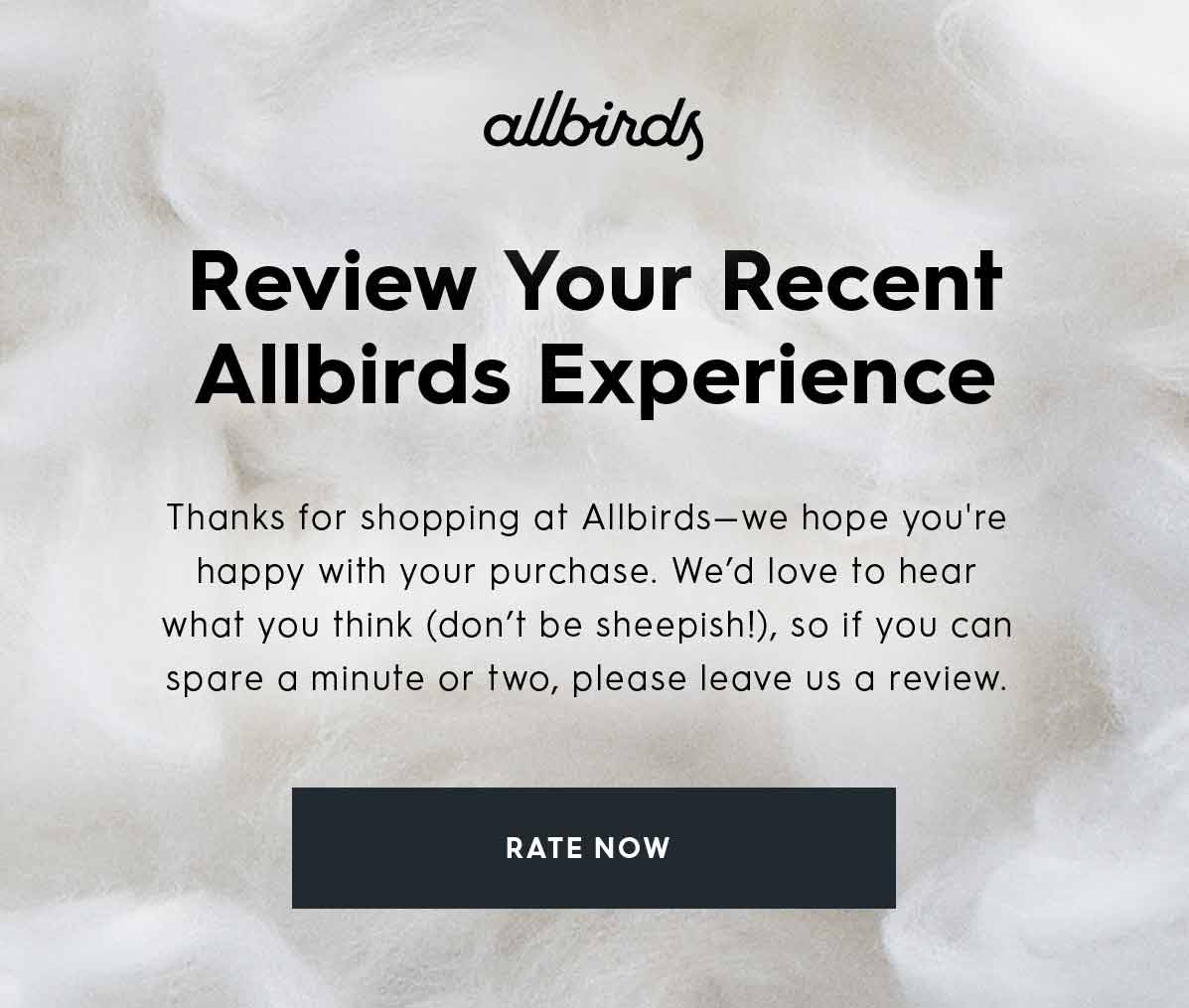 We mentioned earlier that consumer reviews sell and so if nobody has been forthcoming with theirs, don't be afraid to reach out and request them.
10. Test your pages using the Mobile-Friendly Tool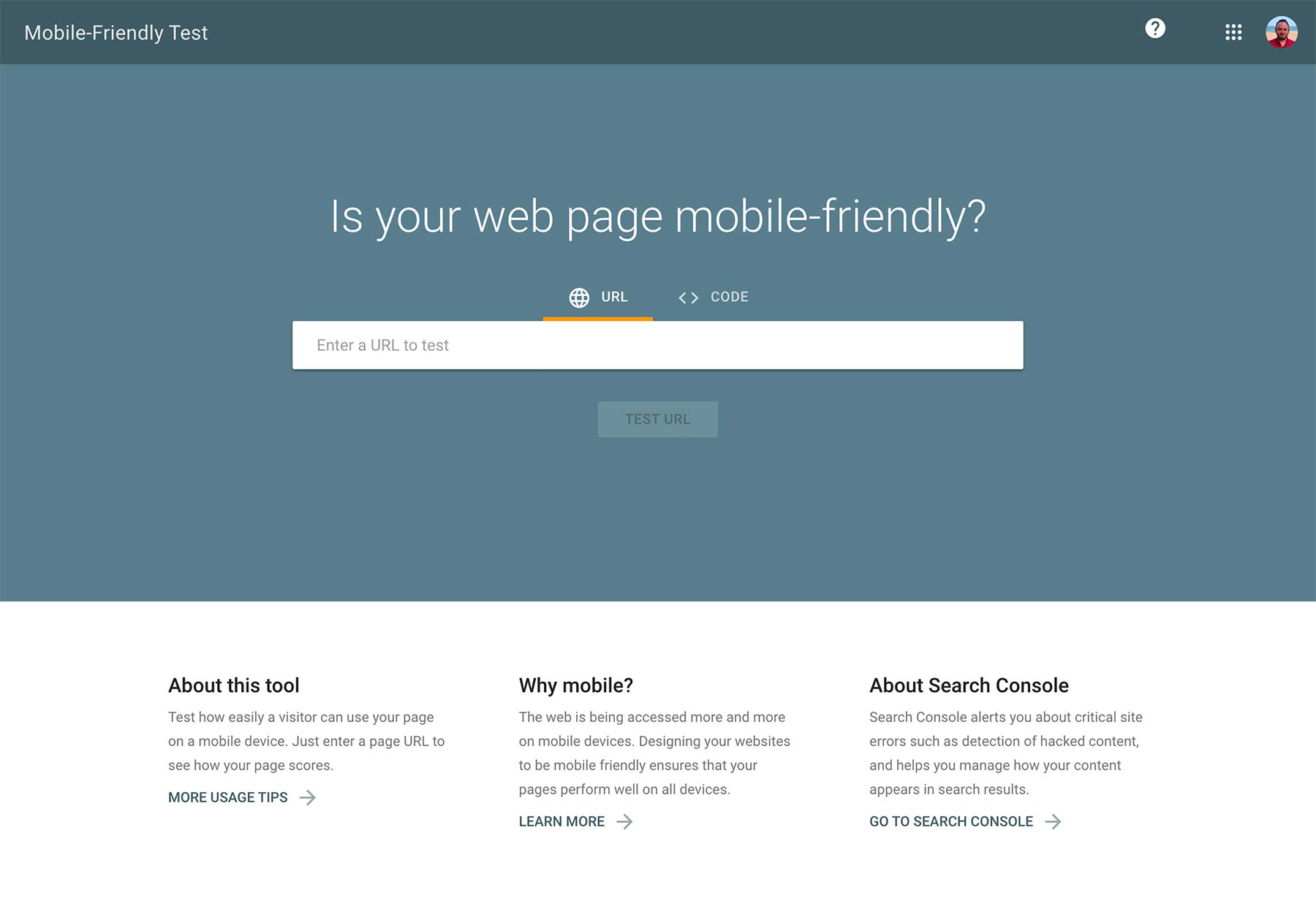 Mobile devices are, by far, the main means through which people access the internet, and that dominion is only set to increase in the coming years. As a result, if your site isn't optimized for mobile use, you stand to miss out on a huge proportion of potential customers.
So, test your pages on the Mobile-Friendly Tool and rectify any load time and framing issues – soon, you should see your stock rise.
11. Improve product page content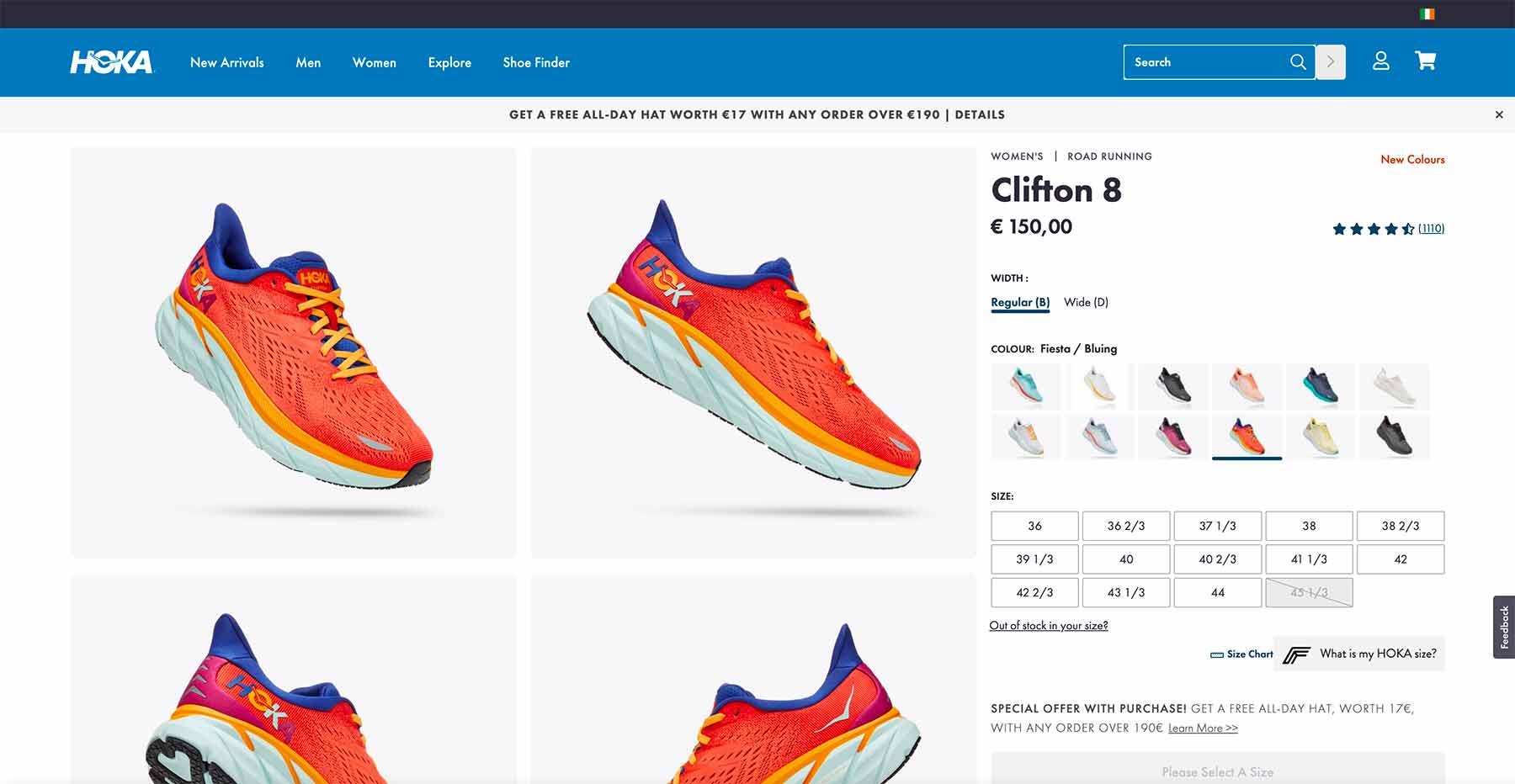 Product page content is often the difference between a passive user and a proactive customer, so review yours. Are they concise? Are they informative? Are they optimized, and, crucially, do they contain a persuasive call to action?
If your figures are headed in the wrong direction, ineffective spiel could be responsible and, lest we forget – if you haven't utilized consumer reviews, you're missing a trick!
12. Add another payment option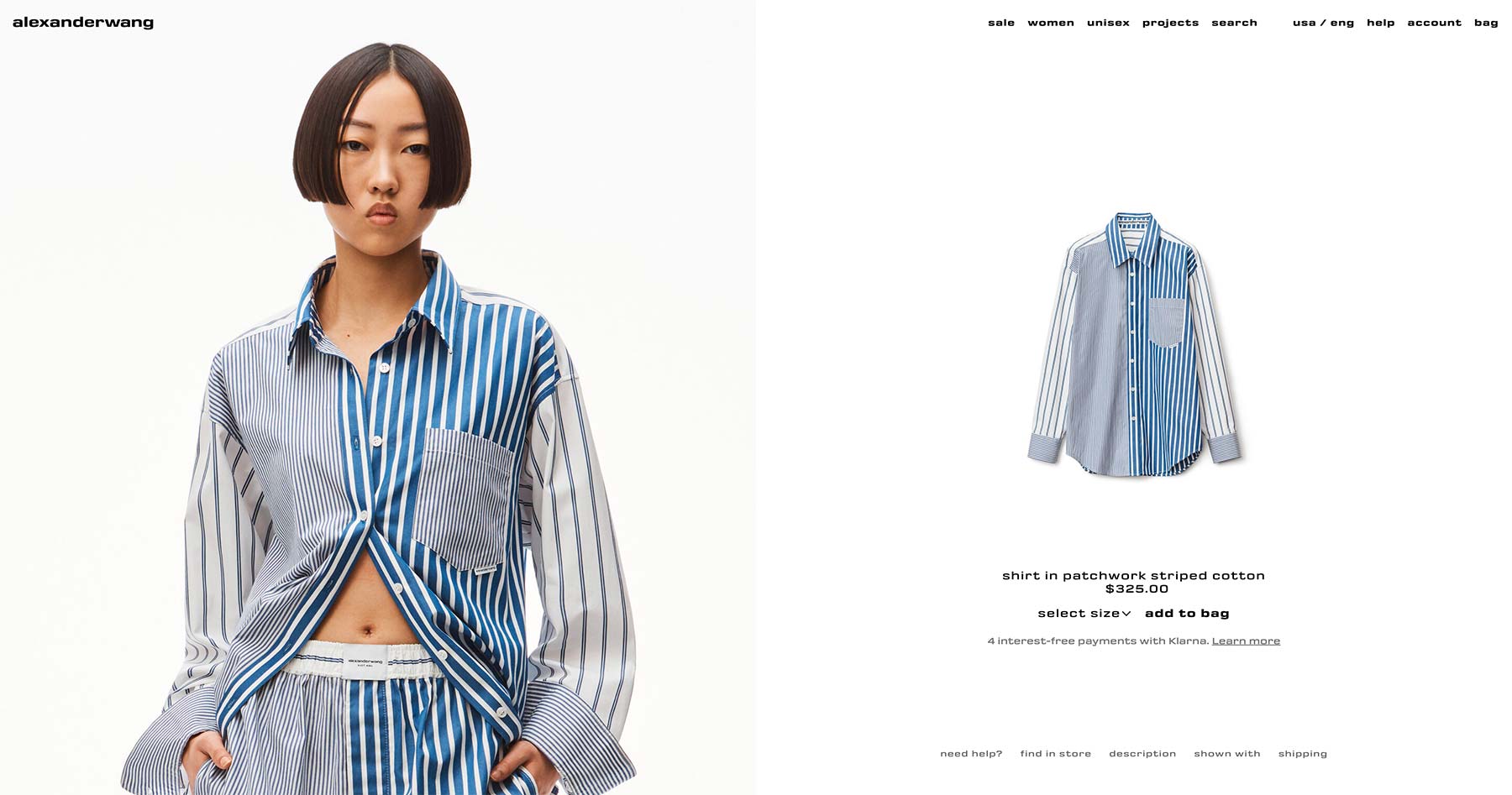 For some customers, seeing that their preferred payment option is unavailable is enough for them to cancel a sale. Remember, we live in a culture of convenience, so make sure your site is equipped to accommodate the latest payment methods – Apple Pay, PayPal, Klarna, etc.
The more options they have, the less reason there is to say no.
13. Test CTAs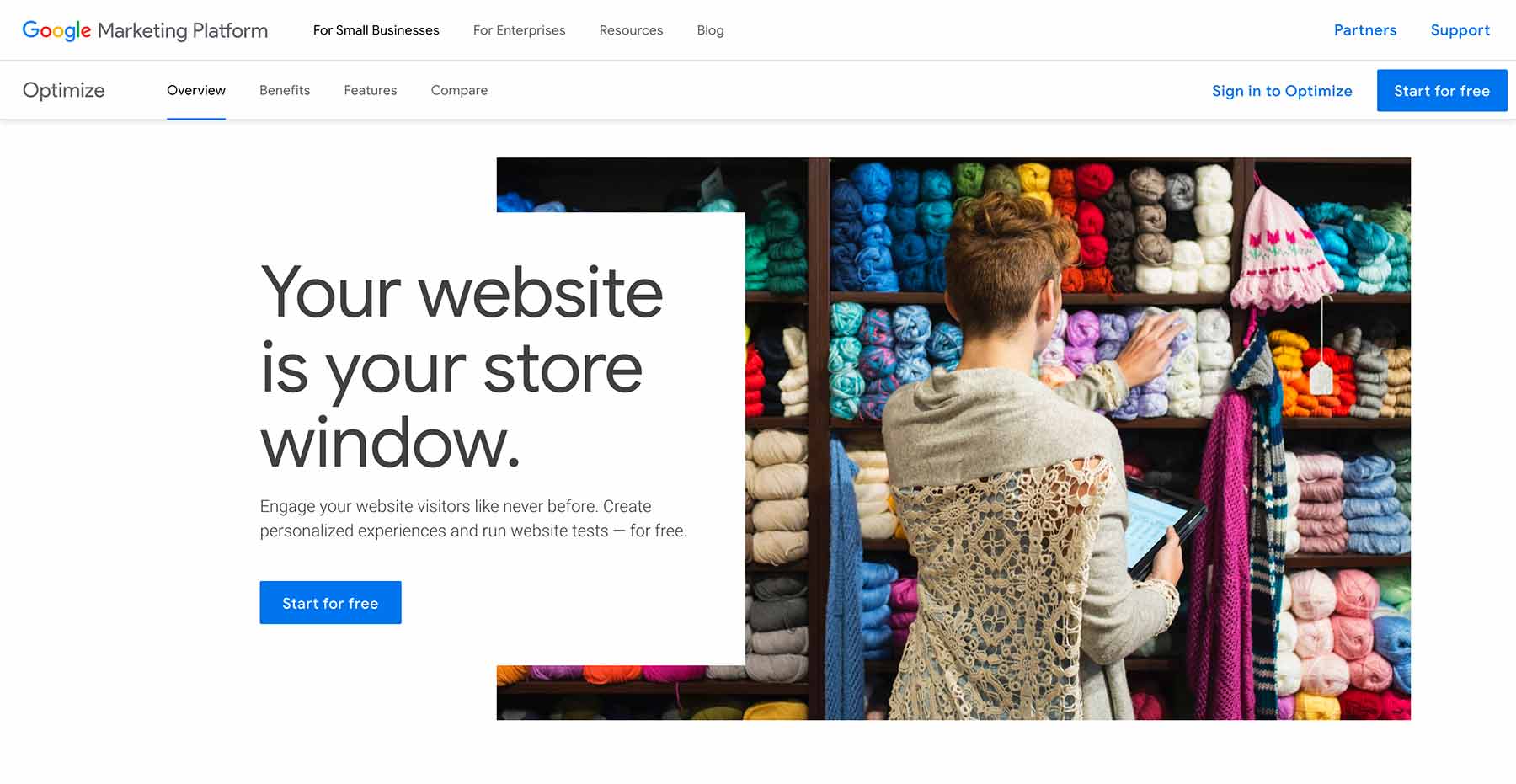 Calls to action are the beginning of the end of the eCommerce process, and without fully functioning CTAs, your business stands to lose a substantial proportion of sales.
So, use the analytics software at your disposal and test the success of each CTA. If they're not having the desired effect, it's probably time to think of more persuasive dialogue.
14. Do a test purchase
Customer satisfaction is the key to eCommerce, so it's important to maintain it by providing a streamlined shopping journey from start to finish.
With that in mind, a brilliant way of measuring the fluidity of your customer experience is to experience it yourself. So, conduct a test purchase from landing page to product page and right through to purchase.
Were there any sticking points? Did your copy, imaging, architecture, and everything in-between do its job? If not, it's time for a change.
15. Switch up your color palette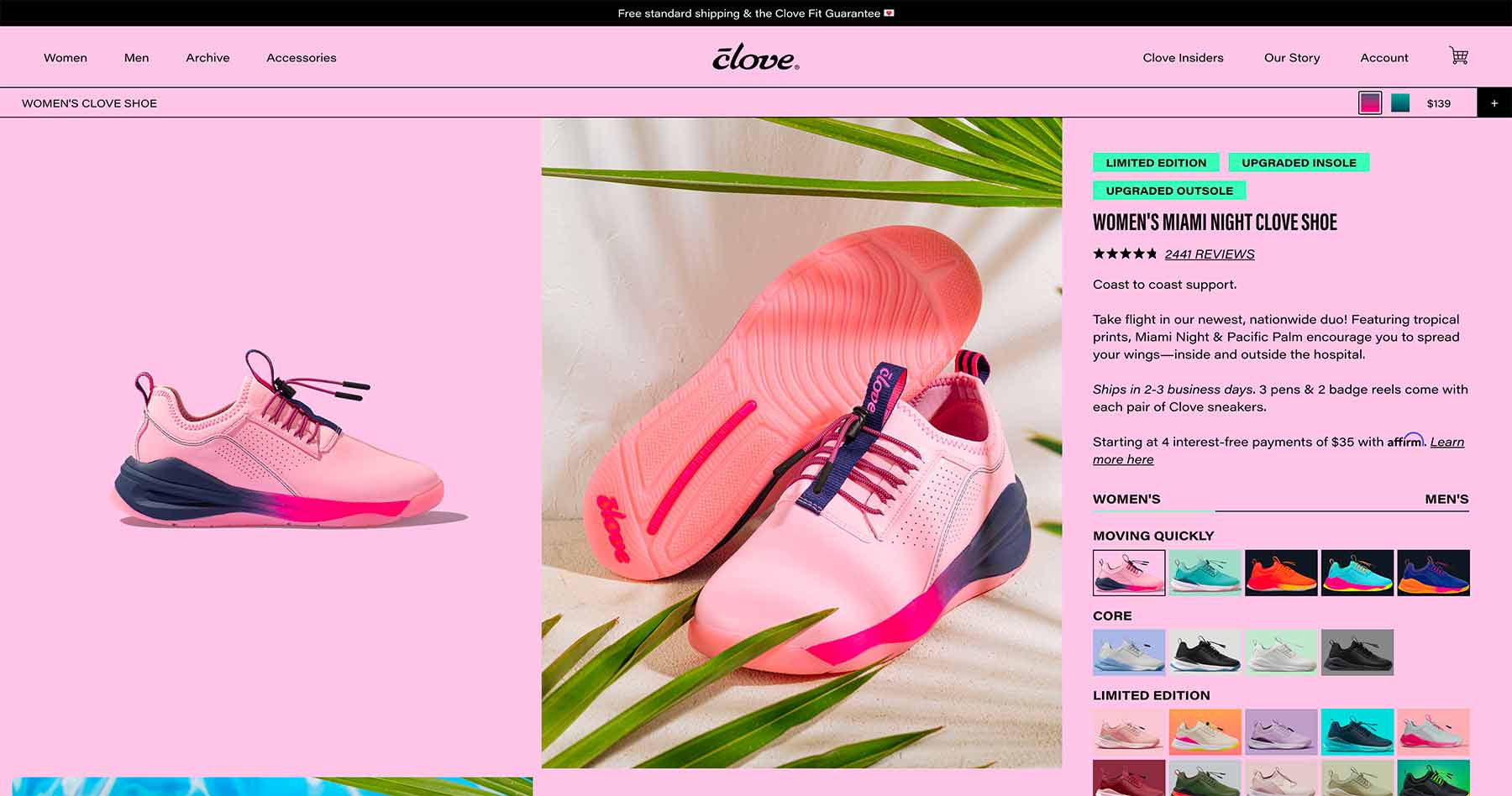 If you're looking to add a new dimension to your company site, simply changing the color palette could provide the answer. Not only will it encourage repeat customers back in, but it will also pose the question "what else is new!?".
Even if nothing else has changed, users may find something that they hadn't seen before or even rediscover an item that they've had their eye on.
16. Check out your website builder's new features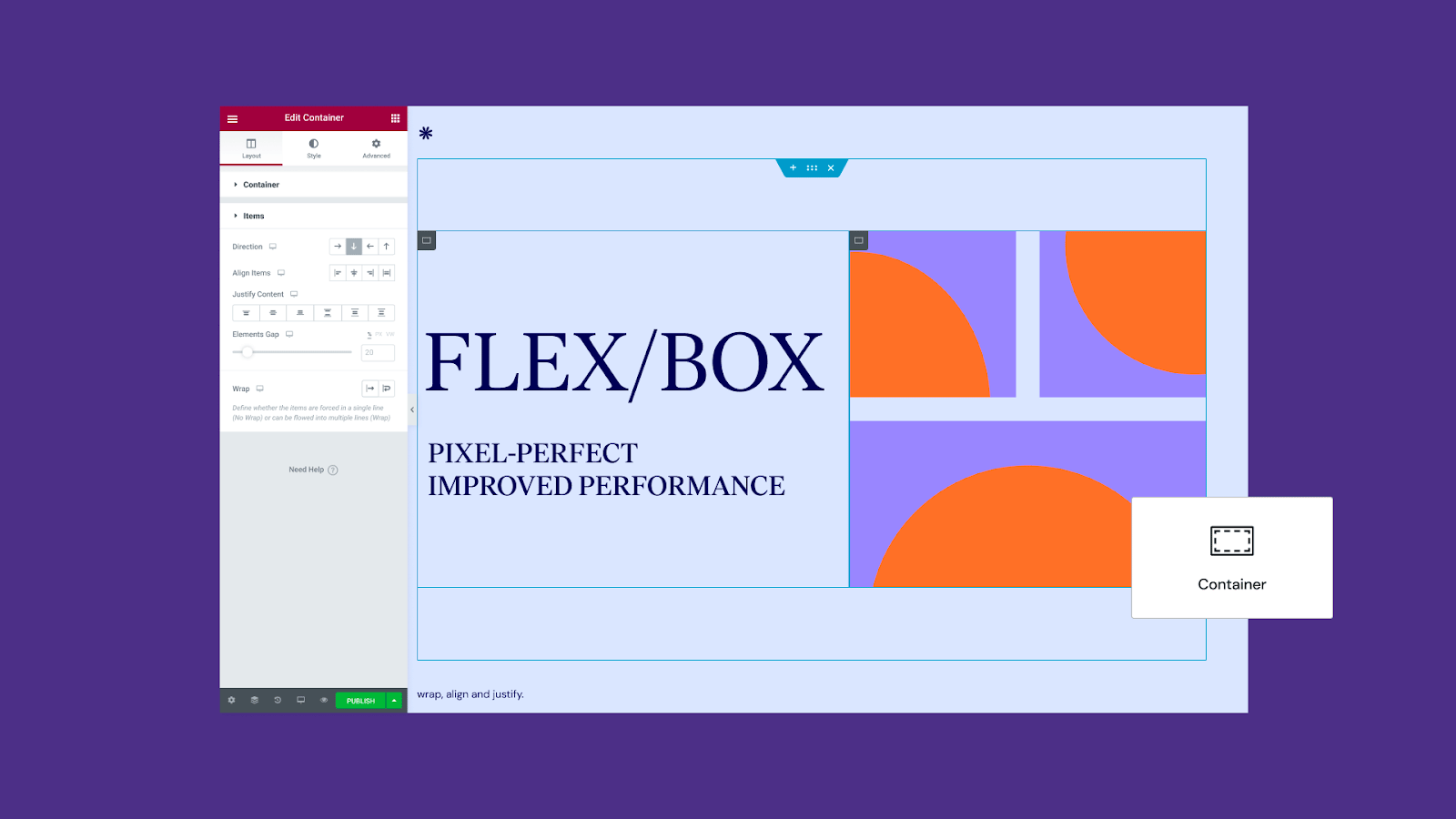 Just as you're keen to keep your eCommerce site up to date, web builders are constantly updating their software too.
So, every three to six months, it's worth checking out your web builder's features. Often you'll find that there's a new function available, and that could improve your pages, fix problems, and maximize your profitability.
17. Make sure your security seal is displayed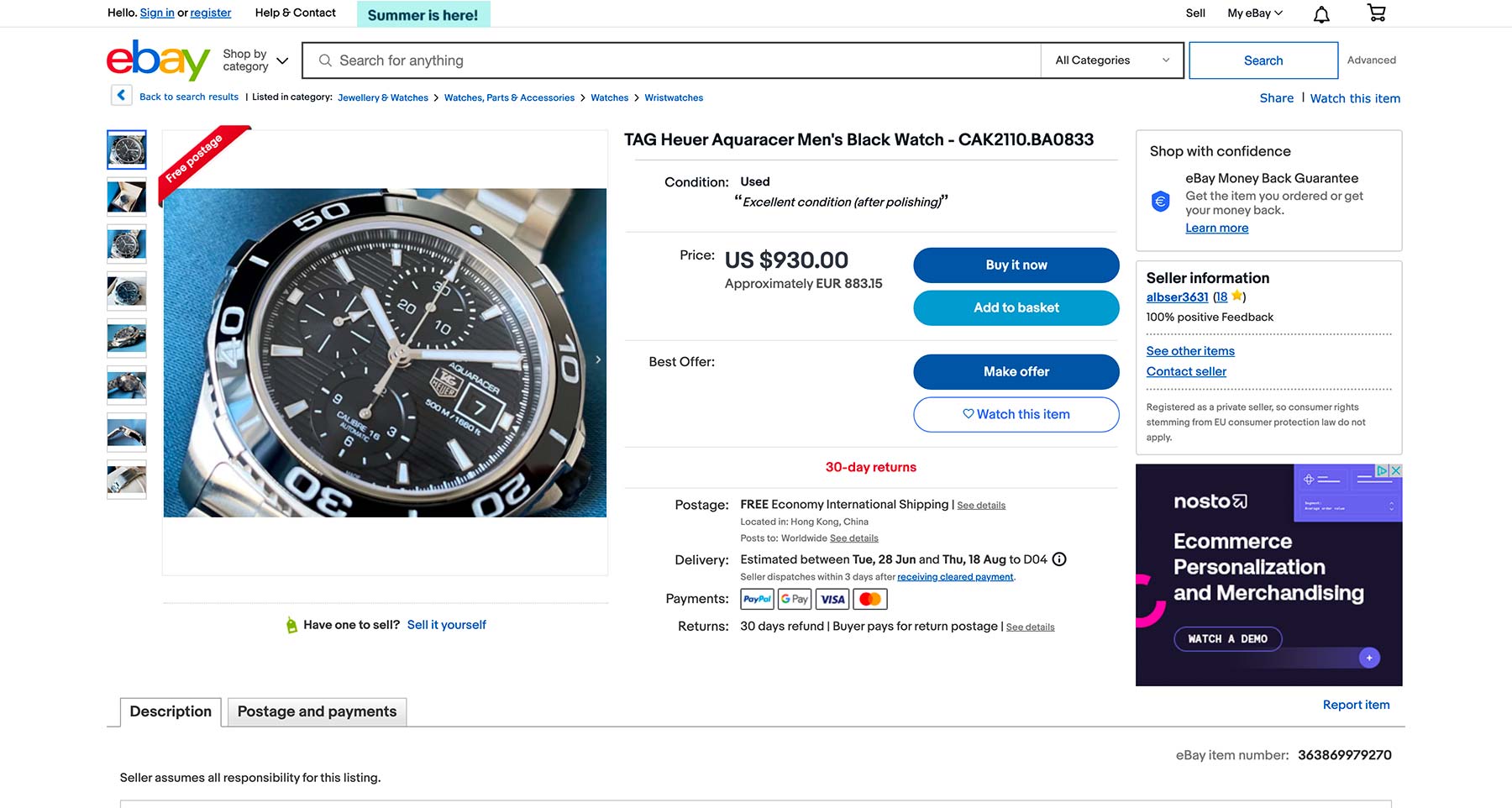 Cyber security is a big deal for shoppers in the know and so displaying your security seal can make all the difference between securing on-site traffic and hemorrhaging it away.
As a result, for eCommerce sites that don't show their security seal, a quick and easy way to bring their shop up to standard, is to put it on display.
18. Implement low-stock warnings
This is a fantastic marketing strategy that instills a sense of urgency in potential customers who have a pre-established interest in your service and/or products.
Moreover, by creating a sense of stock scarcity, you also stir up product popularity, trust, and legitimacy, three factors that will help draw in customers who, perhaps, wouldn't normally take a chance on an eCommerce platform.
19. Add extra images to your products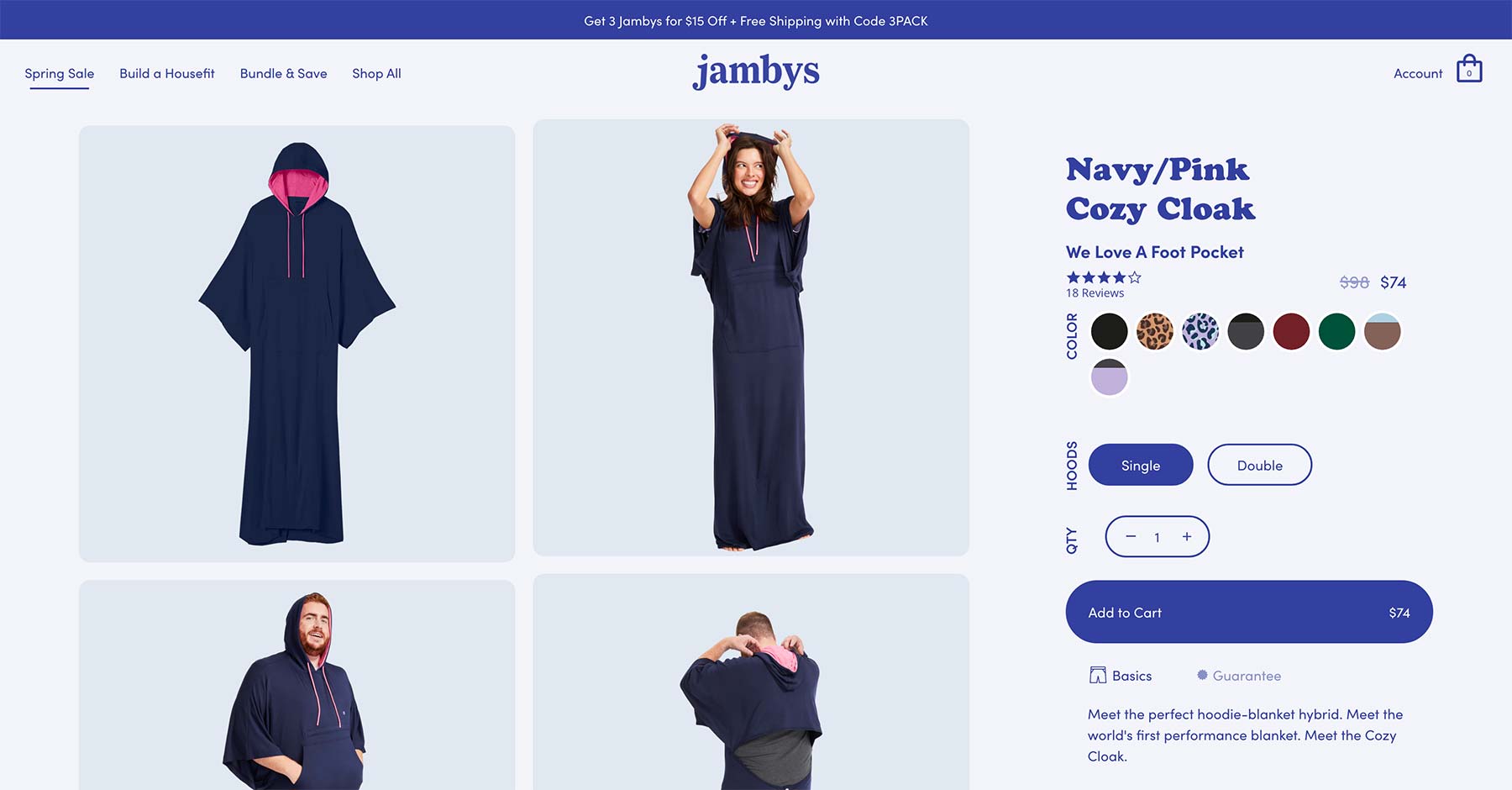 eCommerce customers are understandably hesitant to make a purchase – how can you make an informed decision on whether a product is right for you without being able to physically see and interact with it?
Well, one means of reassuring your consumers is to add extra product images. More specifically, providing multiple angles and examples of a product in use can be all the reassurance a consumer needs.
So, if you've been sparing with your images, it could be time to add a few more in order to secure that sale.
Our Shoptimizer WooCommerce theme's product pages use a mixture of photos and videos to better capture the essence of the item being sold.
20. Install cart abandonment software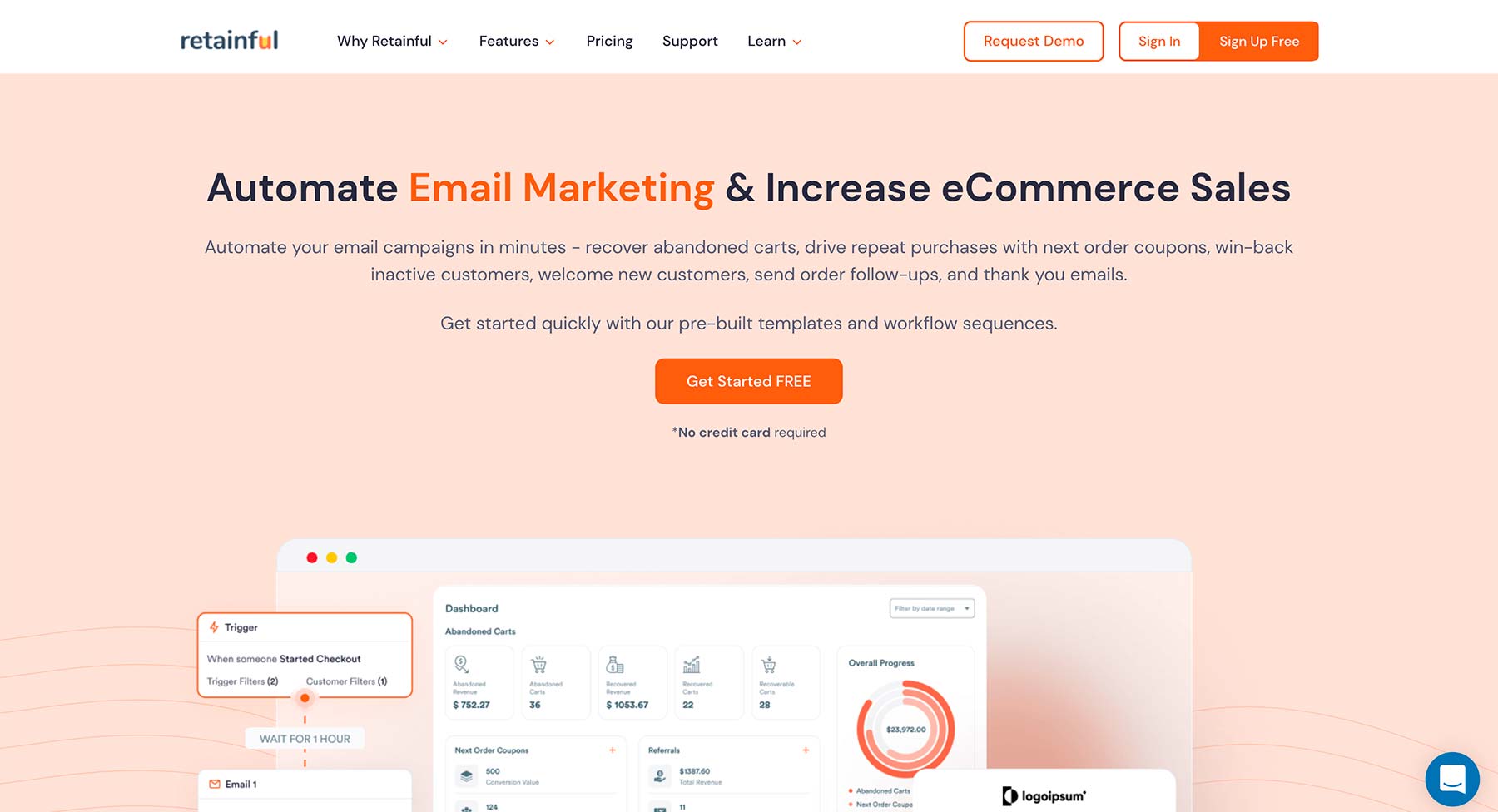 Willpower comes and goes, and in moments of strength (in the context of eCommerce), we've all abandoned a jam-packed shopping cart.
However, for the savvy eCommerce businessperson, an abandoned consumer cart needn't mean a lost sale. By installing cart abandonment software, you can redraw a consumer's attention to the abandoned cart, via means of a gentle e-mail reminder, and put their willpower to task once more.
It's a great way to bring consumers back into your store and, crucially, back into the checkout process.
21. Post your first blog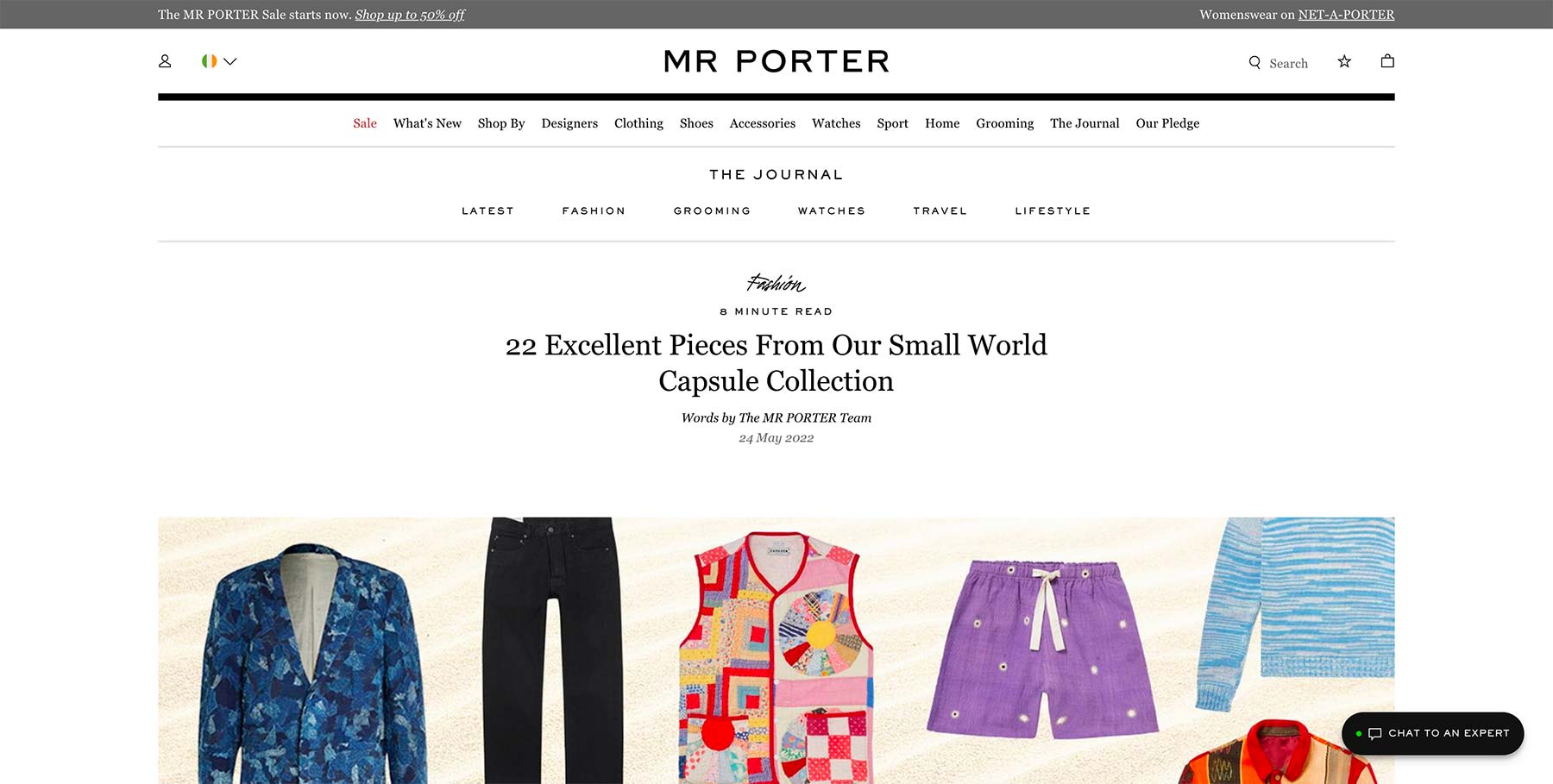 Posting blog content is a brilliant way to increase ranking and draw greater volumes of traffic to your site.
With that in mind, quality is more important than quantity, here, and if you can produce semi-regular, valuable posts for your users to enjoy, the authority you'll accumulate will spread into your product listings pages and manifest in sales. So get writing!
22. Add FAQs to your product pages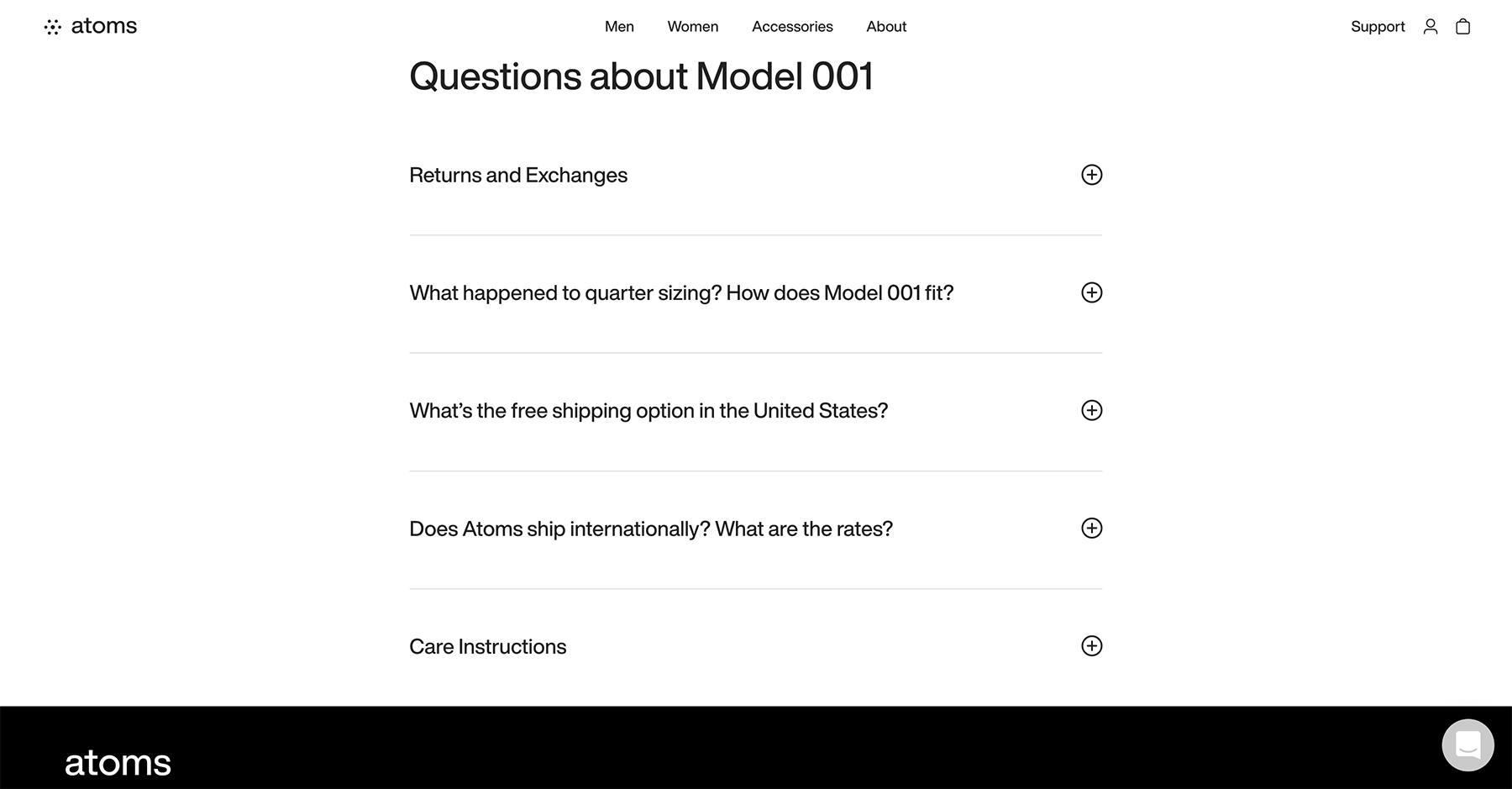 Not only do FAQs add another layer of assurance for hesitant shoppers, but they can also provide a healthy boost to your SEO game.
So, use your analytics and pop 3 – 5 FAQs at the foot of your product pages and work in some keywords. You should see a response in the sales and SERPs.
23. Piece together some product bundles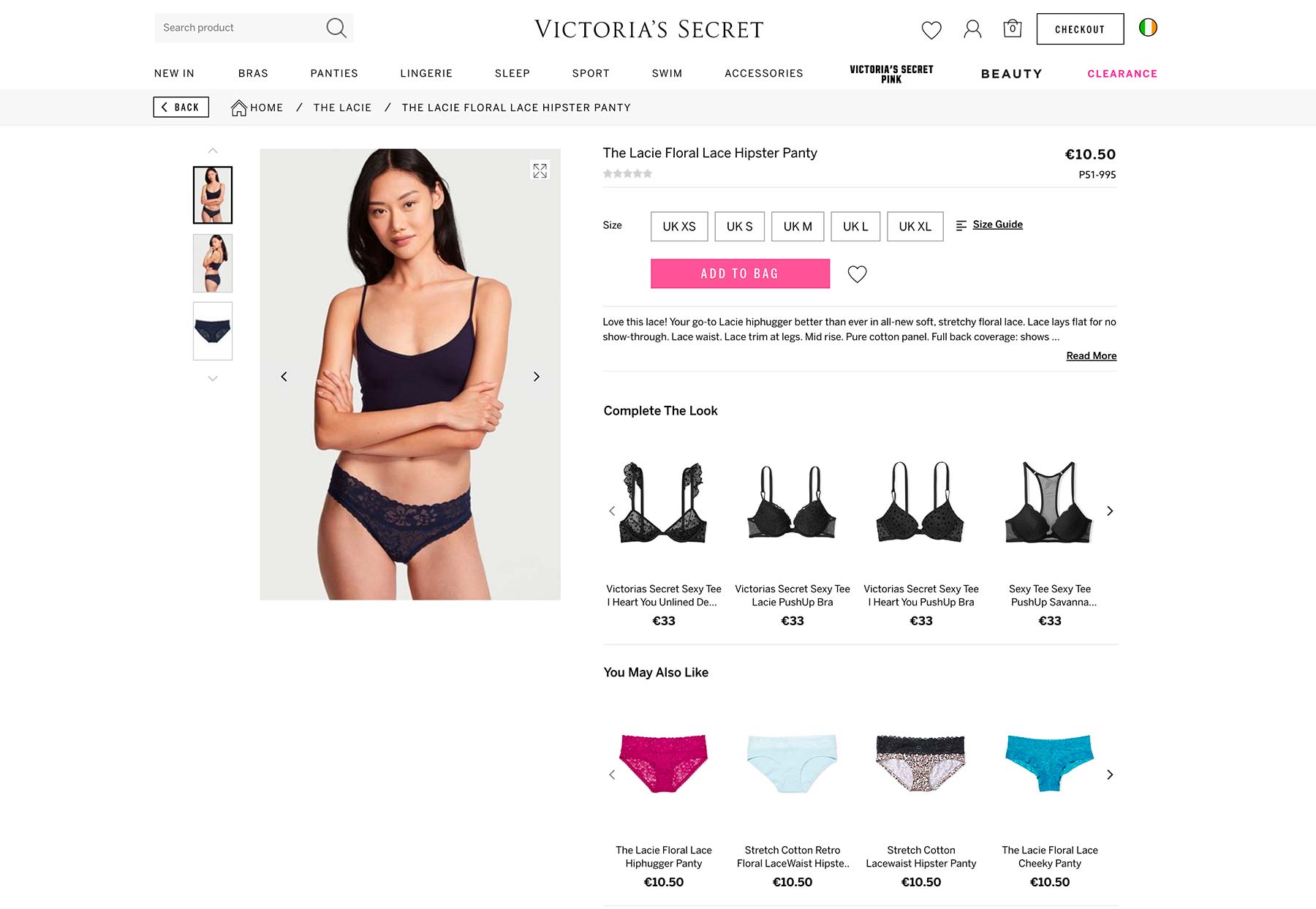 Constructing and offering bundles of relevant products is a quick and easy means of maximizing your sales. So, piece together some relevant items and provide an enticing discount. For example, if you sell tea lights, why not offer a bundle with an oil burner and wax scents?
Catch the right shopper's eye, and you'll secure a nice upsell!
24. Post a weekly newsletter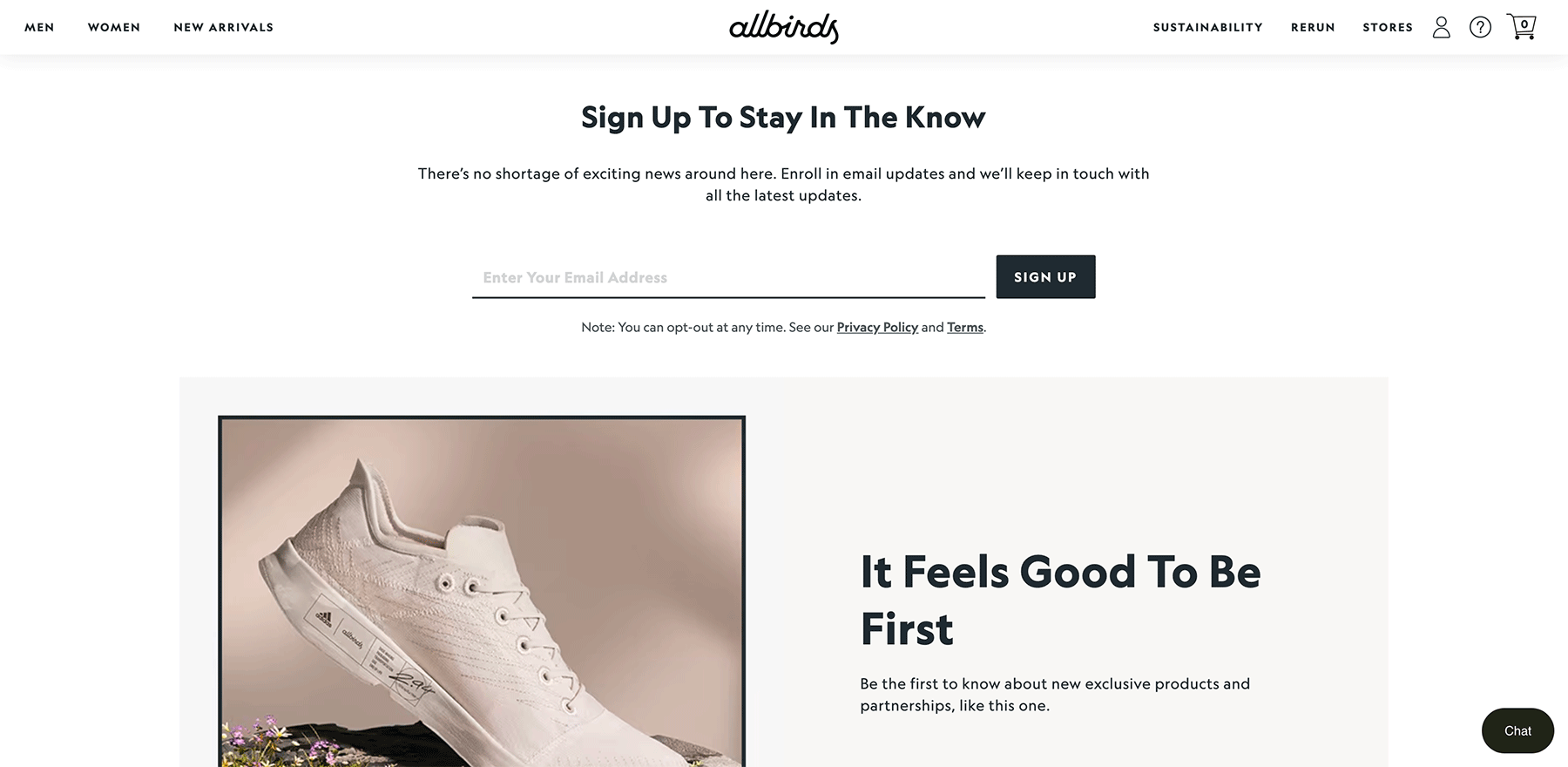 Posting a weekly newsletter is a great way to contact your regular customers and keep them abreast of your latest offers, products, and updates to your business.
Take note, however, that the margin between spam and value is narrow, so make sure that each letter is relevant and valuable, else you risk your efforts having a detrimental effect.
PS – Have you subscribed to our own CommerceGurus weekly newsletter?
25. Check your meta descriptions
Amidst the excitement and pressure of starting up eCommerce sites, businesspeople often overlook the importance of optimized meta descriptions. So, the question begs, have you checked them since?
Checking and updating your meta descriptions so that they are as well optimized as possible can make a massive difference to your SEO ranking and click-through and organic traffic rates. So, give them a check and give them a tweak – it could make all the difference!
26. Get creative with your '404 error' page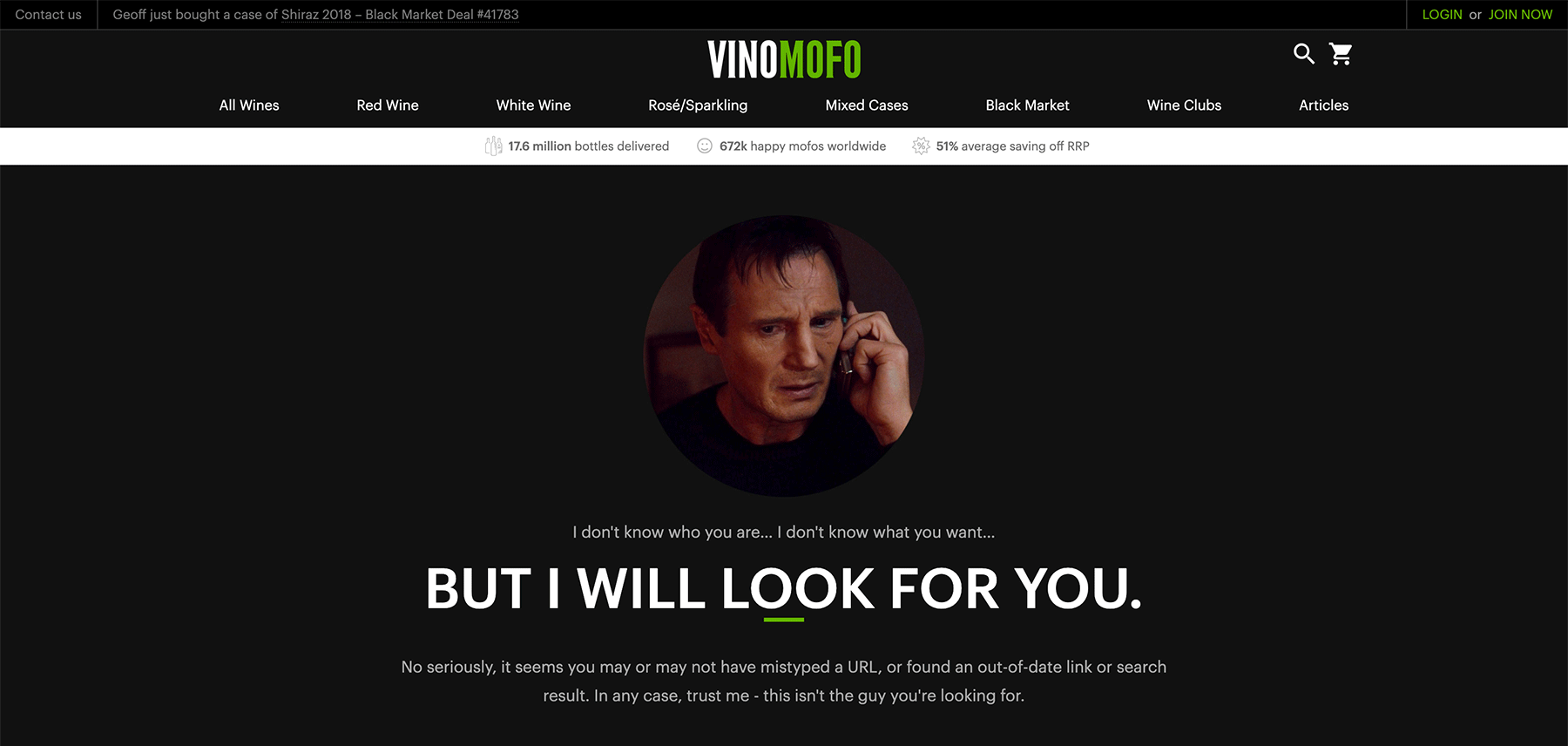 There's scarcely anything worse in the online realm than coming up against the blank, impenetrable wall of the '404 error' page.
As a result, it's a good idea to soften the blow of the dreaded '404' by adding a sprinkle of humor or quirkiness to yours. Moreover, it's a nice idea to throw in a few links back to your home or landing pages in order to further reduce the frustration that the infamous 'oops' page can instil.
---
Over to you
Which of these quick ways to improve your store most struck a chord? Do you have any suggestions not covered in this article which has major benefits for store usability and conversions while also being quick to implement? Let us know in the comments below!