eCommerce podcasts are a fantastic way of learning more about how to grow your online store. I've been a huge fan of all kinds of podcasts for years and if I could have a couple of clones I'd have them doing nothing else but spend their days listening to all the wonderful podcasts that are out there that I simply don't have time to listen to 🙂
A carefully curated list of top eCommerce podcasts is like having your own personal mastermind group to help you learn from some of the most successful people in the eCommerce business. Podcasts are also a great way of keeping up with the frenetic pace of change in the eCommerce world.
Without further ado, here are my favourite eCommerce podcasts.
eCommerceFuel Podcast

The eCommerceFuel Podcast tops my list of must listen eCommerce podcasts. Host Andrew Youderian has made eCommerceFuel the top private community for successful eCommerce store owners, and the eCommerceFuel podcast gives you a small glimpse into the broader eCommerceFuel world. Andrew was also kind enough to contribute to our recent eCommerce Experts insights post.
Notable episodes
Michael Dublin of Dollar Shave Club
The results of a $50,000 eCommerce site redesign
How to Scale Your eCommerce Marketing Plan without Spending a Fortune
Shopify Masters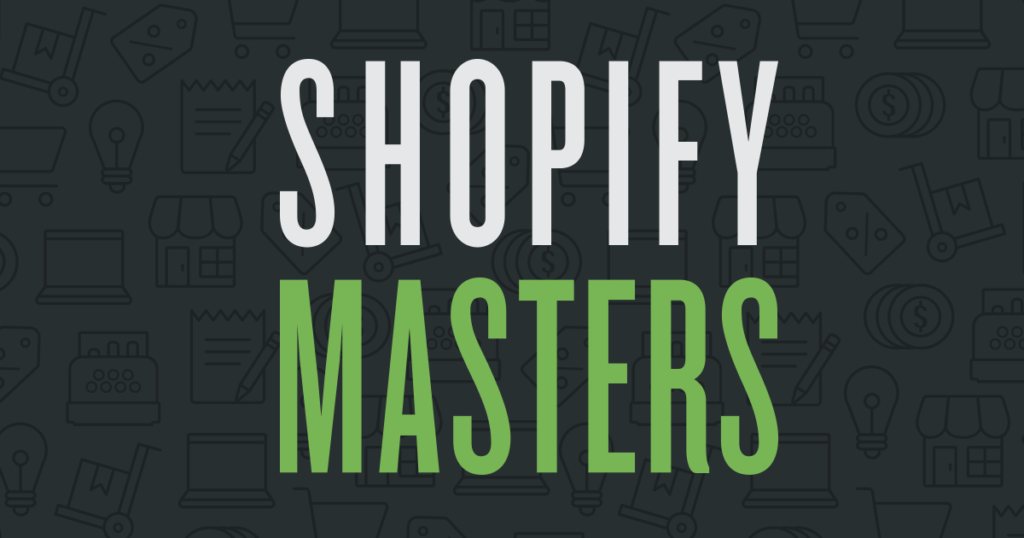 Hosted by Shopify, Shopify Masters is packed full of fantastic tips on how to grow an eCommerce business. While the podcast is naturally biased towards Shopify, I would still say this is a must listen podcast even if you use another eCommerce platform. Most of the content is about eCommerce in general. Host Felix Thea does a brilliant job extracting valuable advice from this guests.
Freedom Fast lane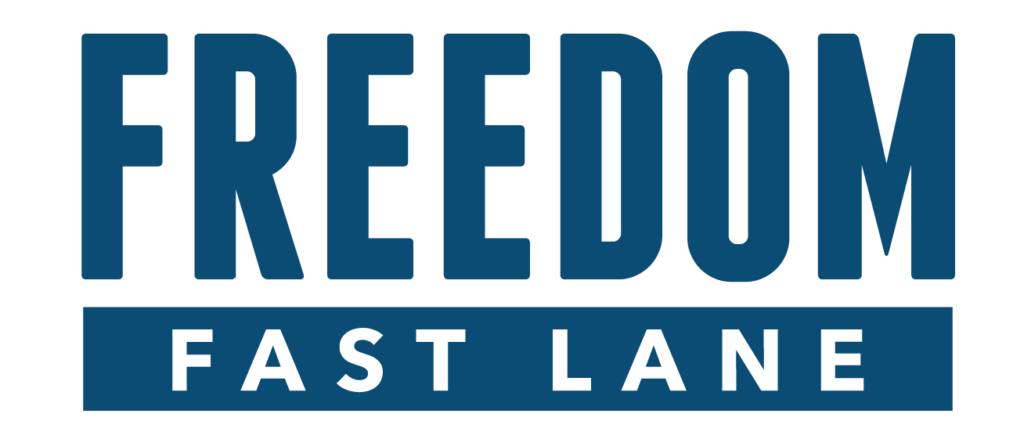 I've been following Ryan Daniel Moran's meteoric rise on Freedom Fast Lane the past few years. Ryan recently sold his Amazon based eCommerce business for north of $10 million dollars. Ryan probably knows more how to build a successful eCommerce business in 2018 than anyone else I know.
Notable episodes
How & When To Sell Your Brand For A $10M Payday
How to get to $1million with zero employees
How To Go From Zero to $10 Million on Amazon
Nerd Marketing eCommerce Podcast
Hosted by Drew Sanocki, the Nerd Marketing eCommerce Podcast is all about providing clear, actionable, data driven strategies to grow your ecommerce business.
While there haven't been that many new episodes the past year, the quality of the archive content is top class which makes it a must listen for me.
My Wife Quit Her Job Podcast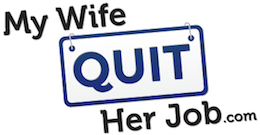 This one definitely wins the award for best named podcast 🙂 The My Wife Quit Her Job Podcast is hosted by Steve Chou which focuses on boostrapped eCommerce businesses which makes it one of my favourite podcasts. With weekly episodes, Steve is one of the most prolific podcasters in the eCommerce world.
Notable episodes
How My Blog Performed As A Business In 2017 With Steve Chou
Build My Online Store Podcast

Hosted by Terry Lin and Travis Marziani, this dynamic eCommerce duo are up to over 200 episodes as of early 2018 which means you've got a fantastic back catalog of some of the most valuable eCommerce content to immerse yourself in.
EcomCrew Podcast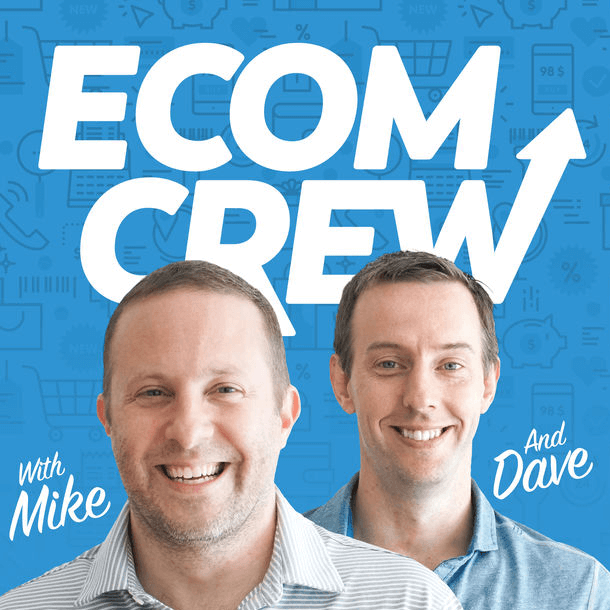 Hosted by Mike Jackness and Dave Bryant. EcomCrew have been knocking it out of the park recently with some fantastic eCommerce episodes. Dave was also kind enough to share this insights with us on our eCommerce experts post.
Notable episodes
Amazon Horror Stories from Real Sellers
How to run an eCommerce Business while travelling with family
Wrapping up
I'm going to stop now because if you're anything like me you probably already have a ton of podcasts you've not listened to and the last thing you need is another list of podcasts you'll never get time to listen to. Outside of pure eCommerce podcasts there are other great podcasts that are highly relevant to eCommerce business owners such as Entrepneur on Fire, Pat Flynn's Smart Passive Income podcast, Mixergy and The Top with Nathan Latka. If you can find time to squeeze those into your podcast rotation too you'll be doing well 🙂