Today we're featuring a very useful plugin that allows you to customize the fields that are displayed when completing the checkout process in WooCommerce.
You may need to display extra fields such as a delivery date or indeed you might want to remove unnecessary ones just as the phone number to streamline the checkout process. Nobody wants to spend time filling out form inputs if they're not actually required.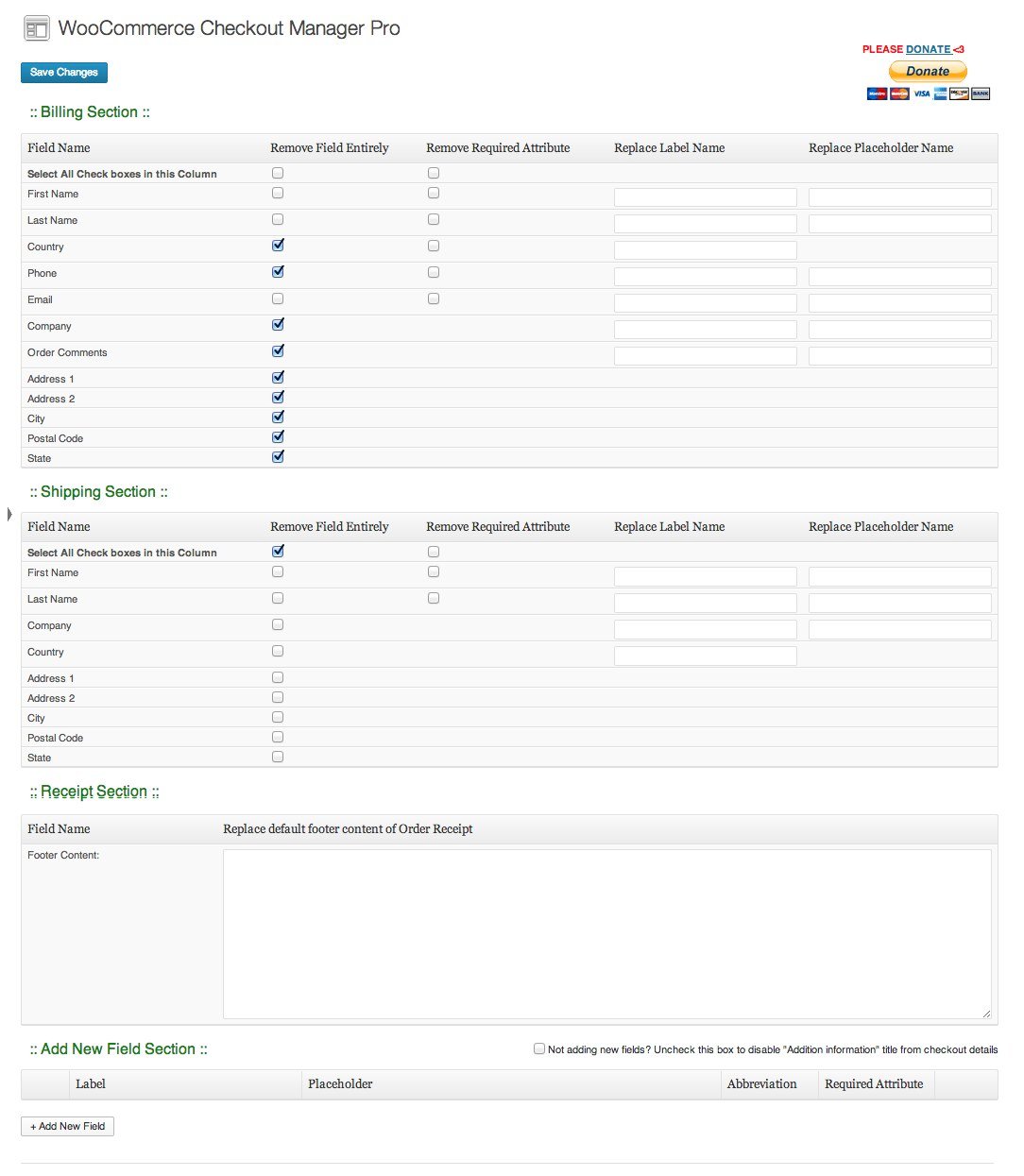 The WooCommerce Checkout Fields plugin does just that. Features include the ability to add text inputs, textareas, checkboxes, date pickers and select boxes. You can also re-arrange and remove any field you desire.
There is a free plugin available but for the full set of options we recommend the paid $49 version from 61extensions.
If you need to customize your checkout process it'll be money well spent.
Remember you can purchase our WooCommerce theme Captiva today over on ThemeForest. If you're a WooCommerce newbie we also provide a free installation service to get you up and running with your own WordPress powered online shop in no time!