Phew, it's been a busy 2016 – so much so that our blog has tended to get neglected. That's all set to change in the next few months with an exciting new project due to launch but mum's the word until then. Here's a round up of what's been happening over the last 6 months.
November 2015
We built the incredibly popular business and finance theme, Broker – the response from customers has been just overwhelming positive, we're thrilled to have helped so many small firms. Check out the demo or purchase Broker on ThemeForest for only $59.
February 2016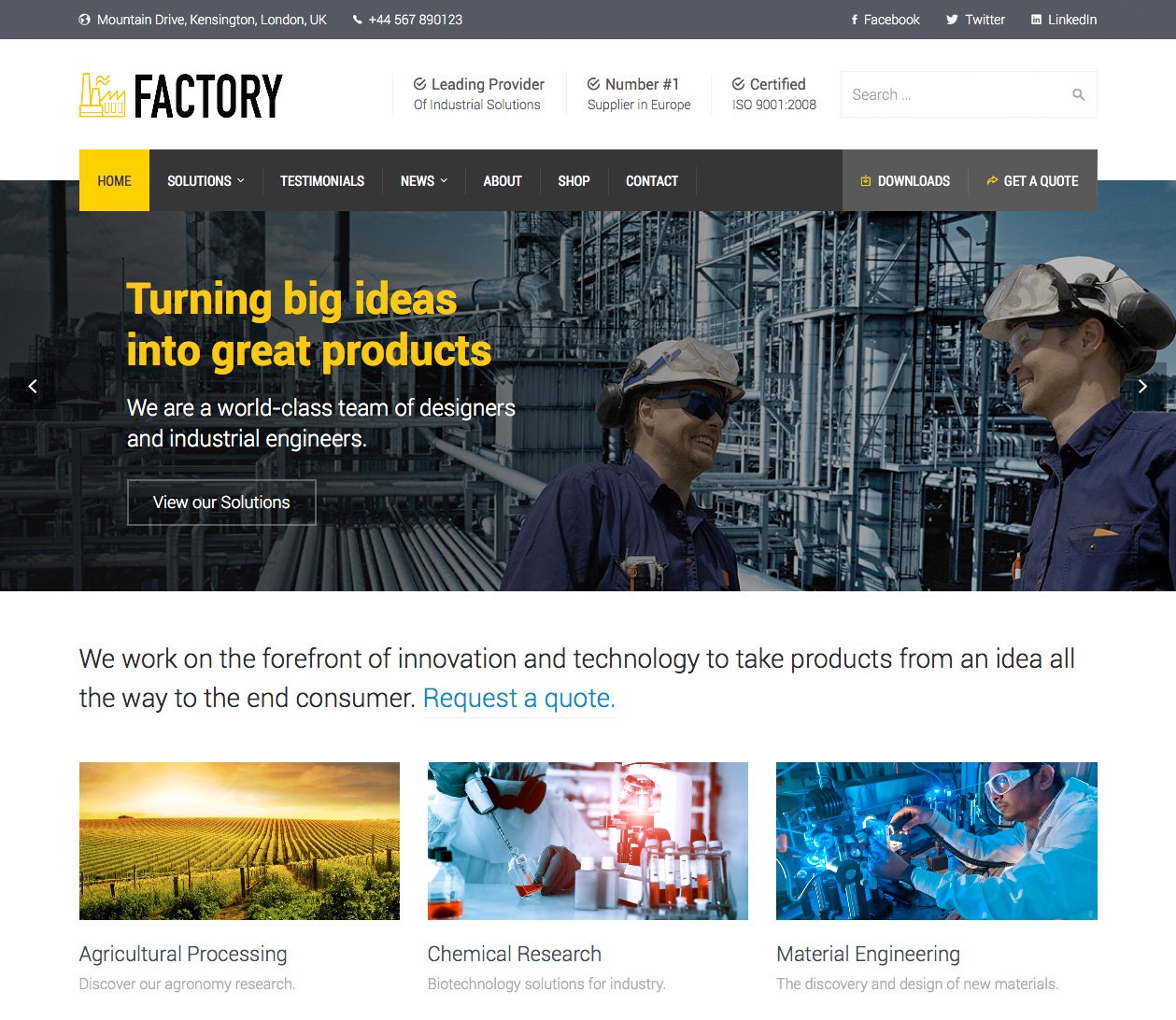 We followed up Broker with the release of our industrial theme, Factory. We wanted to target a different niche and with stunning typography and a bold color scheme, it became an instant best seller. Check out the demo or purchase Factory on ThemeForest.
June 2016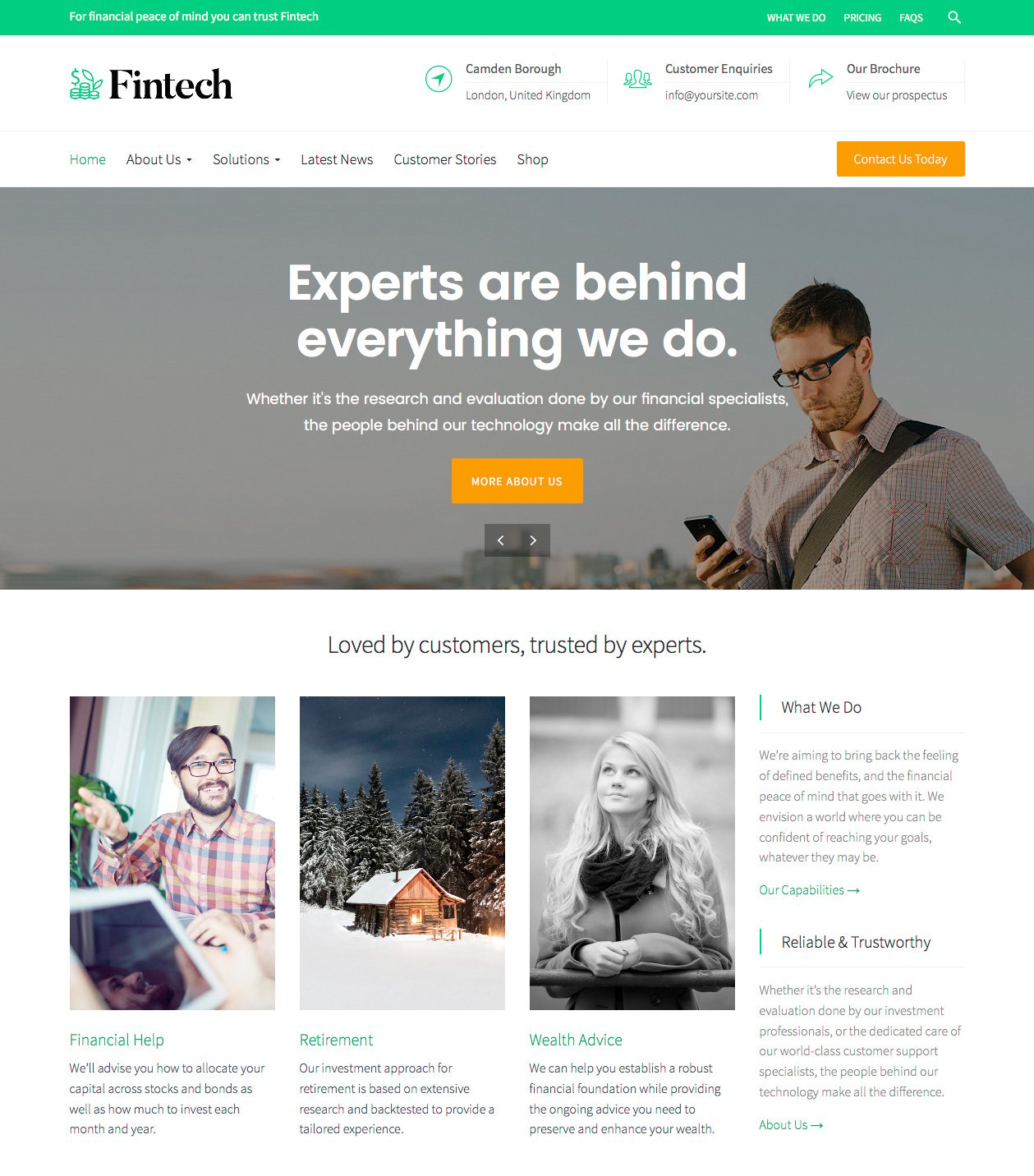 Just in time for Summer, we released Fintech – a theme for startups or any professional service business who want a super-sharp look. Check out the demo or purchase Fintech on ThemeForest.
WordCamp 2016 in Vienna, Austria
We're so excited about going to our second WordCamp after the fantastic experience we had in Seville last year. There's another stellar line up of speakers and we can't wait to meet up with fellow WordPress bloggers and developers from all over the world.
We'll be gone from Thursday 23rd June until Sunday 26th June. Normal service with theme support will resume on Monday, the 27th.
If you're there be sure to get in touch through either of our twitter handles, @simontomkins and @colmtroy or through the company account, @commercegurus