If you're yet to establish your eCommerce store as a force in the market, generating your first sale(s) can seem like climbing a mountain. However, as the old adage states, "The journey of 1000 miles begins with 1 step." and so the best thing store owners can do, is to focus on the small sales goals in order to build something big.
Now, that's all very well, but in terms of eCommerce, what exactly do those early sales goals look like, and what incremental "wins" can you set yourself in order to climb the ladder of business success?
With a view to setting the record straight, we have documented 15 sales wins that your eCommerce store can aim for.
---
What Does A "Win" Look Like For A New eCommerce Business?
The definition of a "win" for a new online business is entirely subjective to the business owner and their goals.
As a result, the important thing to note is that to "win" in eCommerce isn't a singular or definitive achievement, rather, it is something that should be measured in incremental, ongoing daily successes that, together, are greater than the sum of their parts.
With that in mind, an eCommerce "win" can look like a multitude of things, such as those featured below.
---
15 Sales Wins That Your eCommerce Store Can Aim For
#1: Snag your first customer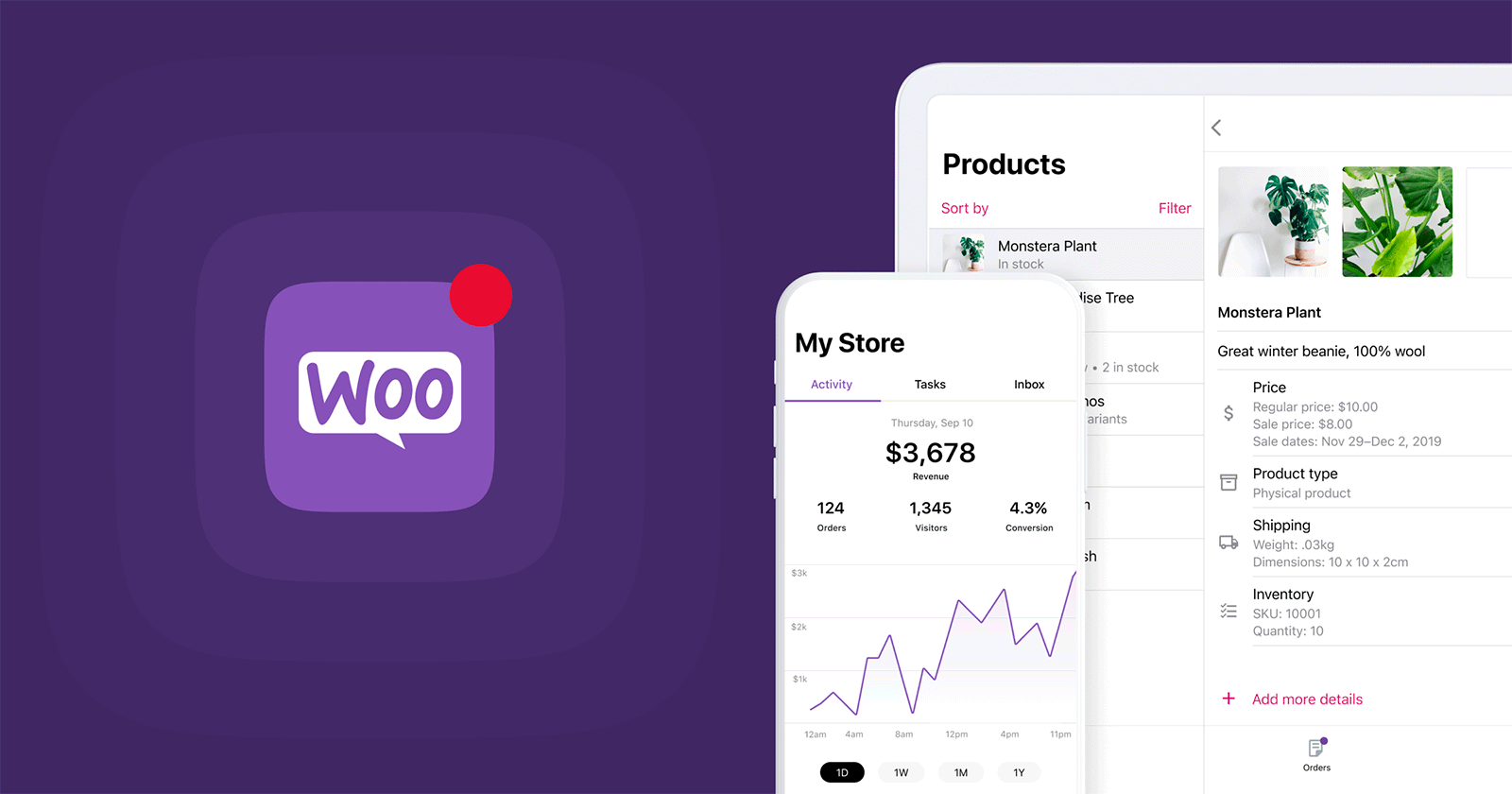 Yes, snagging that first sale, no matter where it has come from, is clearly a reason to celebrate in itself. However, it also should be celebrated for the fact that it demonstrates that your work is paying off.
For example, it implies that from your SEO right through to your product page copy and call to action, your practices have been sufficient enough to secure a sale. What's more, you also know that the product or service is, indeed, saleable.
So, set yourself an initial target of sealing your first sale. Once you do, you know you're headed in the right direction.
#2: Secure a customer through your socials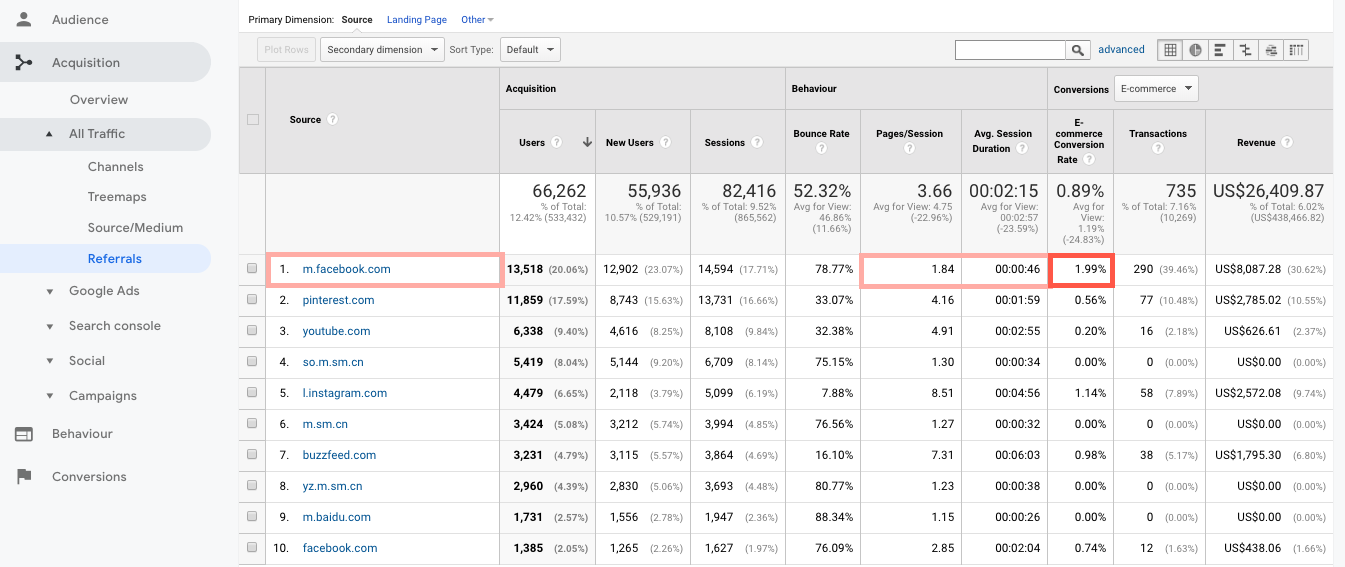 Email marketing is a potent tool, but in today's ever-connected society, social media reigns supreme, and so a fantastic intermediary target to set your new online store is to secure a customer through your company's social media channels.
After all, social media is a crucial online marketing tool, so, if you can secure your first customer through the likes of Facebook, Twitter, Instagram, or even TikTok, the likelihood is that more sales will follow.
#3: Use a discount code to secure a client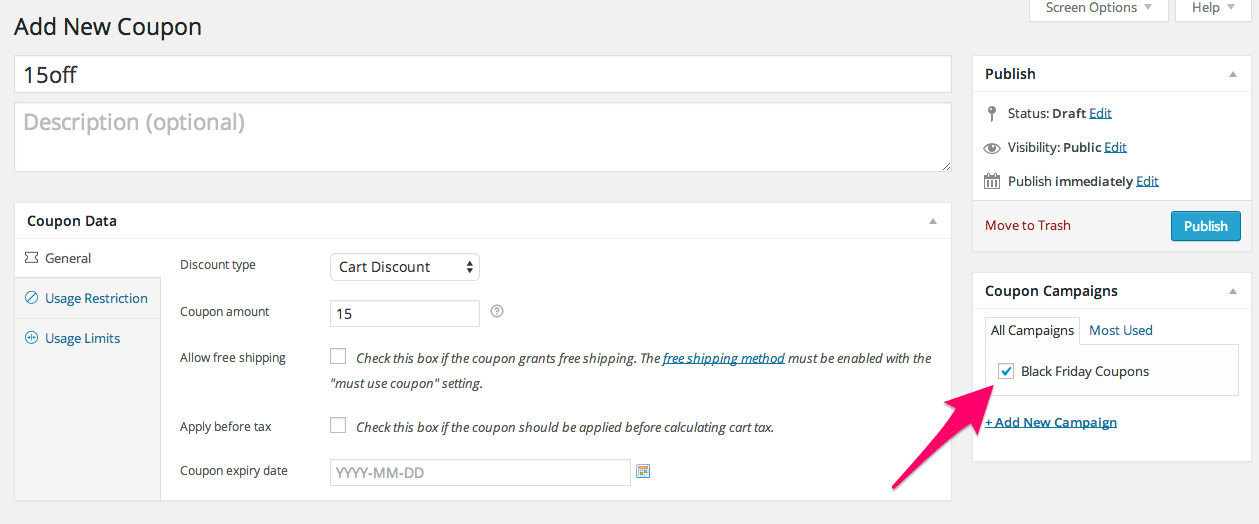 eCommerce is a fluid business and with that in mind, so your marketing should be too. Thus, as your move to establish your new business online, you and your marketing team need to employ a multifaceted approach to secure clients; one such tactic should be dynamic discounting.
So, as you set goals for your new business, include the securing of a client via means of a discount code. It'll add another feather in the cap of your marketing team and another potent weapon to their arsenal.
#4: Make a sale through an affiliate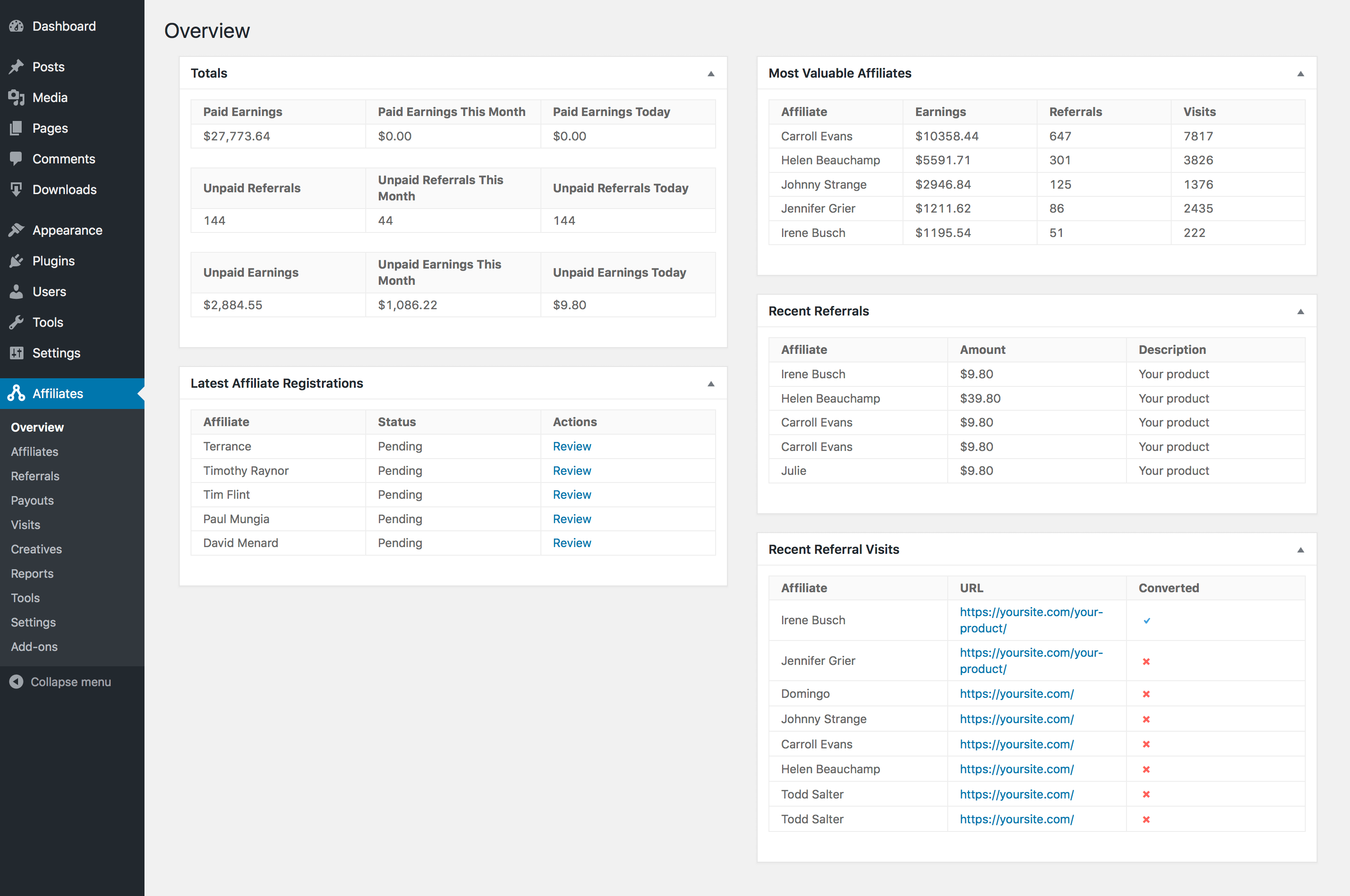 Affiliate marketing is big news in the eCommerce landscape and so if you can broaden your income to brand-relevant third-party sources, in turn, you'll add an extra layer of stability to your profitability.
Moreover, by establishing affiliate sales, you'll also start to cement yourself as a valuable commodity within your niche market. So making your first affiliate sale truly is a powerful plus towards your ongoing success.
#5: Get a sale via your marketing efforts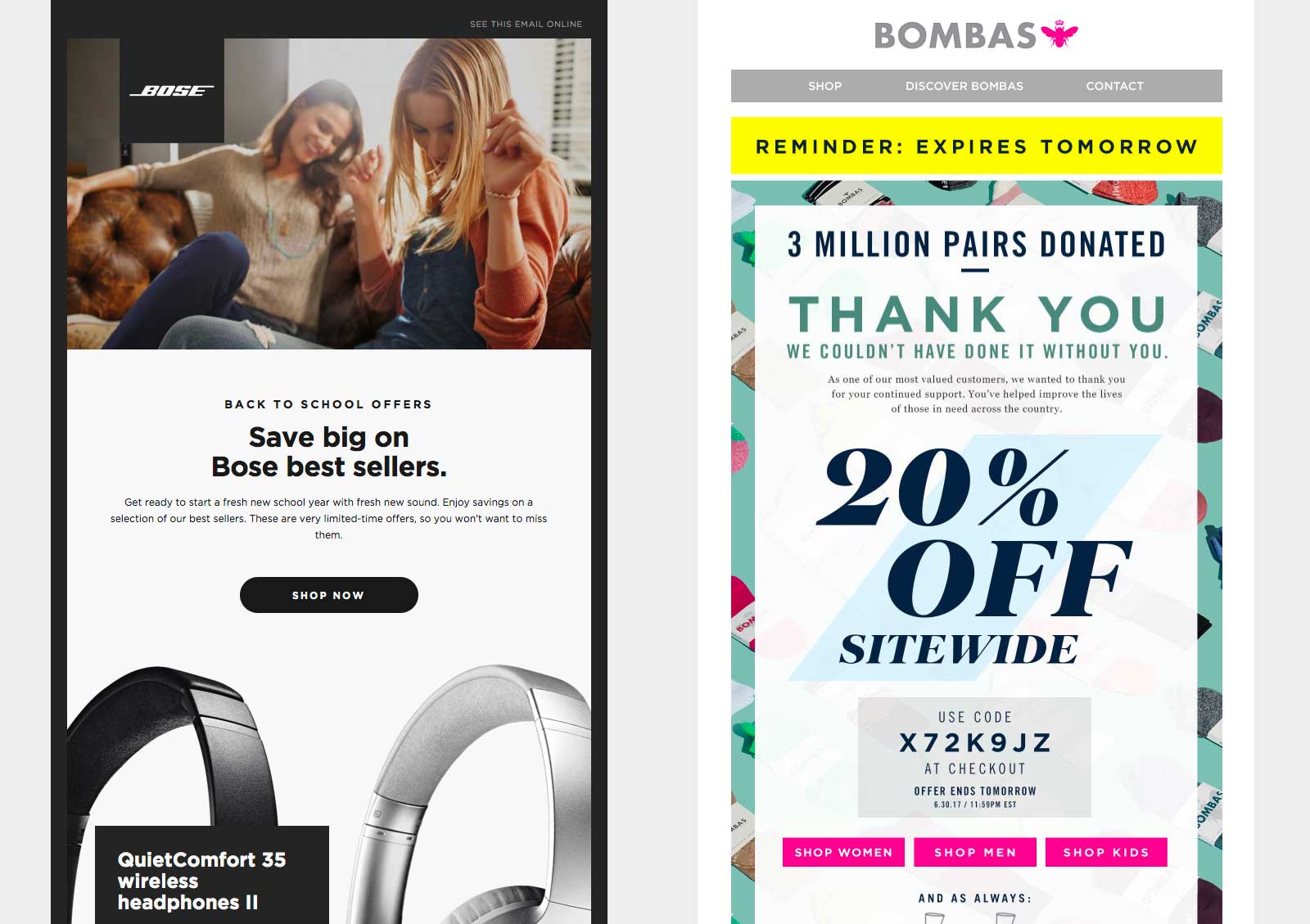 We've already discussed a few marketing strategies that you can use to bolster your goal setting and eCommerce brand success, however, a major milestone to recognize is simply seeing any of your sales channels pay off.
So, don't be too harsh on yourself if one or two strategies fall by the wayside, there's always time for improvement – that's what eCommerce is – informed speculation to accumulate. So, set your stall out early and aim to get a sale from any of your marketing schemes.
#6: Meet a daily sales goal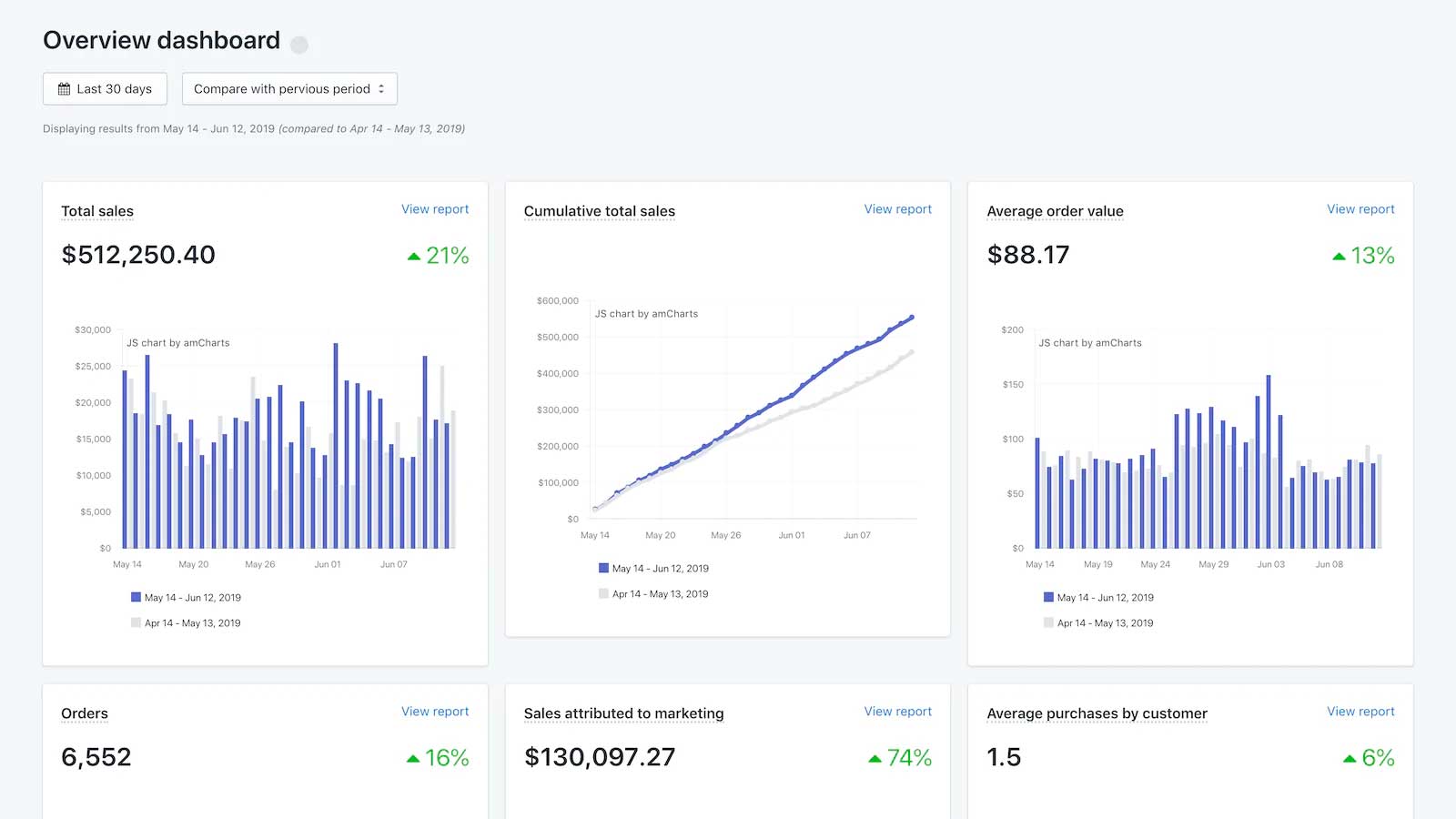 Setting daily sales goals is a brilliant way for new eCommerce stores to increase sales day-on-day. After all, success is achieved in the present and over time, so start off small and build from there.
Not only will this provide a clear and objective perspective of your achievements, but it will also enable you to build a solid foundation upon which to establish your site.
#7: Meet a weekly or monthly goal
As above, establishing sales goals can be an incredibly simple way of setting milestones for you and your company. The key is not to overestimate your potential early on.
So, if you've found yourself matching or exceeding your daily goals and, thus, yielding a consistently high weekly tally, it could be time to push the boat out and add another five on top of that. Likewise, once you're consistently meeting or outperforming your weekly goals, set out a monthly goal.
#8: Secure repeat customers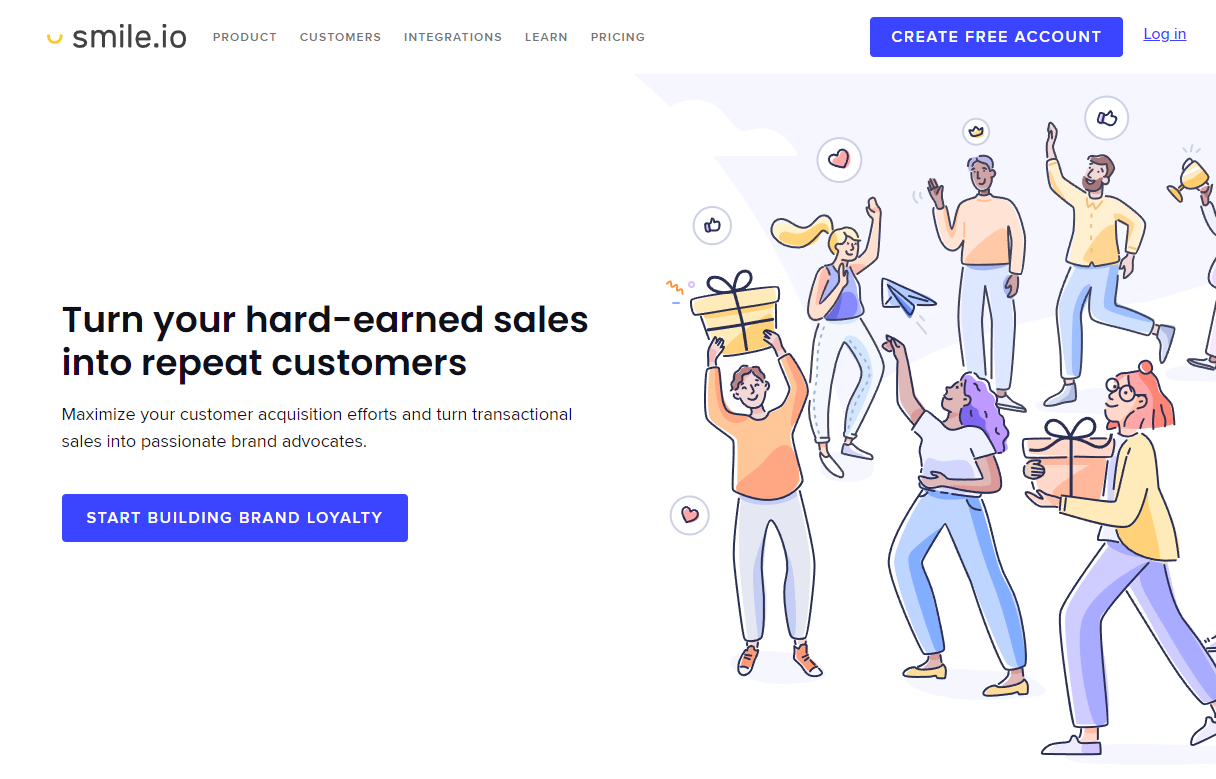 Repeat/loyal customers are of pivotal importance to any eCommerce company. Why? Because securing new customers incurs a greater cost than welcoming returning clientele.
More to the point, by establishing a base of repeat customers, you can build a community of returning consumers around your business. Of course, this is easier said than done, however, the following practices should give you a headstart:
If you can maximize customer retention and return, you'll also maximize the number of sales that you can make for each individual consumer, something we'll discuss later.
#9: Reduce customer churn by a certain percentage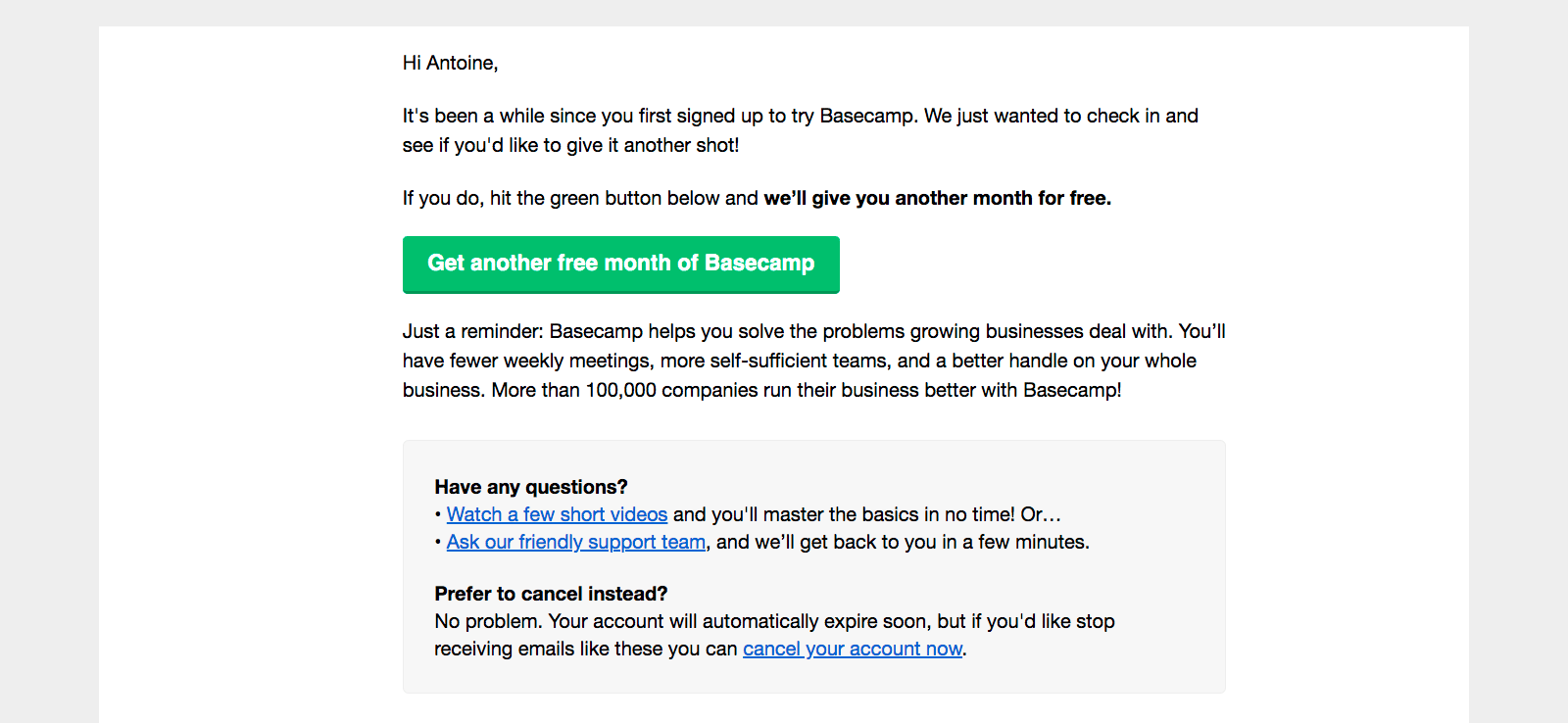 Customer churn is the metric that measures the number of paying customers that are leaving your cohort of regular buyers. On that theme, it's easier to convince a customer to stay than it is to convince a customer to return, so it pays to take preventative action.
For example, if your customer is canceling a paid subscription, by asking them why they're leaving and offering a corresponding compromise (e.g. 3 months at half price), you'll greatly increase the chance of retaining their custom.
So, if you're in the mood for goal setting, challenge yourself to reduce customer churn by an achievable percentage. If you succeed, you'll invariably boost sales.
#10: Increase units sold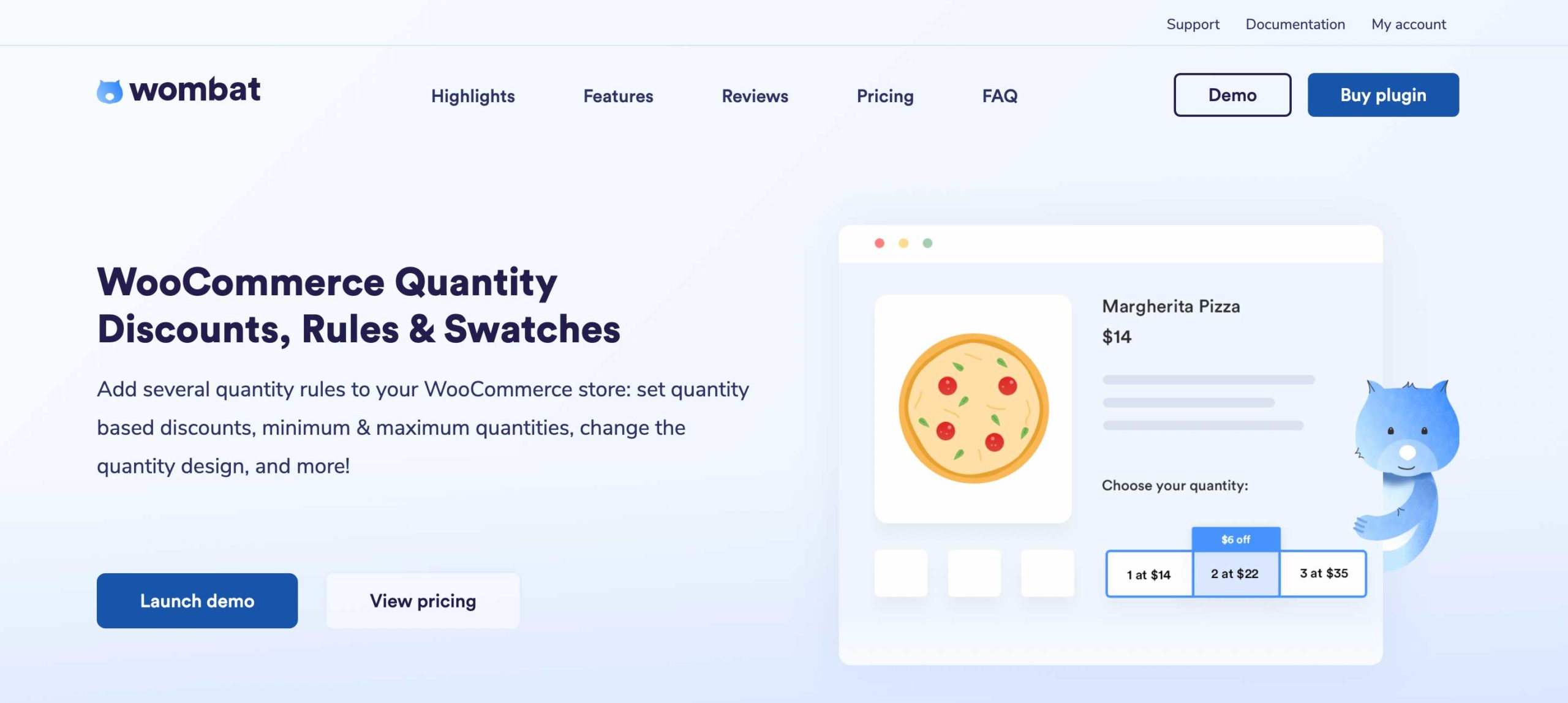 Increasing the number of customers you have is one thing, increasing the number of units you sell per customer is another thing entirely. Offering relevant bundles and "other people viewed" features can help to optimize the number of units each customer purchases.
So, get creative and integrate units sold into your sales goals.
#11: Increase number of leads generated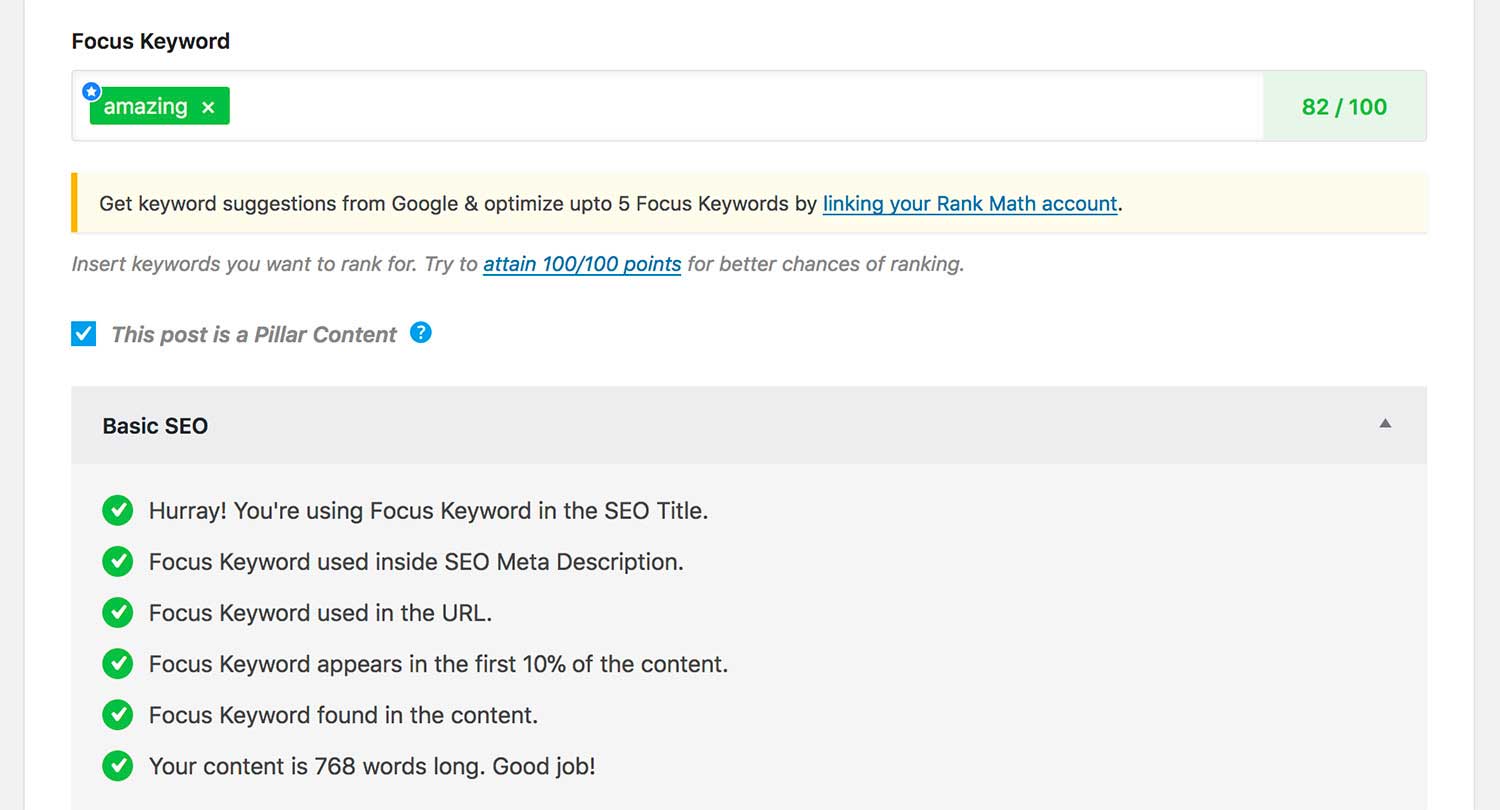 In short, by increasing the number of leads you generate, you increase the number of potential customers you can draw into your business. So, whether through email marketing, paid ads, SEO, or any other means of lead generation, this element of business growth should feature highly amongst your list of sales targets.
#12: Increase number of lead conversions
Generating leads is great, but the real goal for your sales team is to convert them into purchases. So, set sales targets for an increased number of lead conversions too. Again, incremental increases are the key when goal setting.
That said, once you find a formula that works, despite your modest targets, your lead conversion rate should supersede expectations.
#13: Boost the average order value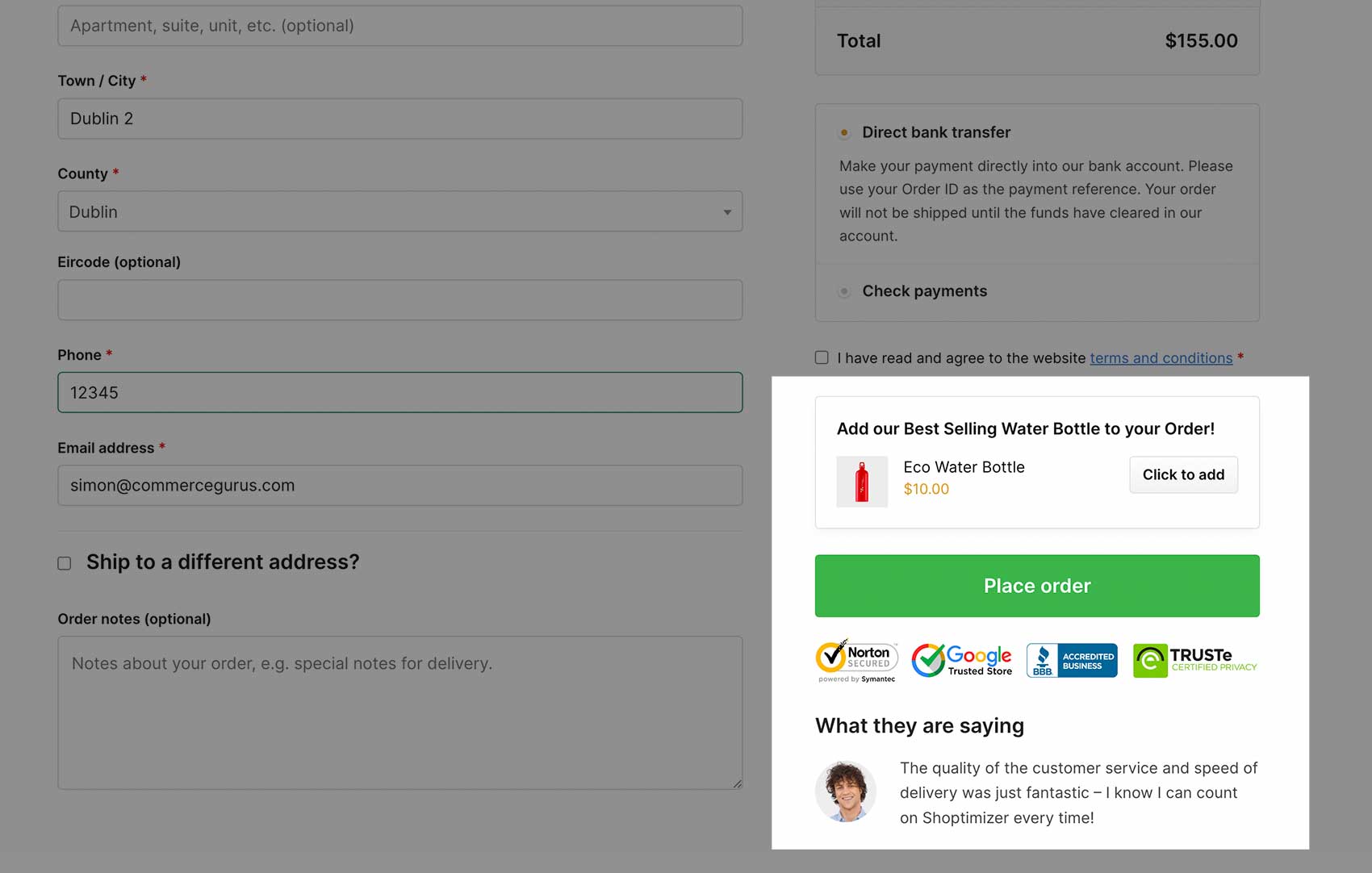 Boosting your average order value basically means increasing the amount of money you make from each individual transaction. Clearly, this is a beneficial goal for you to add to your buying process, and you can achieve it using various different strategies.
These are, perhaps, the pick of the bunch:
Add in a minimum free shipping threshold.
Offer relevant bundle deals
Provide first-time buyer offers
Offer minimum fee product discounts (e.g. $15 off when you spend $100)
#14: Bring down customer acquisition costs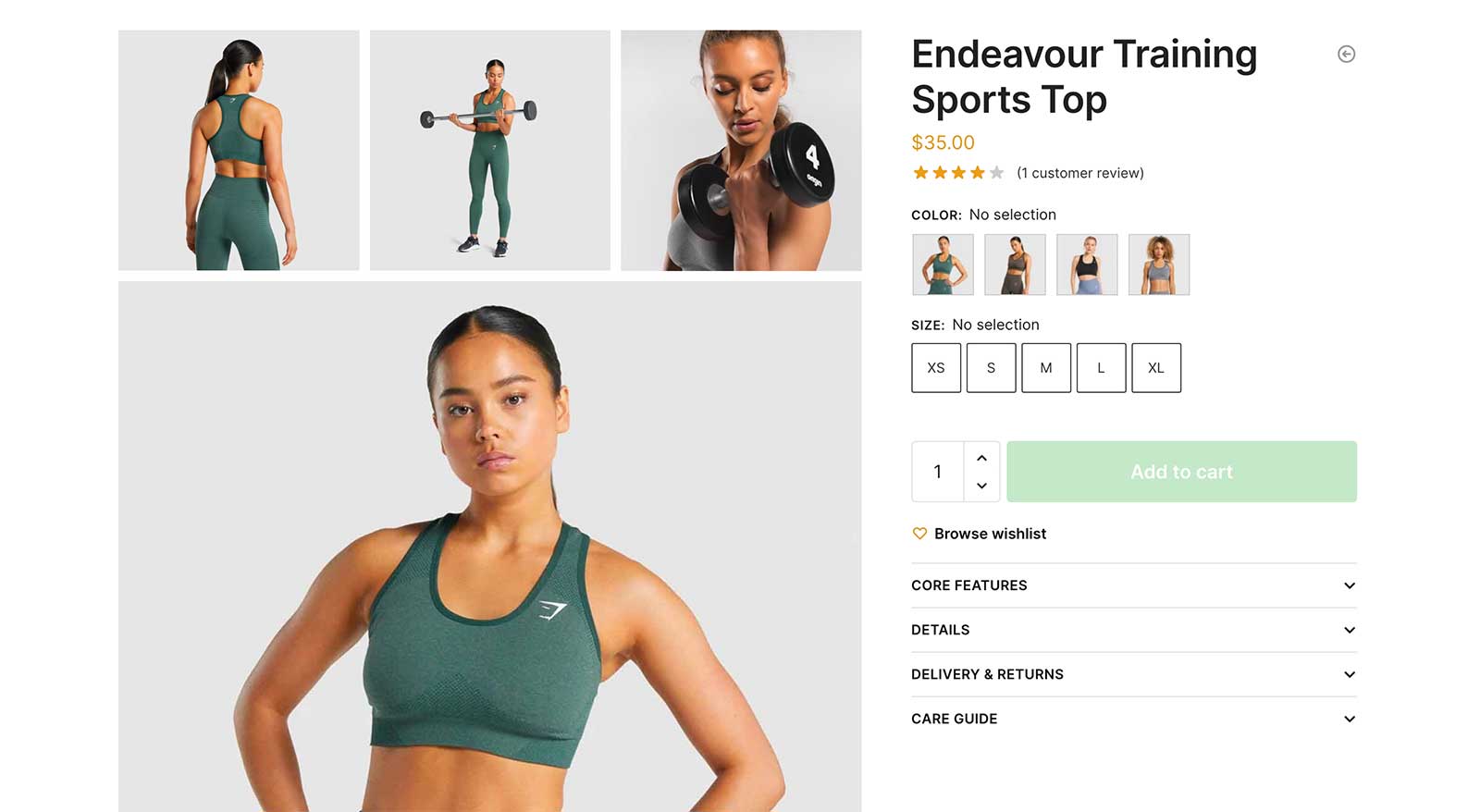 If you can reduce your client acquisition costs, you can optimize your profitability. As a matter of fact, many new companies operate at a loss because their revenue is exceeded by the cost of acquisition.
So, where possible:
Aim to capture high-quality leads to maximize the value of each lead and sale
Make sure your product pages are optimized to perfection so as to minimize traffic and sales leakage
Implement retargeting campaigns to draw in previously interested, passive traffic back into your site and convert them into active customers
Automate as much of your marketing strategy as much as possible. For instance, creating retargeting campaigns by means of an automated email marketing structure.
#15: Reduce cycle times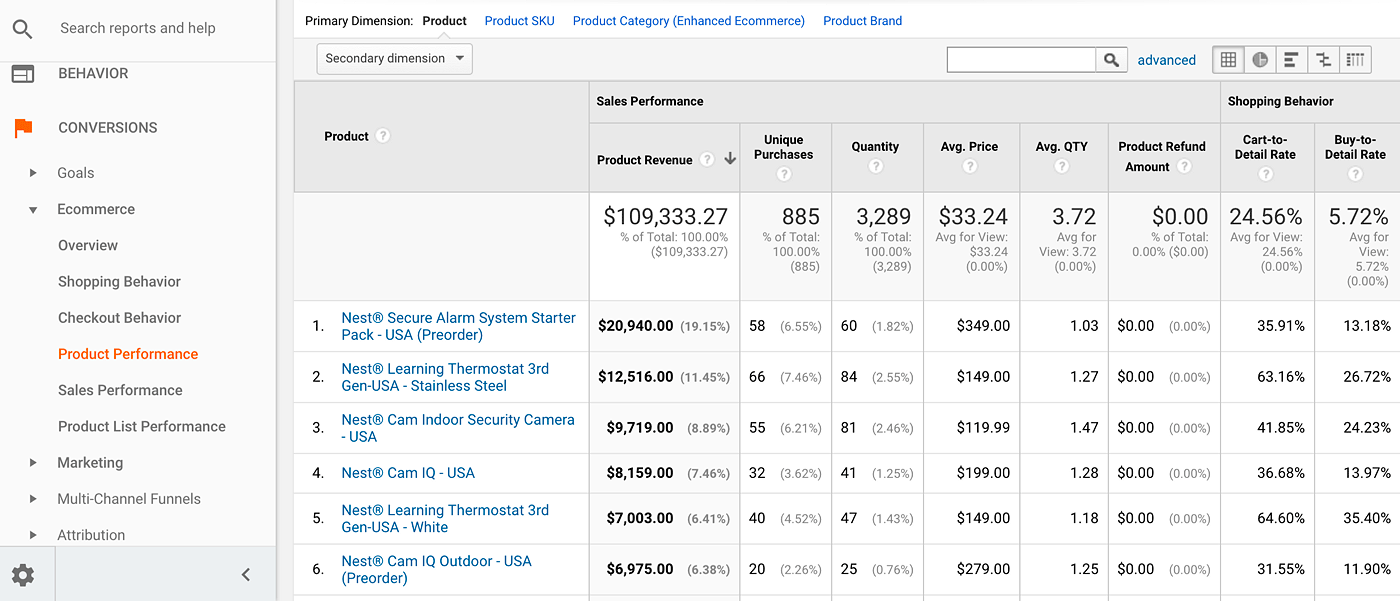 We live in a society built on consumer convenience and, dare I say, impatience. With that in mind, in a world where "Next Day Delivery" is a saleable factor, alone, reducing your eCommerce store's cycle times is a borderline necessity.
So, how can you reduce your cycle times?
First, it's a good idea to forecast which items you're most likely to sell. So, using tools such as Google Analytics, collect your most popular products/services and make sure you have them in stock at all times.
Next, ensure that all aspects of your eCommerce process, from order receipt right through to delivery time and restocking, are fully integrated. With each cog in the wheel working in sync, you can significantly reduce cycle times across every aspect of the buying journey.
---
How To Set A Sales Goal
Ultimately, when you're setting a sales goal, you need to do so in an informed and achievable manner, and the best way for eCommerce entrepreneurs to do that is to use a SMART target system.
Therein, owners are required to set smaller, informed, and incremental sales targets that accumulate to become greater than the sum of their parts. This makes the overarching aim more achievable. So, let's break the acronym down and discover what, precisely, the SMART goal process entails.
Specific: be specific about what needs to be done to succeed
Measurable: specify what that success will look like so that you can measure it accurately
Accepted: make sure that the resultant strategy is universally accepted across your company
Realistic: recognize that it is achievable if the right, incremental steps are taken
Time-Bound: set reasonable, achievable deadlines for these achievements
It may sound basic, but setting and fulfilling a SMART goal strategy truly can make eCommerce success more achievable.
---
FAQs
What are the main goals of eCommerce?
The main goals of eCommerce are to:
Create, maintain and update a fully-functioning, profitable eCommerce site
Deliver a streamlined, customer-driven eCommerce experience
Establish and grow a strong base of returning clientele
Establish your eCommerce company as a central authority in its niche market
Solidify return of investment
Why is it important to set eCommerce sales goals?
It's important to set eCommerce sales goals because it is a means of recognizing, celebrating, and maintaining progress without becoming overwhelmed by a larger, overarching aim.
Moreover, the implementation of incremental sales goals also enables owners to forge a stronger eCommerce structure that is more likely to yield long-term success.
What timeframe should my sales goals be set in?
The timeframe of your sales goals should be informed by the size and niche of your online store and its target market, and also by your own expectations and goals. We would advise setting small, daily targets for the first 1 – 3 months of business while you establish its function and place in the market.
From there, as your success and ability as an eCommerce shop owner grow, you can set new achievable goals, such as a revenue goal, relative to your position. Ultimately, however, your success should be measured by numerous daily, weekly, and monthly successes rather than over a specific, set timeframe.
How quickly can an online store start seeing results?
eCommerce, just like SEO, is a marathon – not a sprint. As such, it requires one to speculate in order to accumulate. So successful eCommerce owners should expect to start seeing consistent, progressive return of investment after 3 – 6 months of founding.