This little plugin is a personal favorite and a real timesaver. In fact it's something that could even be built into the WordPress core it's so useful.
It's called Enable Media Replace and is a free plugin.
Have you ever added an image to your WooCommerce site and it's not quite right? Maybe it doesn't fit with its surroundings or you've just changed your mind about it.
Well the process normally in WordPress is to first delete the old one and then upload a new with the exact same name.
This little plugin adds a new field to the Media Library, 'Replace Media' which allows you to do the job in one fell swoop.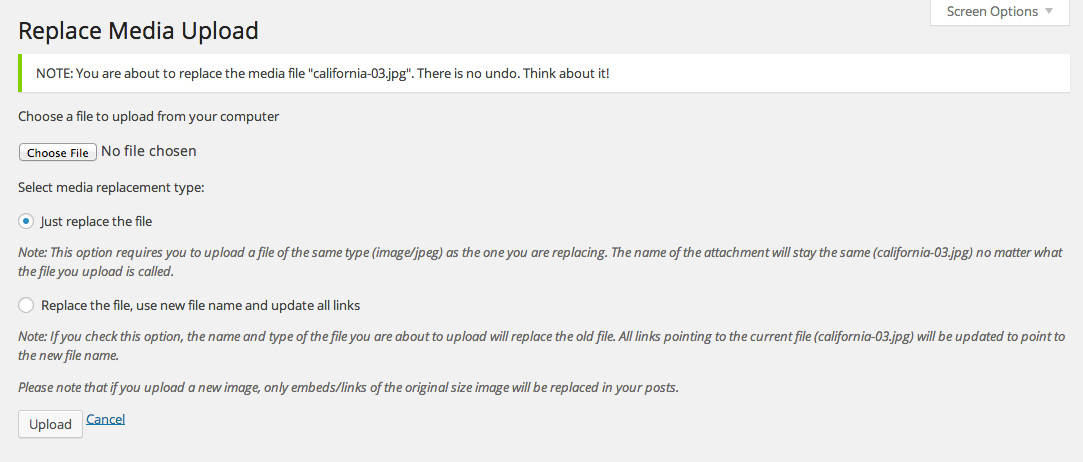 So install Enable Media Replace and save time updating your images today.