eCommerce is one of the most unforgiving areas if you fail to meet basic requirements and customer service is high on the list. How many times has a story gone viral after a customer interaction goes horribly wrong?
But lets focus on the positive. Stories abound on the insane lengths the retailer Zappos go to for their customers. Examples include:
A 10 hour customer service call to resolve an issue
Sending flowers to a woman who ordered 6 different pairs of shoes due to medical issues
Overnighting a free pair of shoes for the best man who had arrived at a wedding shoeless.
Now Zappos is an enormous business, with a turnover in excess of $2.2 billion. What about small businesses, what can you do to improve customer support?
1. Fast email response times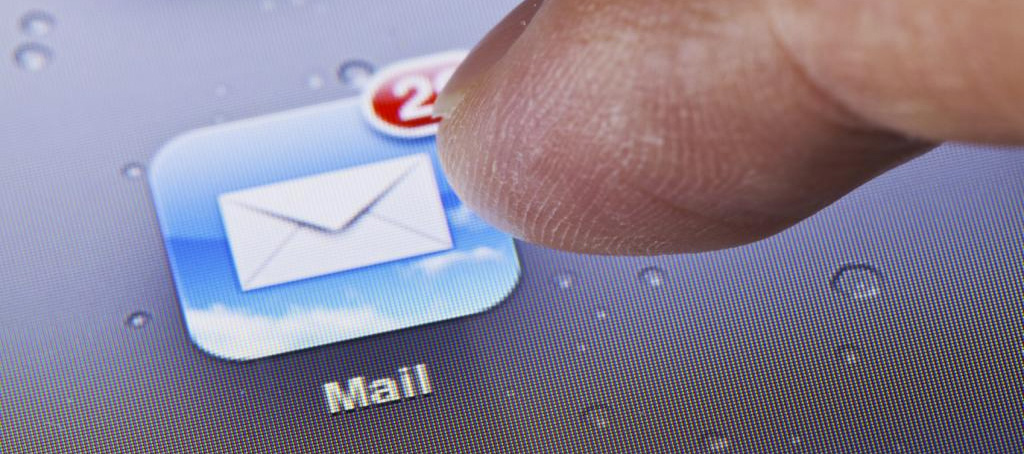 Many large companies are painfully slow at responding to customer emails. For an eCommerce site slow responses equal frustrated users and a cancellation of orders.
Since small merchants cannot afford a call center they rely on email as the primary form of communication. This is fine as long as the response is rapid.
Draft an internal response rate time for your company. For some medium sized businesses it might be ten minutes for others an hour. Review monthly your response rates and if you're hitting the target set.
Consider having an email tab open all day, when a query comes in treat it like an alarm and deal with the problem right away.
2. Consider live chat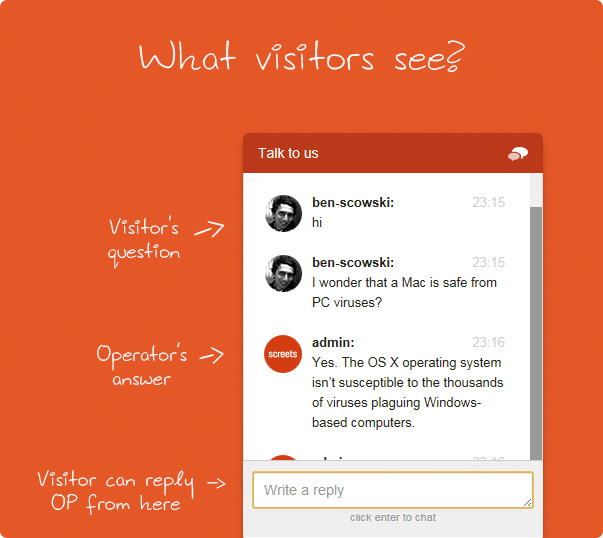 Live chat is an increasingly popular method for customer engagement, the overall experience is quick and simple. Customers can enter order numbers into the chat box and continue to browse the store while speaking to the representative.
See our eCommerce Customer Support guide to recommended live chat solutions, both paid and free.
It provides immediate access to help and means you can resolve problems far quicker than conventional email.
3. Really good FAQs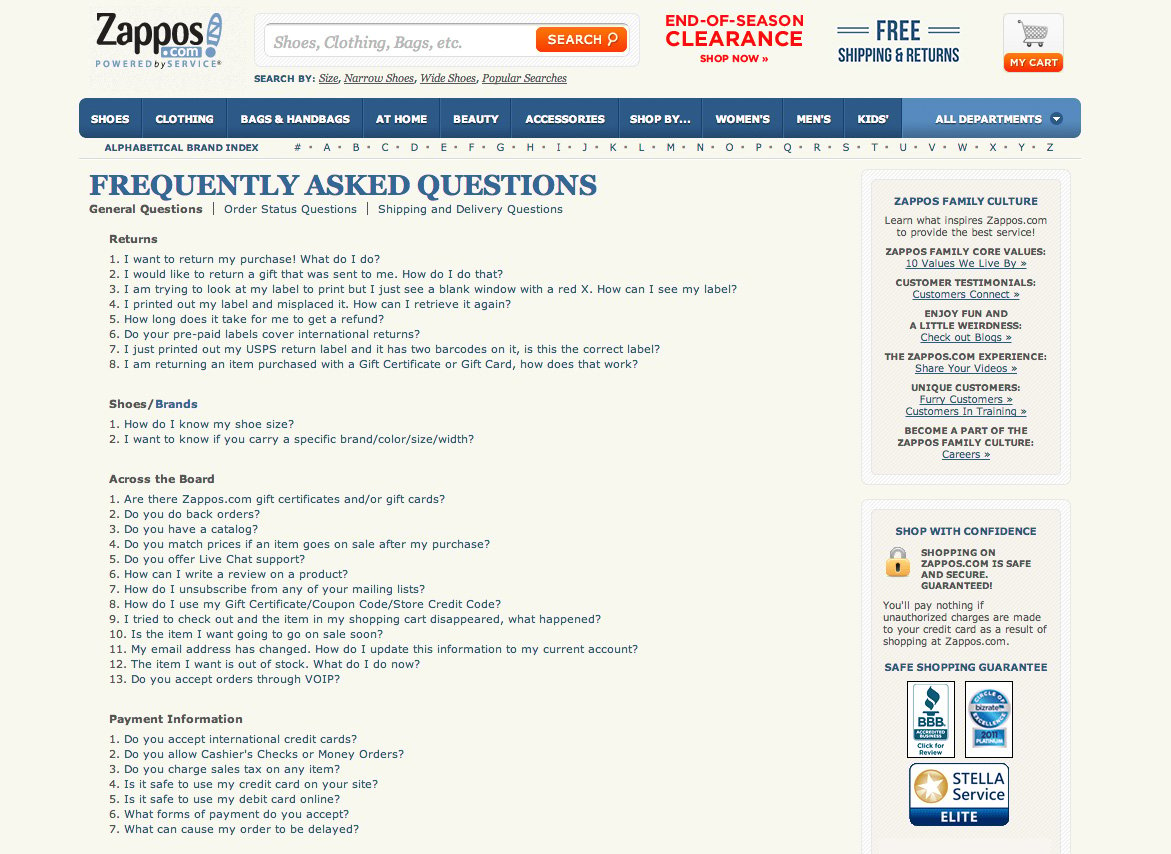 You can prevent a host of issues by spending time on a really strong questions and answers page. Firstly, it reduces the load on your support team. A good FAQ page can solve a host of simple question asked by customers daily such as:
What is your returns policy?
What are the delivery costs?
Do you deliver internationally?
Do you offer overnight delivery?
What is the after sales service?
Is there a warranty included?
Also, an oft overlooked aspect is that a strong FAQ page can provide rich SEO content that is unique to your store.
Make sure that it's easy to access these FAQs from every product page – the answers may be crucial before the all important 'Buy Now' button is clicked.
4. Treat good customers well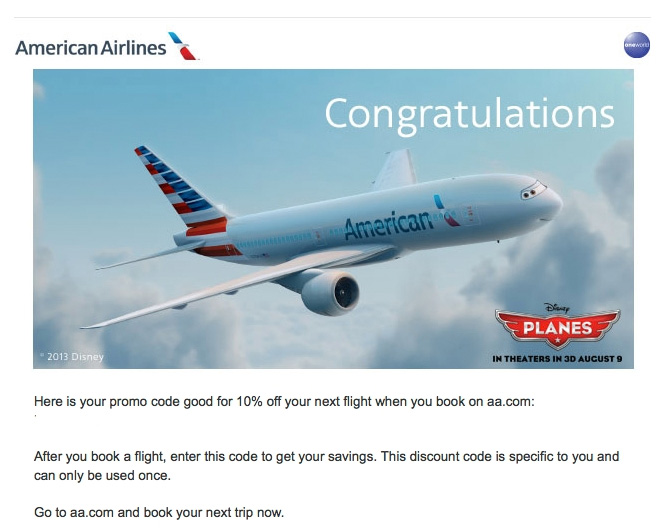 Another simple technique that works well for small online retailers is the idea of treating loyal or new customers well. Zappos for example often upgrades frequent customers to next day shipping.
Including a discount code in the confirmation email that can be used on subsequent visits rewards first time users and encourages them to visit again.