If you're using Elementor on single product pages, and some features don't work, try the following. Go to the 'Experiments' section within Elementor's 'Settings' area.
Elementor > Settings > Experiments and enable Improved Asset Loading.
Switch off Elementor's default image lightbox
It is important to also switch off Elementor's image lightbox option as it doesn't work nicely with CommerceKit's Product Gallery lightbox.
Open a page in Elementor and click on the menu icon in the editor.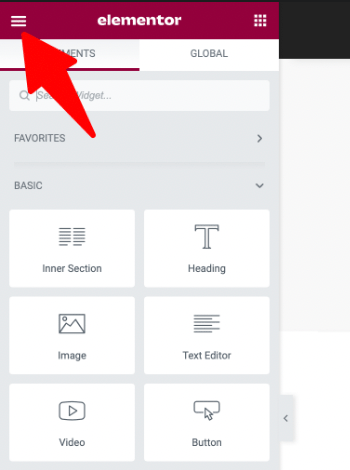 Then click on Site Settings.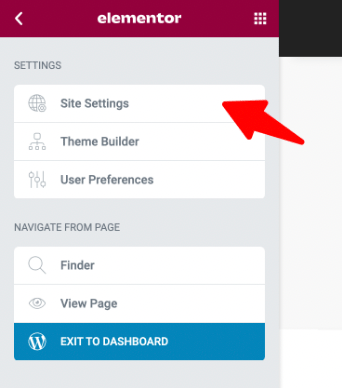 Click on Lightbox.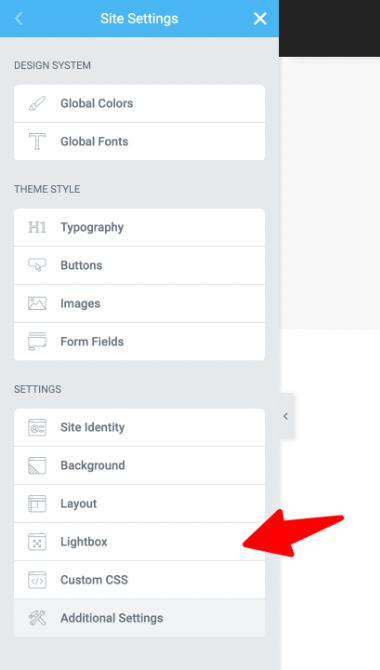 Switch it off and save.