I had a number of folks asking about the stock display on a single product page in WooCommerce. In our demo site we have the text 'In Stock' rather than the exact number. It's a bit unnecessary to display '682 in stock' for example for most shops.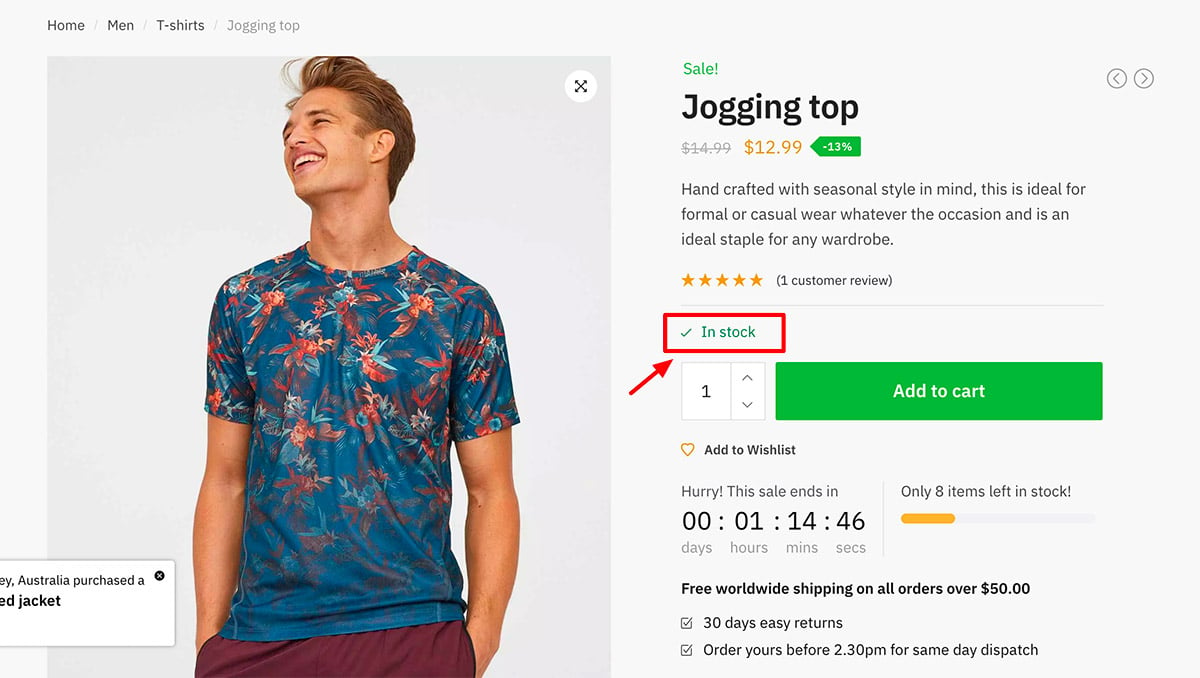 To do the same on your site, go to:
WooCommerce > Settings > 'Products' tab
Click the Inventory link at the top.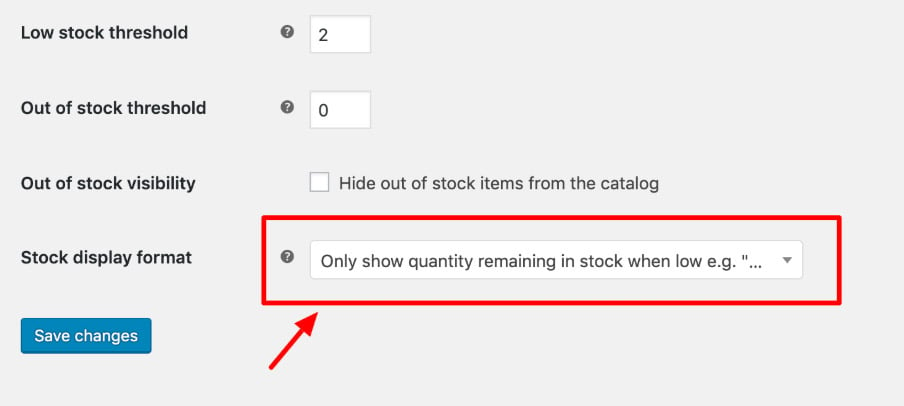 Then scroll to the bottom and under the 'Stock display format' option, select 'Only show quantity remaining in stock when low'