Best WooCommerce Hosting Guide
The ultimate free guide to the best WooCommerce hosting plans in 2018. 50+ pages of expert advice covering everything from Shared to Managed Hosting!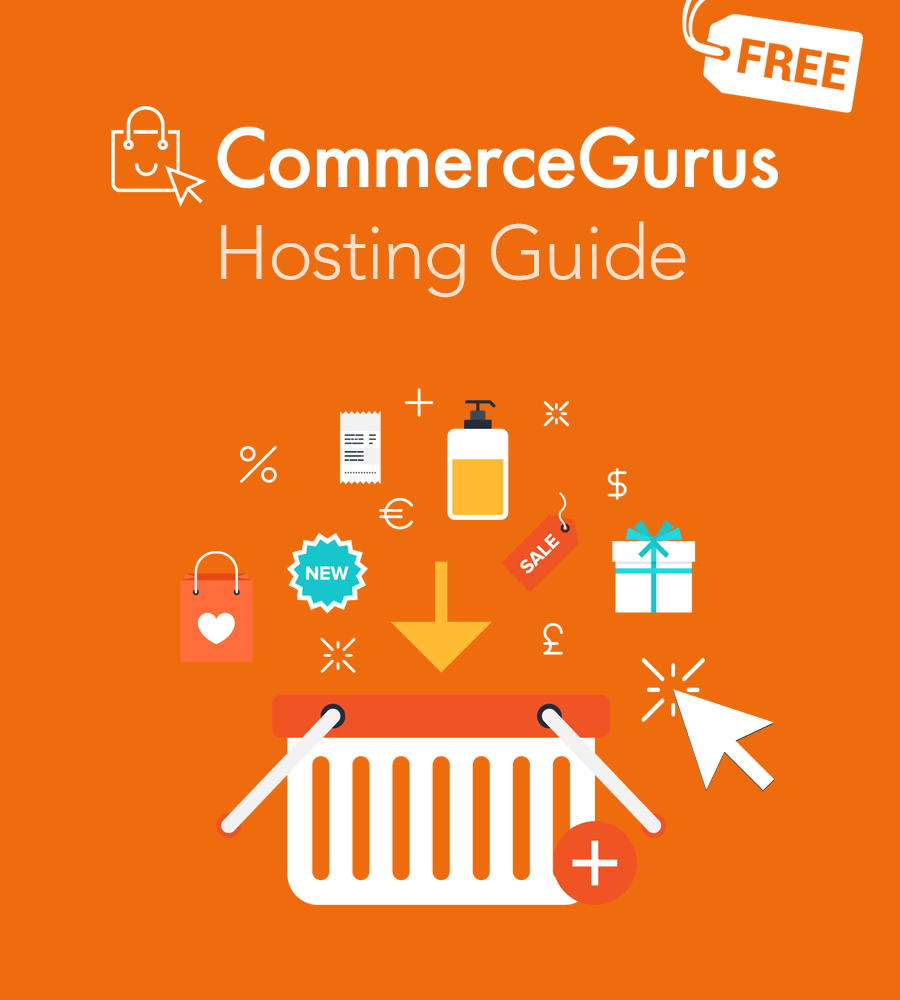 Accentuate
A superbly designed WordPress theme for financial consultants and small businesses.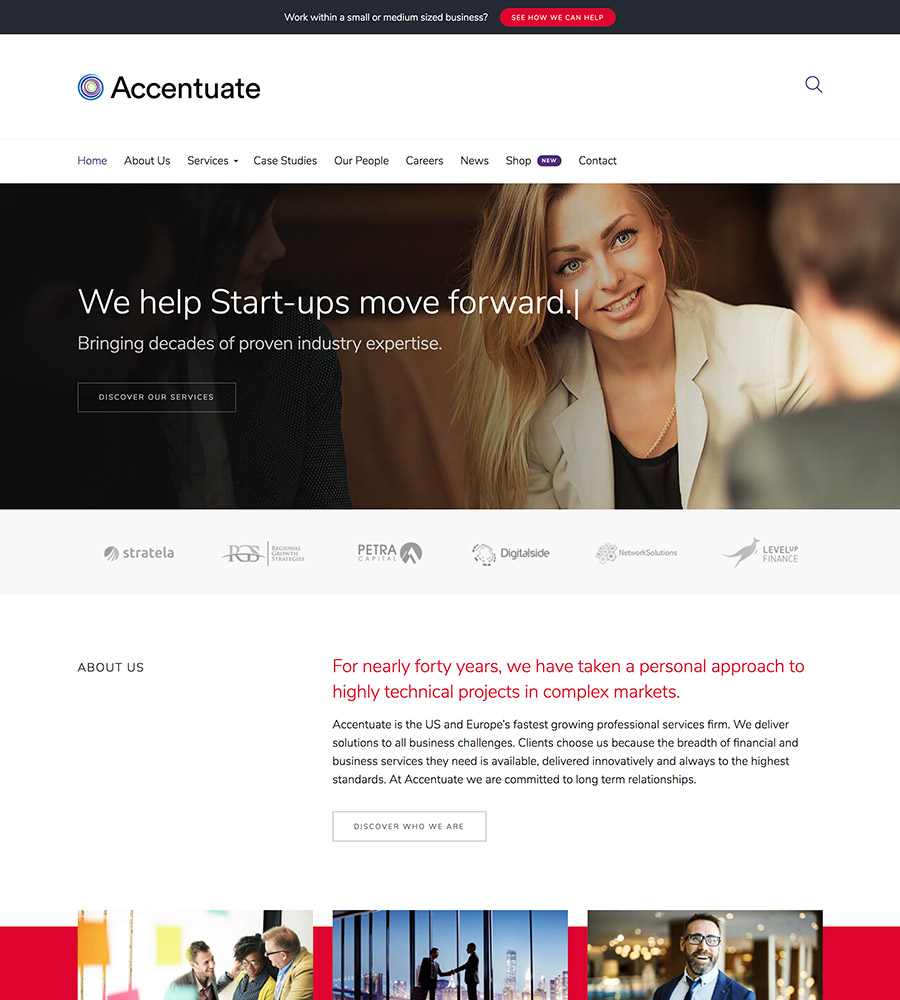 Newspread
Newspread is a gorgeous WordPress theme designed especially for blogging and writing.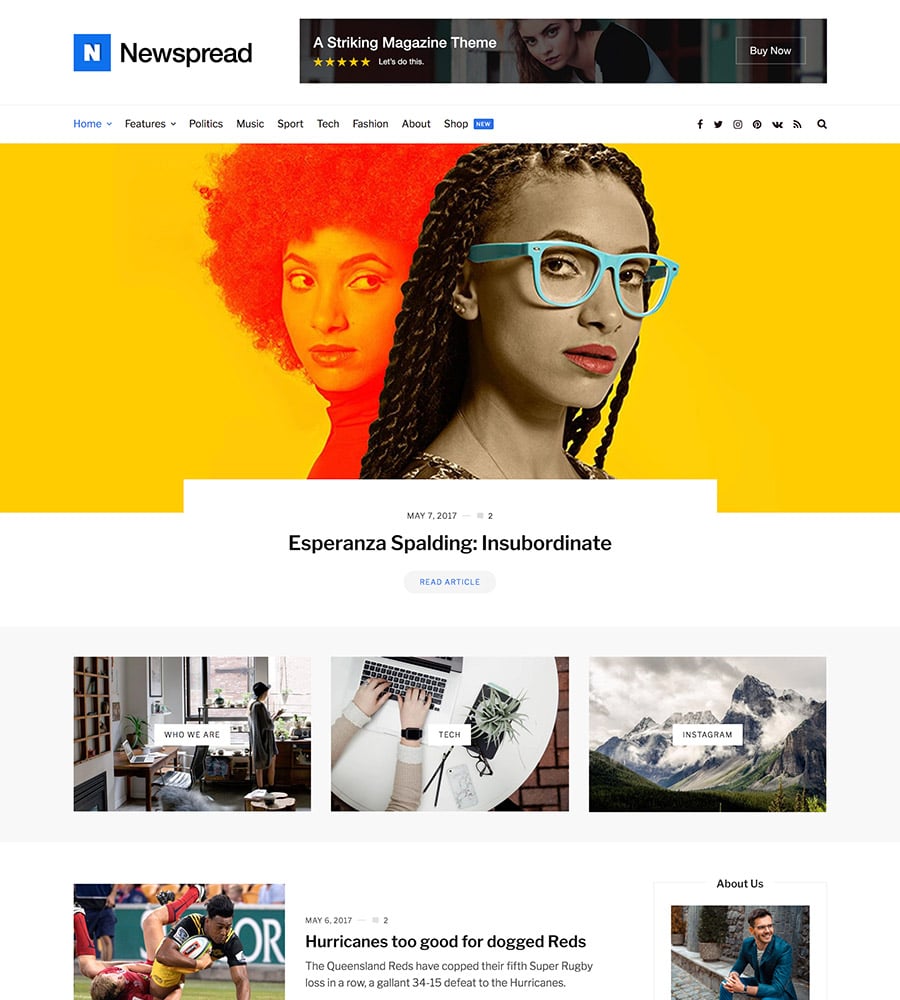 Economist
A sophisticated business WordPress theme that's ideal for any finance or professional services company.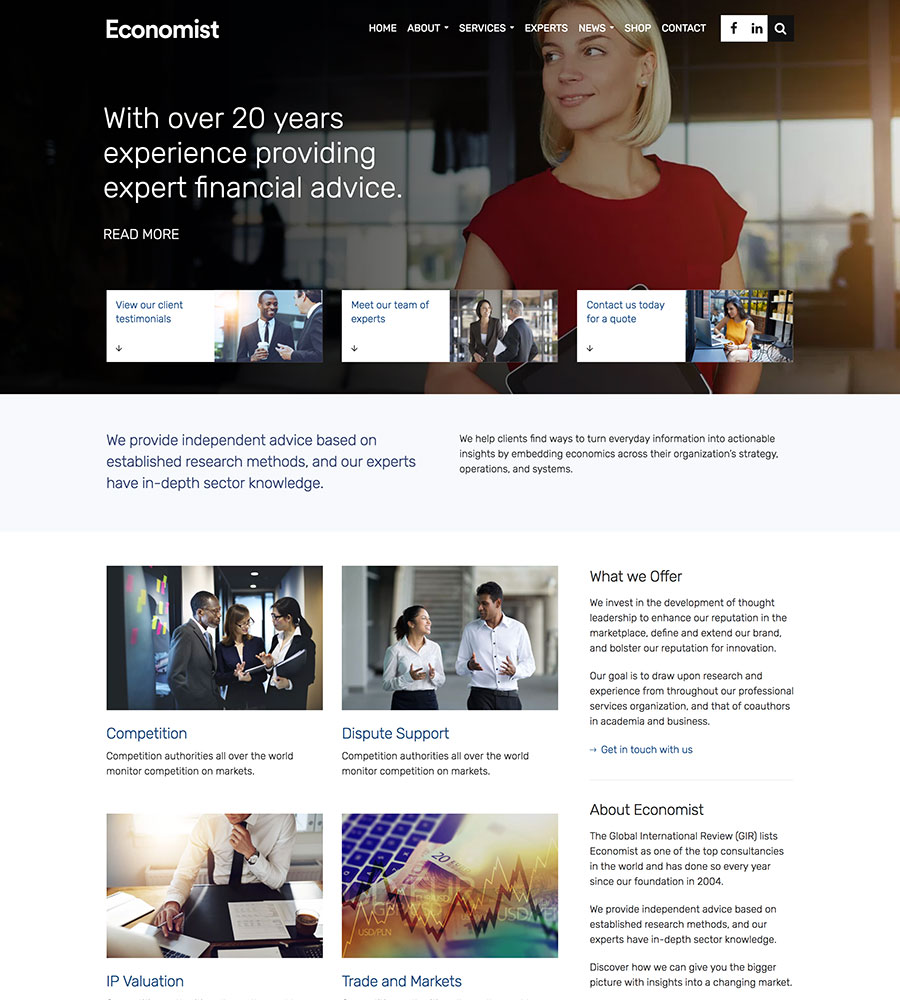 Success
A pixel perfect WordPress theme optimized for business consulting and professional services firms.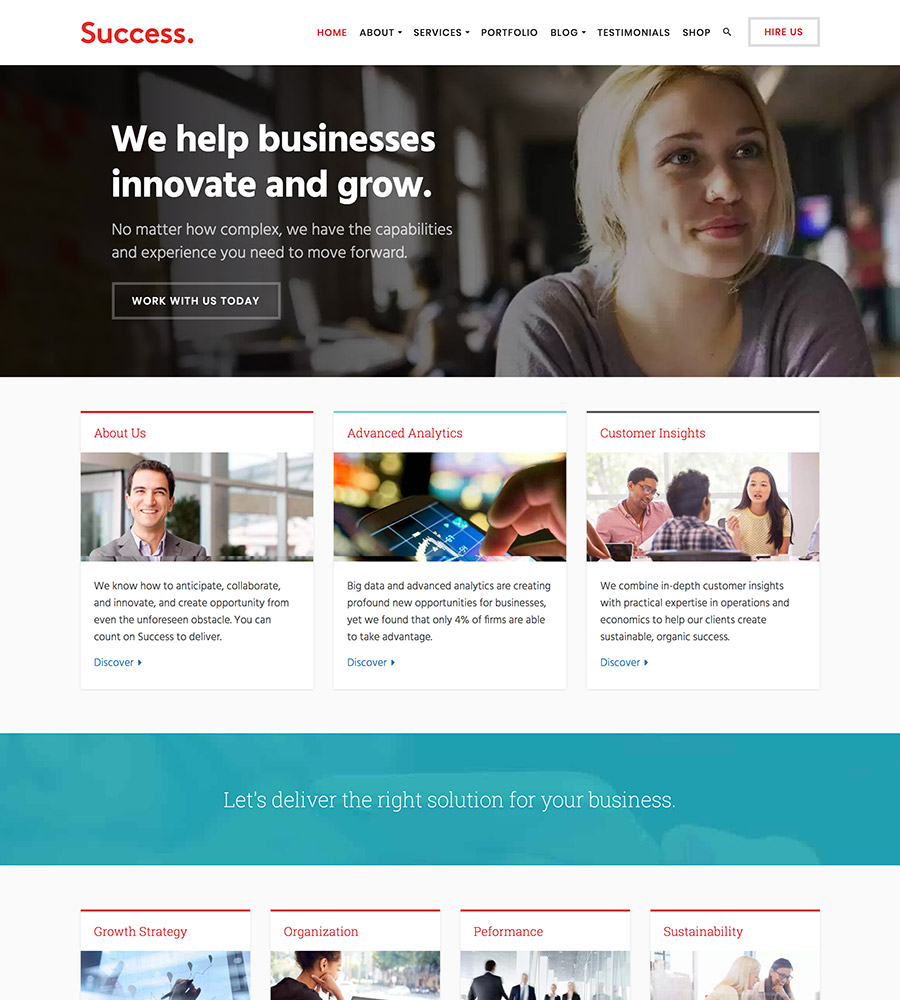 Fintech
Fintech is a professional WordPress theme that's perfect for startups or the financial and technology sectors.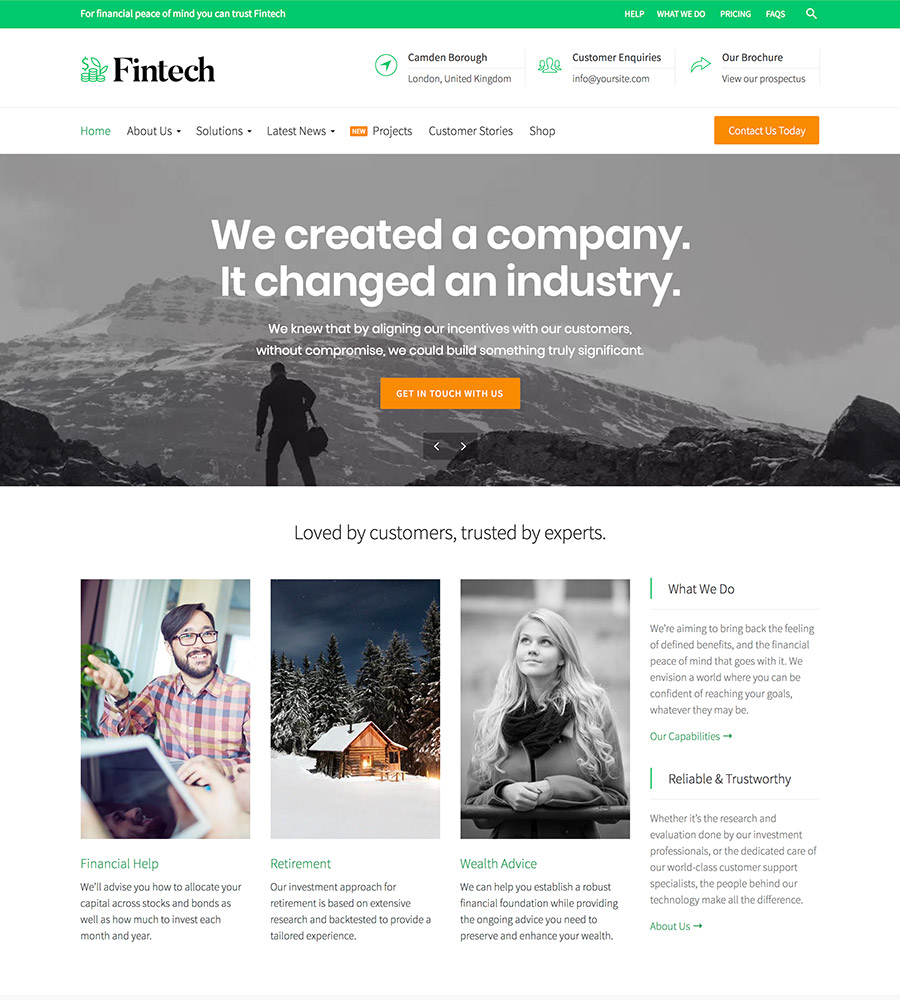 Factory
Factory is a best-selling precision designed WordPress theme for industrial and construction firms.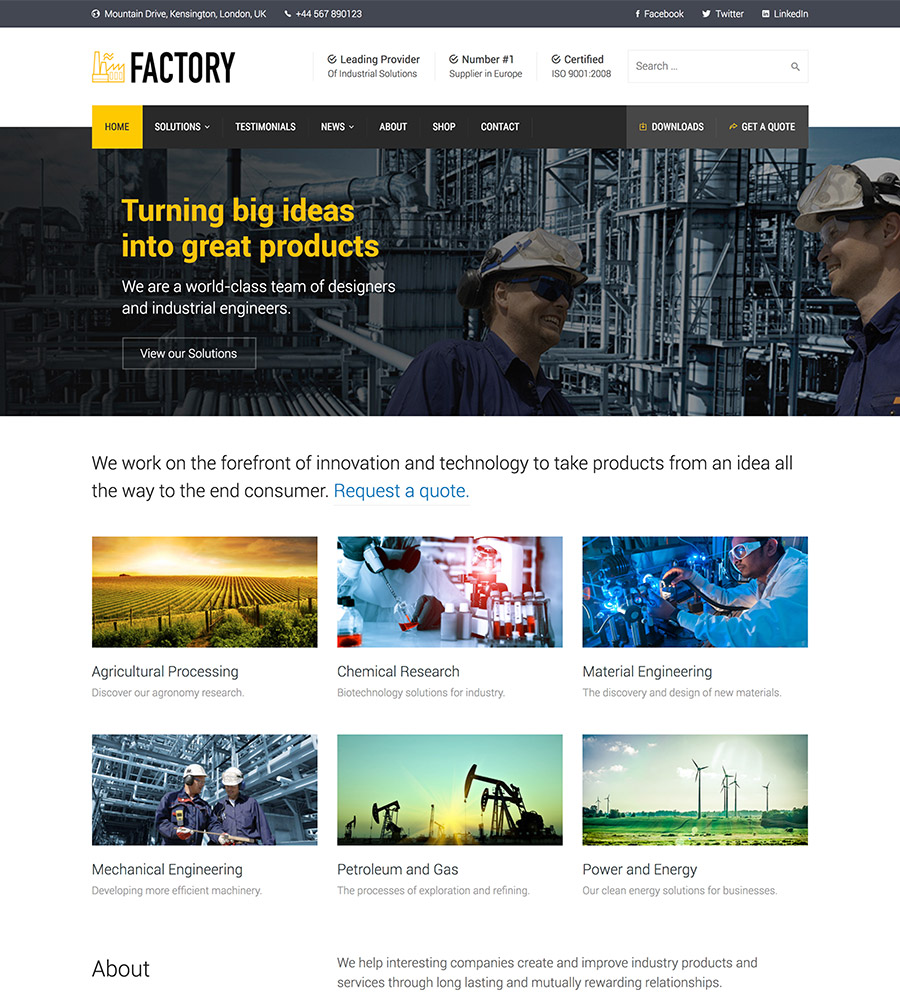 Broker
Broker is a top-selling, superbly designed WordPress theme for financial businesses with real demo data.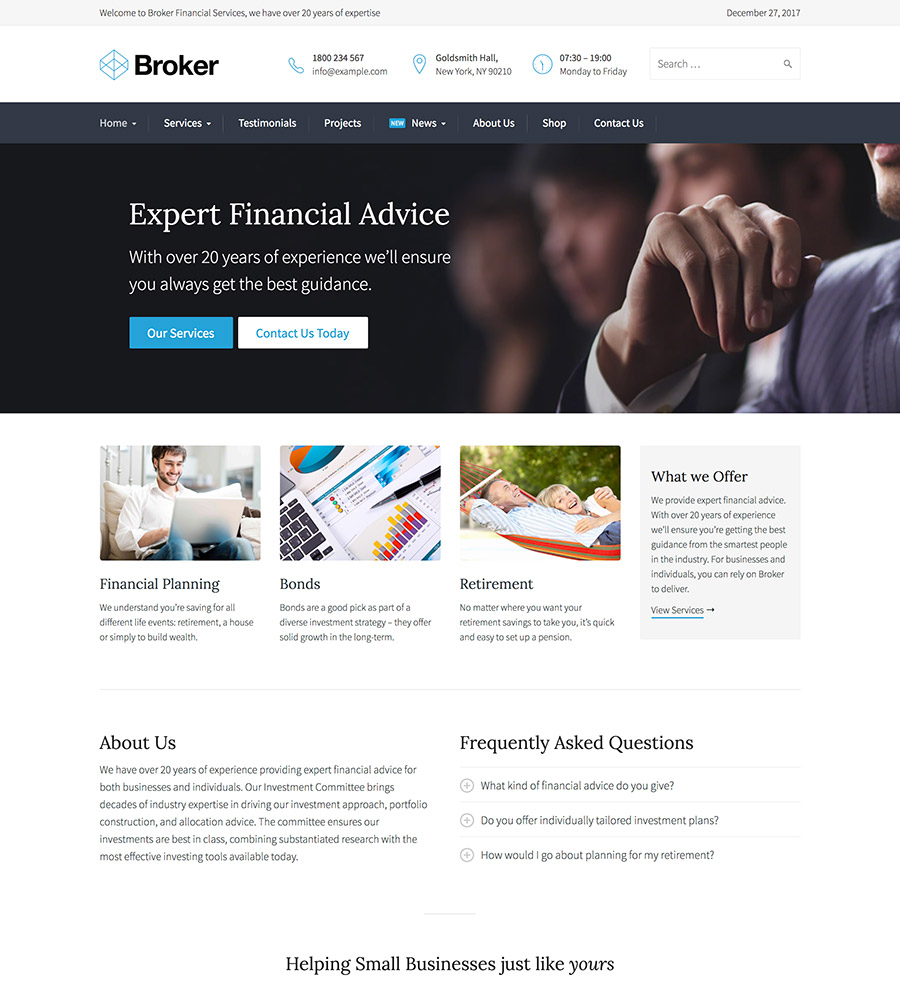 Adrenalin
Adrenalin is our best-selling WooCommerce theme of all time - a great choice for your business.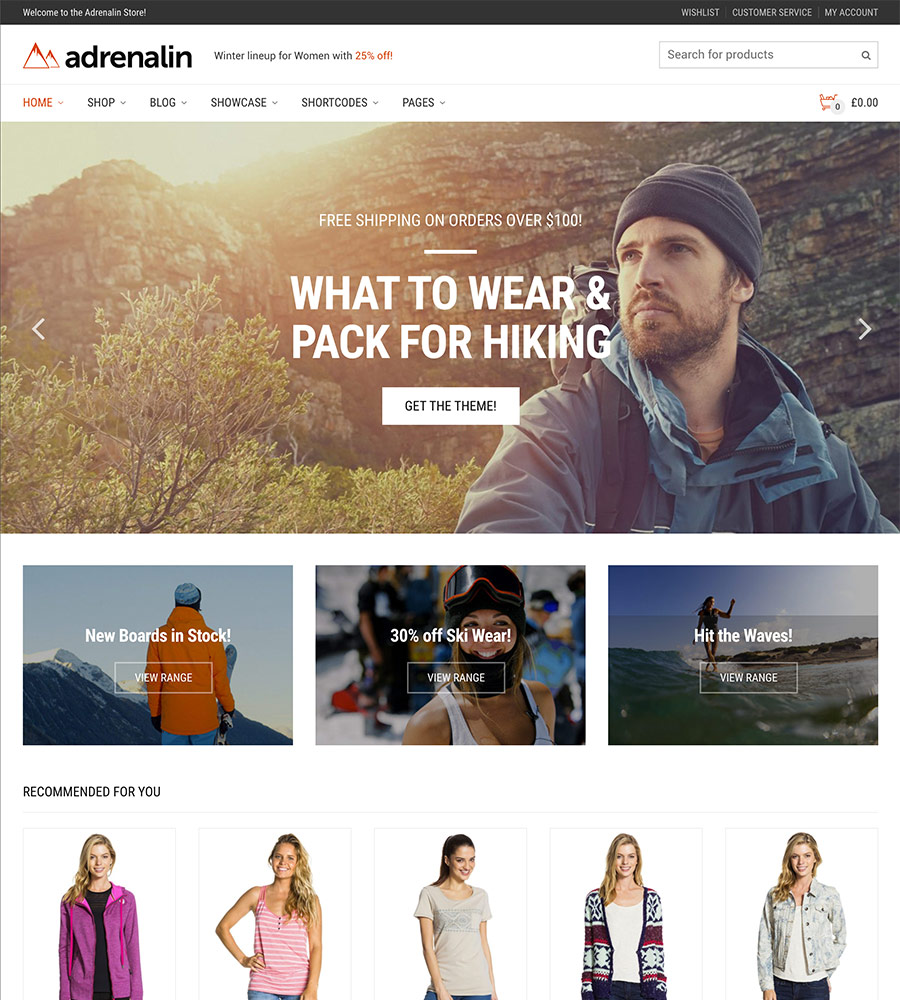 Captiva
Captiva is a bright, cheerful WooCommerce theme which will get you selling in a jiffy.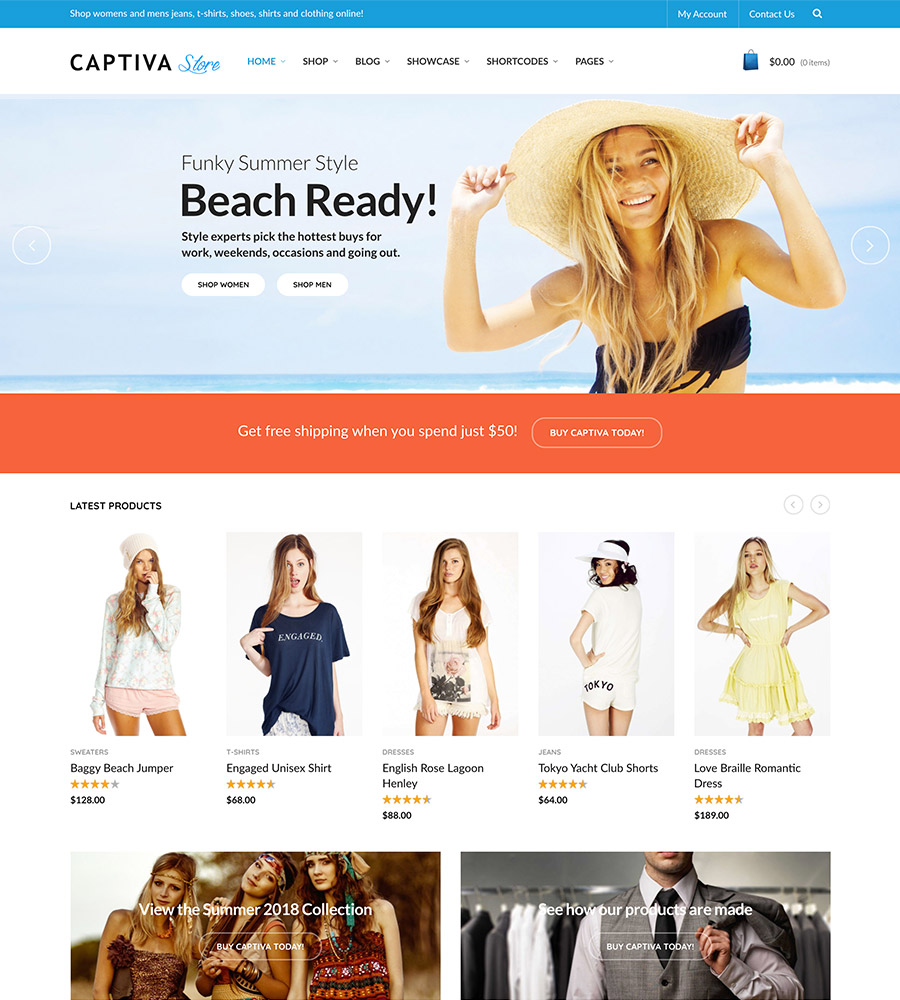 Suave
Suave is a beautiful WordPress and WooCommerce theme that personifies sophistication and panache.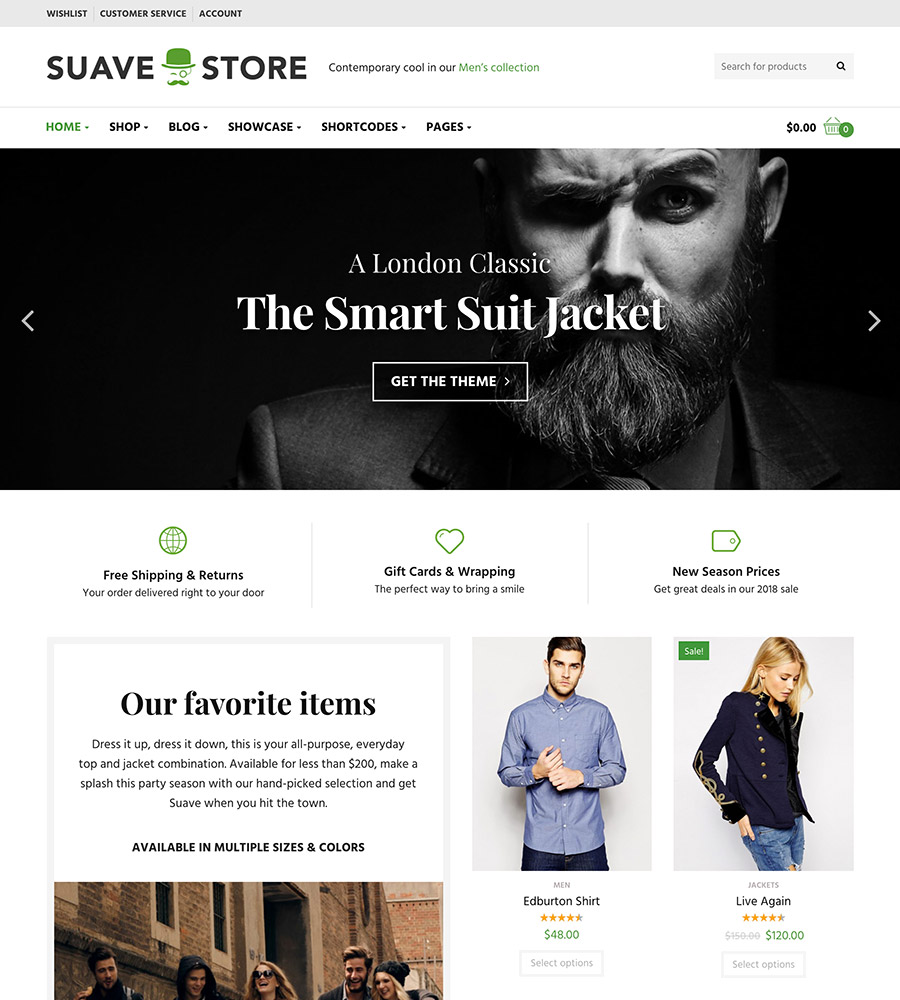 Boulder
A minimal and stylish WooCommerce theme - get an eCommerce site up and running quickly and easily.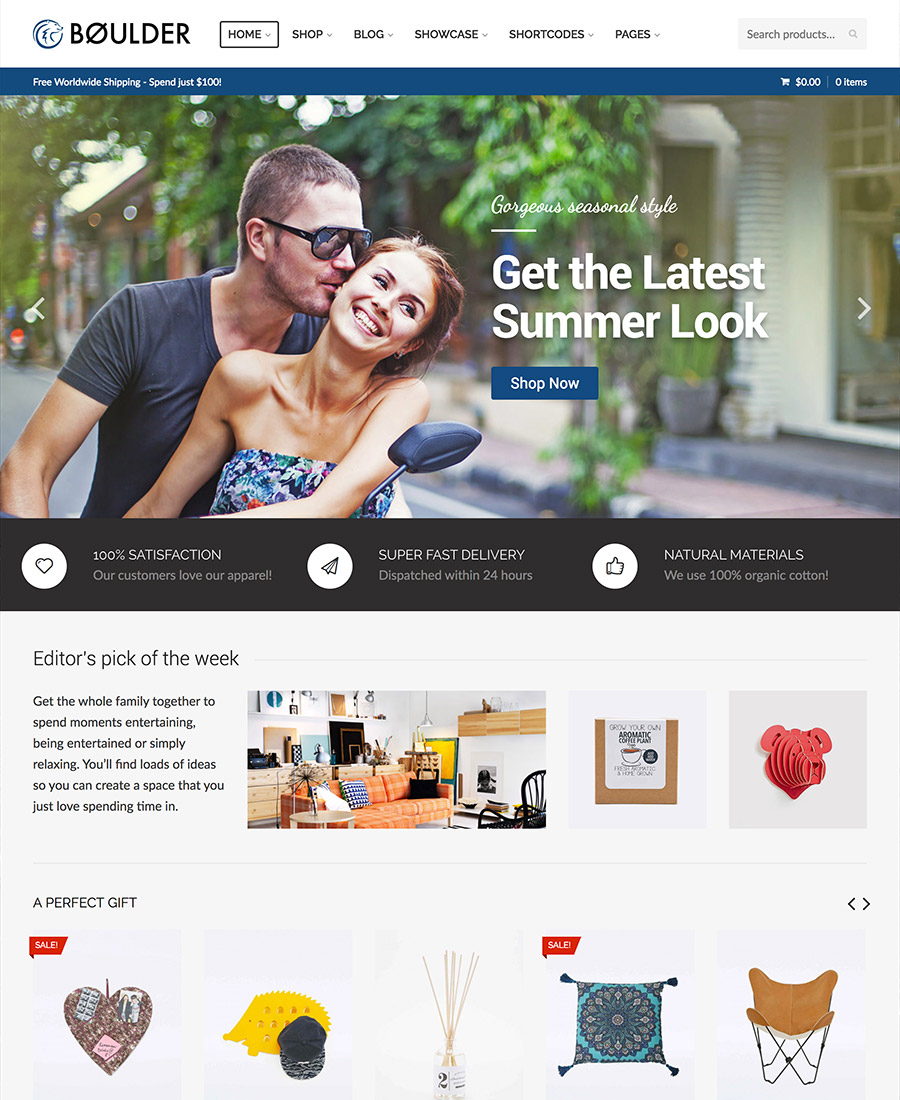 Storesy
An elegant WordPress and WooCommerce theme designed to make your store stand out from the crowd.