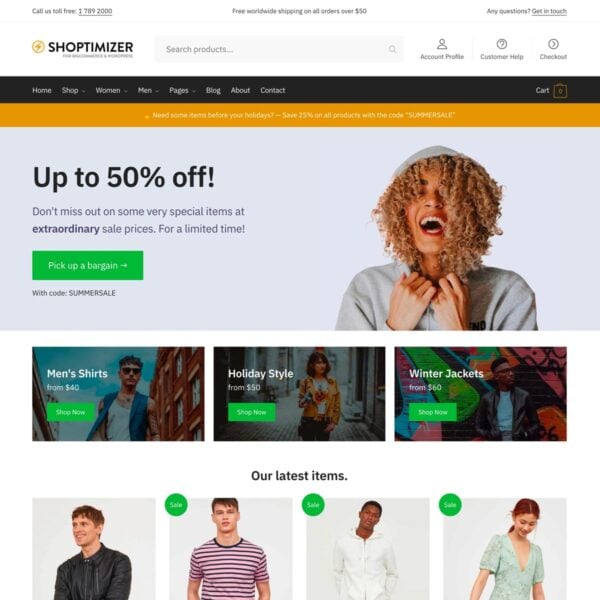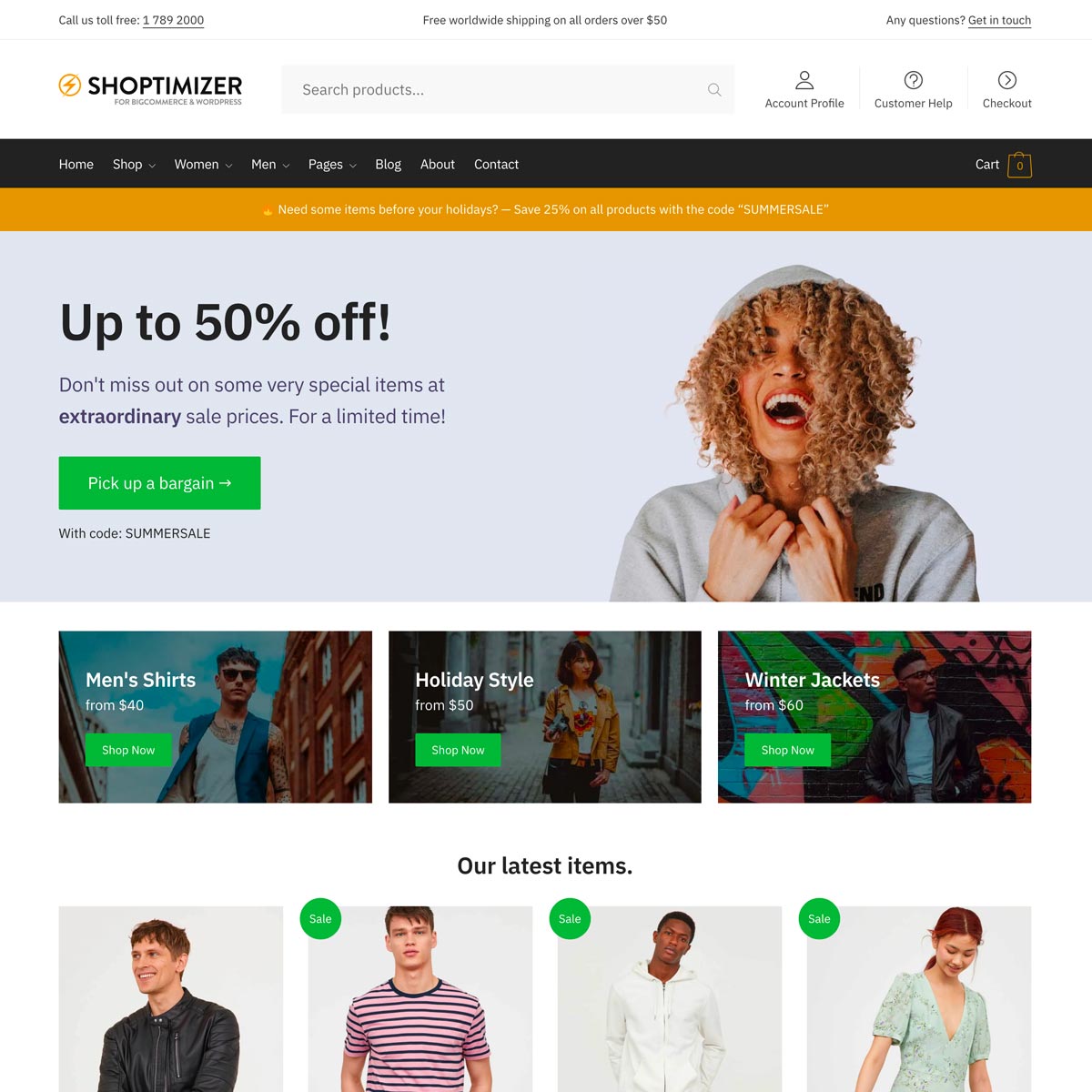 Shoptimizer for BigCommerce for WordPress
$149.00
Get the eCommerce power of BigCommerce with the blogging and SEO capabilities of WordPress in this modern and stylish conversion optimized theme.
The power of BigCommerce together with WordPress.
It's the
perfect combination

.
Build your store with WordPress on the front-end and let BigCommerce handle the server-intensive eCommerce processing. It handles payment processing, managing your catalog and fulfilment logistics on the back-end leaving you free to concentrate on content.
BigCommerce's servers handles the heavy lifting and order processing. Never worry about plugin conflicts.
Running eCommerce processes should never affect your store's uptime and speed. Because BigCommerce is hosted on Google's Cloud Platform you won't need super expensive eCommerce hosting to make your online store fly. BigCommerce takes care of the heavy lifting for you.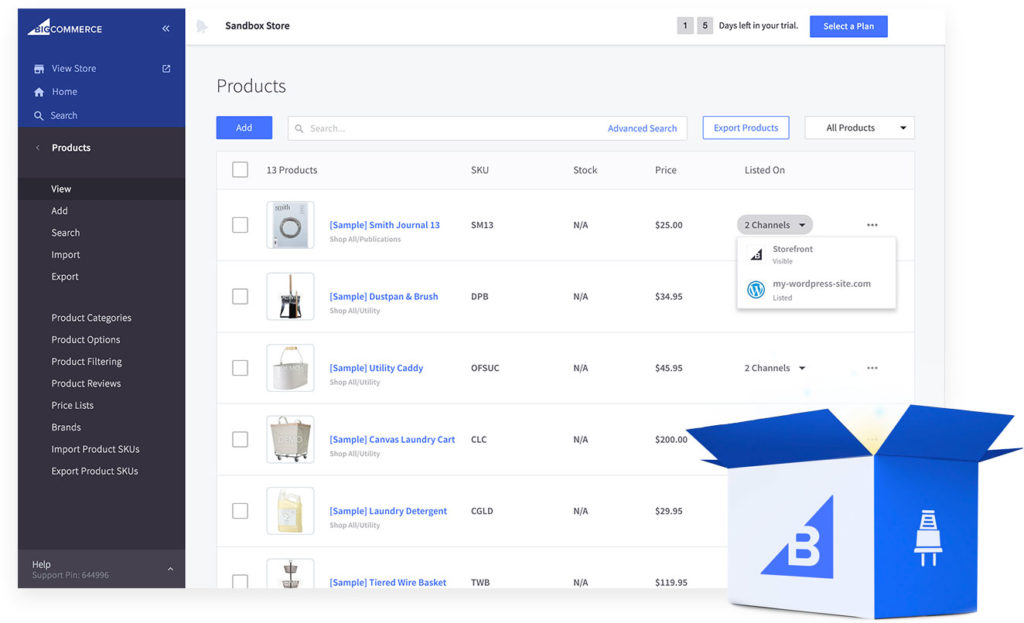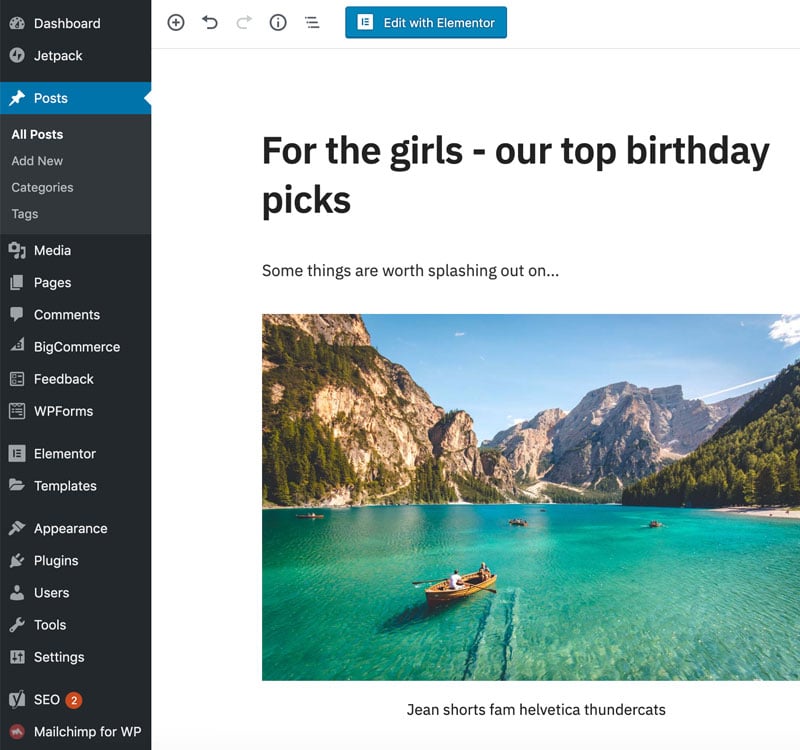 Create and manage content within WordPress, the most popular CMS in the world, optimized for SEO.
WordPress is the most popular CMS in the world, powering 34% of the web! Furthermore, it has a deserved reputation as being the most capable platform when it comes to SEO. It's no coincidence that WordPress sites tend to rank extremely well on Google.
Shoptimizer for BigCommerce for WordPress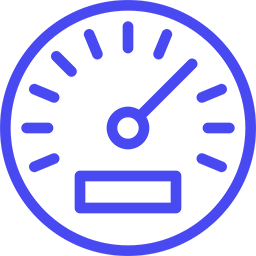 An eCommerce theme built for speed
​Speed is essential in eCommerce — a delay of even miliseconds equals lost orders. We've benchmarked Shoptimizer against the most popular themes in the industry.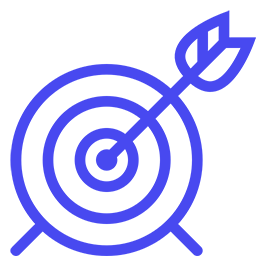 Conversion features to generate more sales
A conversion optimized theme for your store is important in that it can multiply your success without you having to spend more time and money on traffic acquisition.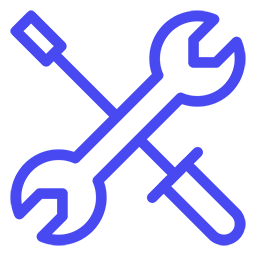 Created by experienced eCommerce developers
We have decades of experience building eCommerce solutions for clients. We know what works and have distilled all of our knowledge into our handcrafted themes.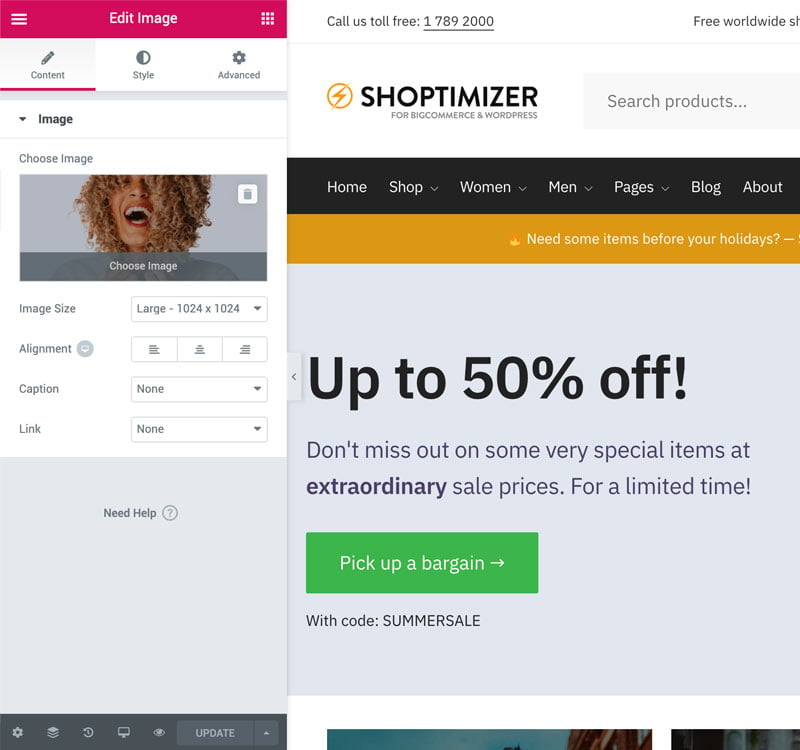 Elementor Page Builder

compatibility enables you to create custom, sophisticated layouts.
The theme utilizes the very powerful Elementor page builder for content pages – this lean and feature-packed editor allows you to create sophisticated layouts with no coding needed!
Use the powerful WordPress tools to create SEO-rich content that
Google will love

.
Because you'll be building content in WordPress, you can use any of the powerful SEO tools out there for the platform. Utilize the likes of Yoast SEO to fine-tune your titles and meta descriptions, and get a report on each article outlining ways to make it even better for search engines.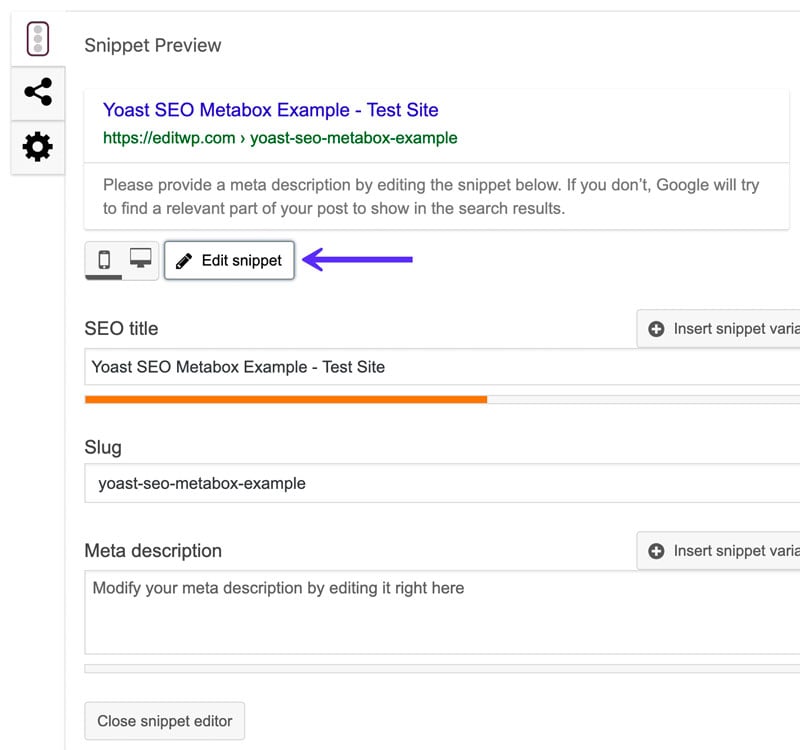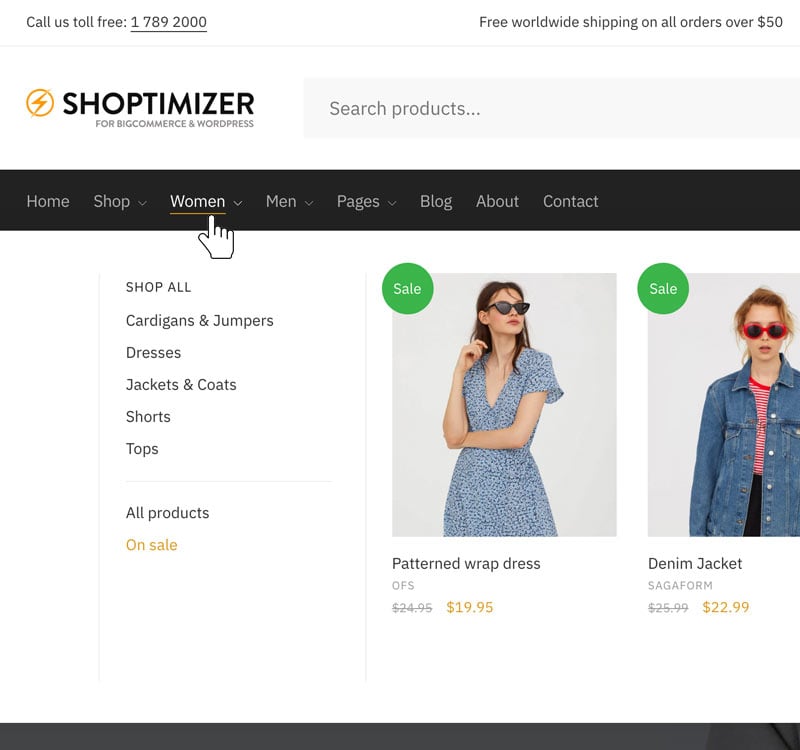 Mega menu supported

, display products in the dropdown.
For larger stores, a mega menu is a great way to present sub categories and featured products. Include items you want to showcase directly within the menu — a great way to draw attention to them.
Get started quickly with beautiful
pre-designed pages

included.
We've included a gorgeous homepage, about, contact, FAQs and sales pages within the one-click demo data to enable you to get up and running quickly. They're all editable without you needed to know any code. Plus, as the images are almost entirely from unsplash.com they're included too!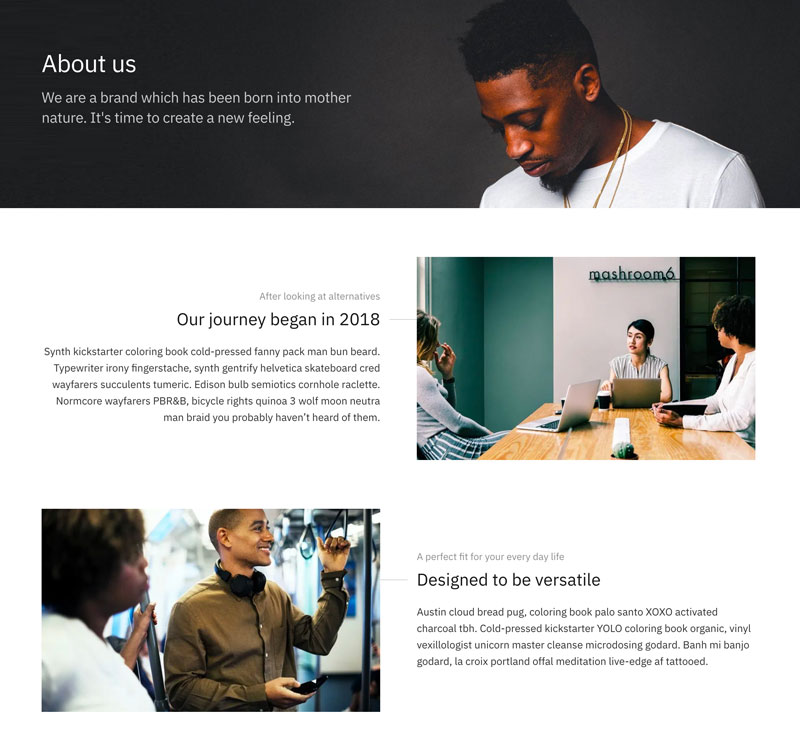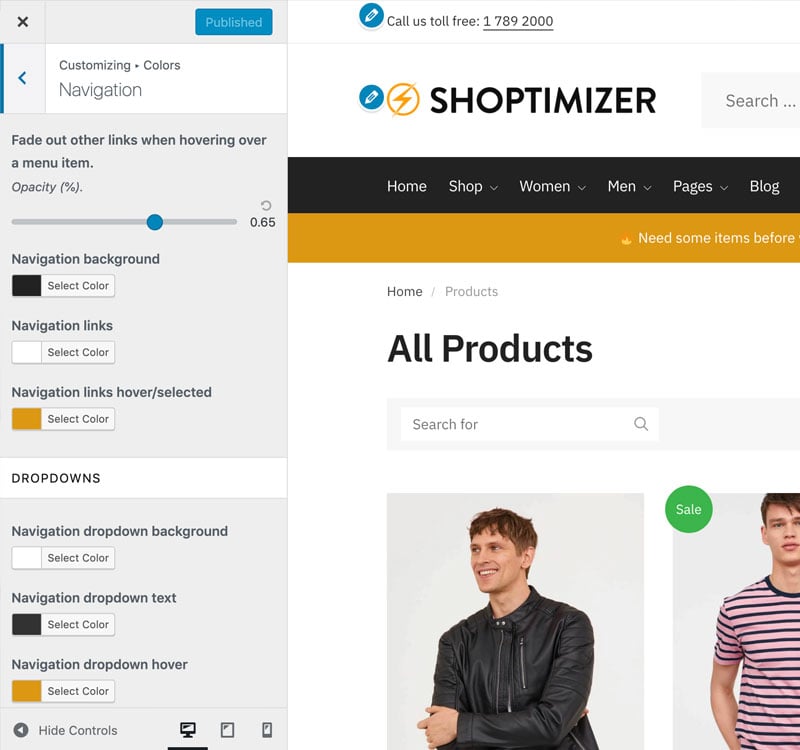 Use the
WordPress customizer

for instant design changes.
Quickly modify typography, color settings and much more – we've added lots of controls so you can tweak elements so that they're just right. Remember that even something as seemingly small as the call to action button color can make a real difference to conversions.
Incorporate
trust badges

at crucial stages of the buying process.
It's essential that a buyer feels reassured at this stage, especially if they are buying from you for the first time.
Studies have shown that 18% of users have abandoned a checkout flow during the last 3 months because they didn't trust the site with their credit card information. Shoptimizer makes it easy to include your integrated trust badges below the primary call to action button on the cart.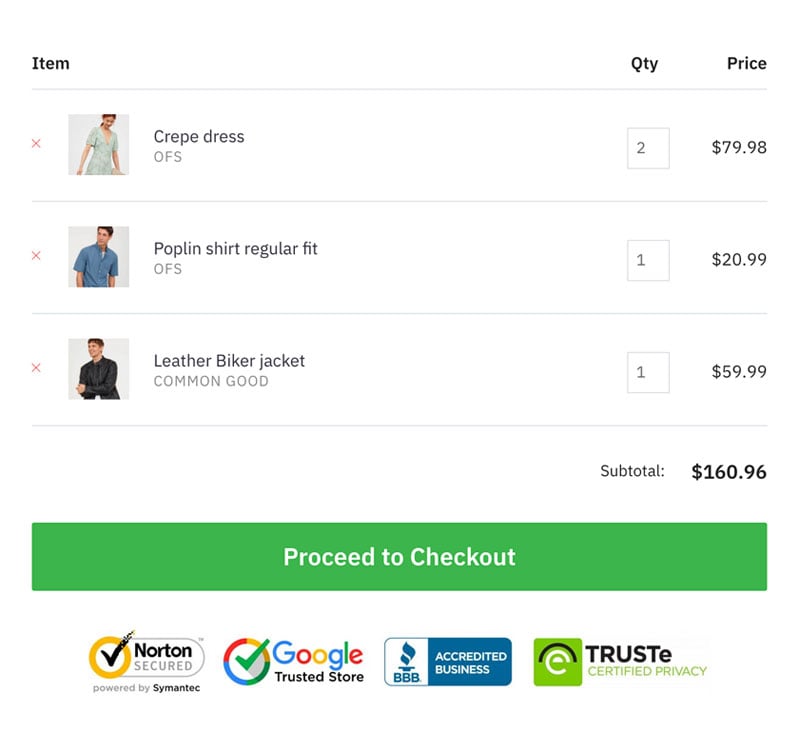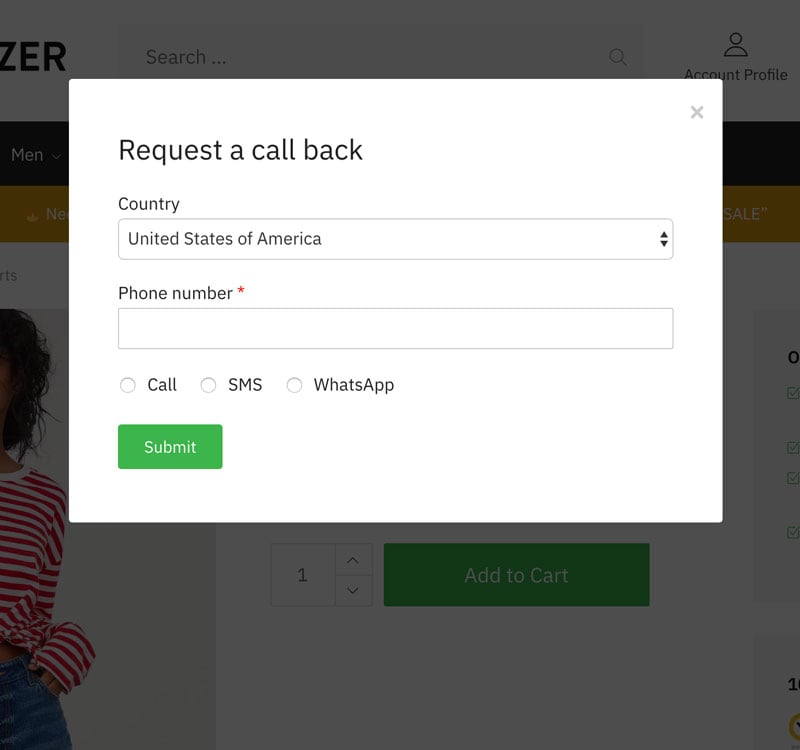 Includes a
Request a call back

option for single products.
While researching eCommerce conversions we came across an interesting case study of a site which replaced its phone number with a 'Call me back' option and experienced a dramatic uptick in sales. We've included this feature in Shoptimizer as it's especially important for stores selling high-value but relatively complex products which customers may need more information about before purchasing.
Make your content shine with our
stylish blogging

template included.
A beautiful, responsive, blogging template is included as standard so your content posts will look as sharp and stylish as the products you sell.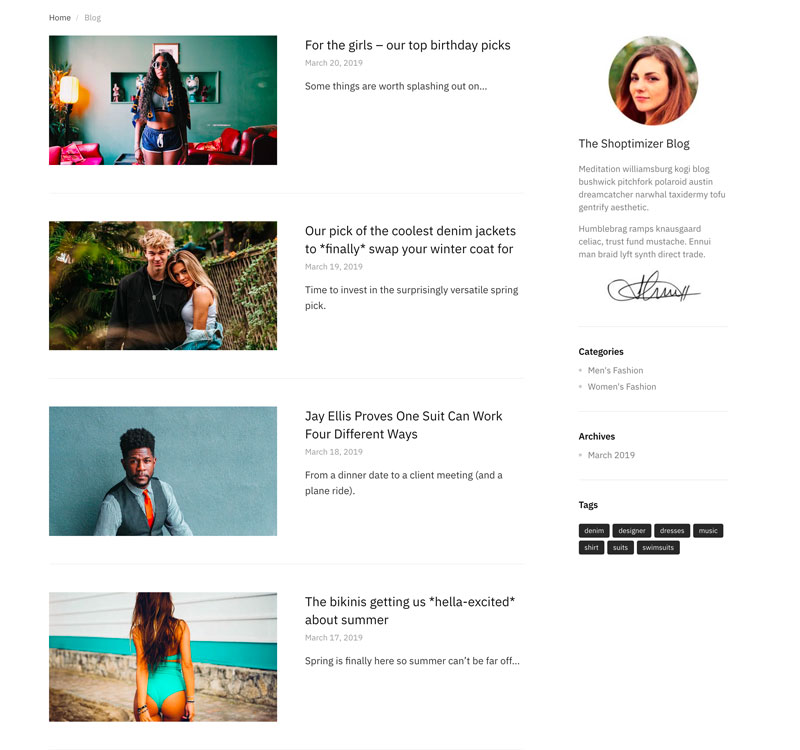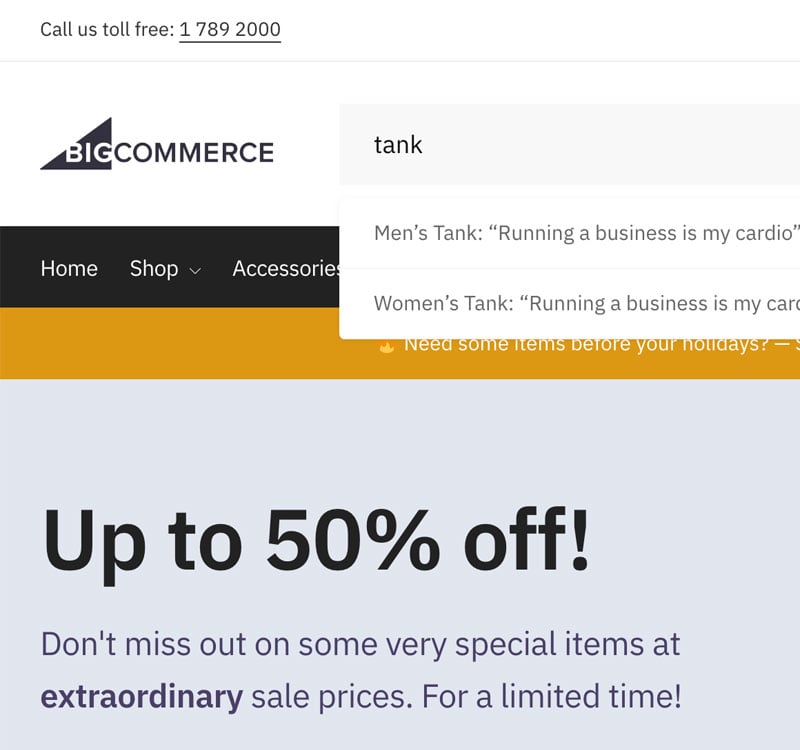 Find products even faster with
auto-complete

search results.
Searching for an item in the theme will reveal the top results instantly without leaving the page. Superpower your search and convert users quicker by leading them to the product they're looking for in seconds.
Shoptimizer for BigCommerce - Frequently asked
questions
If you have any other queries just get in touch and we'd be happy to help.
What will I need to use this?
You need a domain, a WordPress hosting service, and a BigCommerce subscription. For the first two, we highly recommend SiteGround. Then, you install WordPress (self-hosted). Next, install the theme and connect it to your BigCommerce account.
Yes! We frequently release updates with improvements and new additions to Shoptimizer. You can be sure your theme will be up to date with the latest versions of WordPress and BigCommerce.
Yes! You'll be corresponding with us, the makers, directly. Note that we only deal with theme queries, for anything related to BigCommerce you need to correspond with them directly.
Can I install this theme on the hosted version of BigCommerce?
No. This theme works only on the BigCommerce for WordPress solution. We may develop a separate theme for the hosted version of BigCommerce in the future if there is demand for it. Let us know!
Why is this a better solution for organic SEO?
WordPress is by far the most SEO friendly CMS in the world. You can create pages and posts and use the popular Yoast SEO plugin to fine-tune your output so that Google will love your new store.
Can I install any of my favorite WordPress plugins?
Yes! You'll be running WordPress, so you can install any plugin you like. BigCommerce will handle all of the shopping functionality separately on its own incredibly fast and reliable servers.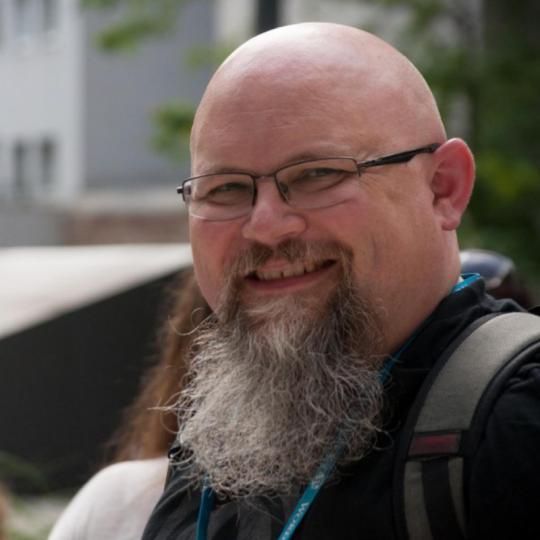 I've been both building and using WordPress themes for a long time now, and I know deeply the difficulties of knowing how to best enable the site owner to create and present content. I was very very pleased with what I found inside Shoptimizer for BigCommerce. It allowed me to offer products and other information in creative and dynamic ways without making me struggle to keep things organized in my head. It just flows.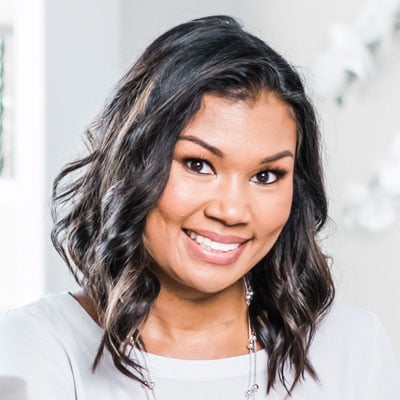 I've had a great experience with Shoptimizer for BigCommerce for WordPress. The site has great optimization and is fast which was exactly what I was looking for in a theme. The team at CommerceGurus are outstanding and a pleasure to work with.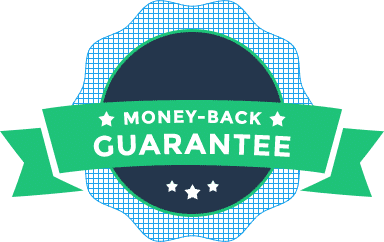 Our Hassle-Free Guarantee
If you are not totally satisfied with the theme for any reason just contact our support desk and we'll be delighted to assist with any query or we will cheerfully refund your full purchase price with our 10-day money back guarantee.
Includes 1 year of updates and premium support.
Shoptimizer for BigCommerce for WordPress
$

149.00